Suicide Experts Work to Promote Awareness and Prevention Strategies
New documentary explores ways to destigmatize suicide, support affected communities
Suicide Experts Work to Promote Awareness and Prevention Strategies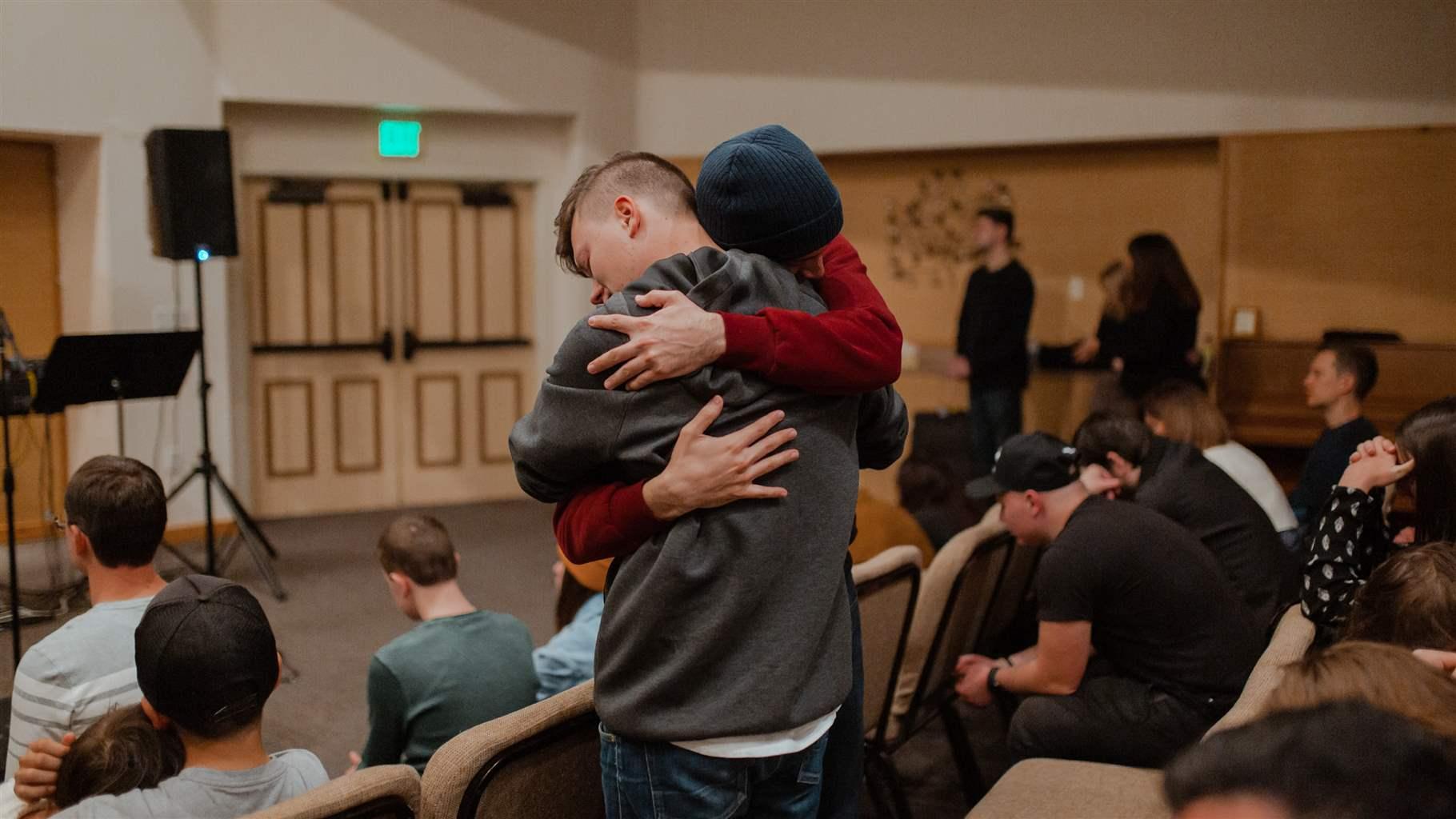 The U.S. had more than 45,000 suicide deaths in 2020, and millions more Americans reported having had thoughts of taking their own life. Suicide rates have increased significantly since the 1990s, and suicides affect communities all over the country regardless of region or demographic.
A new PBS documentary, "Facing Suicide," supported by The Pew Charitable Trusts, explores personal stories from a diverse group of people directly affected by suicide, including a high school basketball team on a Native American reservation in Montana, the widow of a Midwestern farmer, and a North Carolina woman who became an advocate for suicide prevention following her own mental health challenges. These firsthand experiences highlight the catastrophic effects suicide has on individuals, families, and communities.
The film, debuting on PBS on Sept. 13, also includes interviews from leading scientists, researchers, and health care providers whose work helps us understand what drives suicidality, which includes suicidal thoughts, plans, deliberate self-harm, and suicide attempts. Discoveries across neuroscience, genetics, psychology, and other fields inform prevention and intervention strategies, including the ways people can support their friends and family at home, and also public health efforts in communities.
This documentary and other suicide prevention efforts are helping promote awareness around suicide and mental health. Pew's suicide risk reduction project aims to make suicide screening, assessment, and care part of routine U.S. health care.
Evidence suggests that intervention opportunities exist in medical and community health care settings. For example, research shows that about half of people who die by suicide see a health care professional within four weeks of their death. Providers should screen all patients, whether they exhibit signs of risk or not, so that those who are experiencing suicidality can be connected to the appropriate care. A study of universal screening in emergency departments found it allowed health care providers to identify nearly twice as many patients at risk for suicide than if providers had screened only patients presenting with a mental health concern. Among patients who received universal screening followed by evidence-based care, researchers also found 30% fewer total suicide attempts over a year.
A wide range of factors can contribute to suicide risk, including stigma about suicide and mental health. "Facing Suicide" confronts this problem as one of the biggest barriers for people experiencing suicidality. It is critical that those taking part in prevention and intervention efforts help normalize talking about suicide, and implementing universal suicide risk screening is an effective strategy for achieving this. Encouraging a dialogue between patients and health care providers will help identify more people at risk, and save lives.
Allison Corr works on The Pew Charitable Trusts' suicide risk reduction project.