To Save Its Remarkable Nature, Queensland, Australia Commits Millions of Dollars for Conservation
Funding initiatives seek to safeguard native and endangered species, expand parks and reserves
To Save Its Remarkable Nature, Queensland, Australia Commits Millions of Dollars for Conservation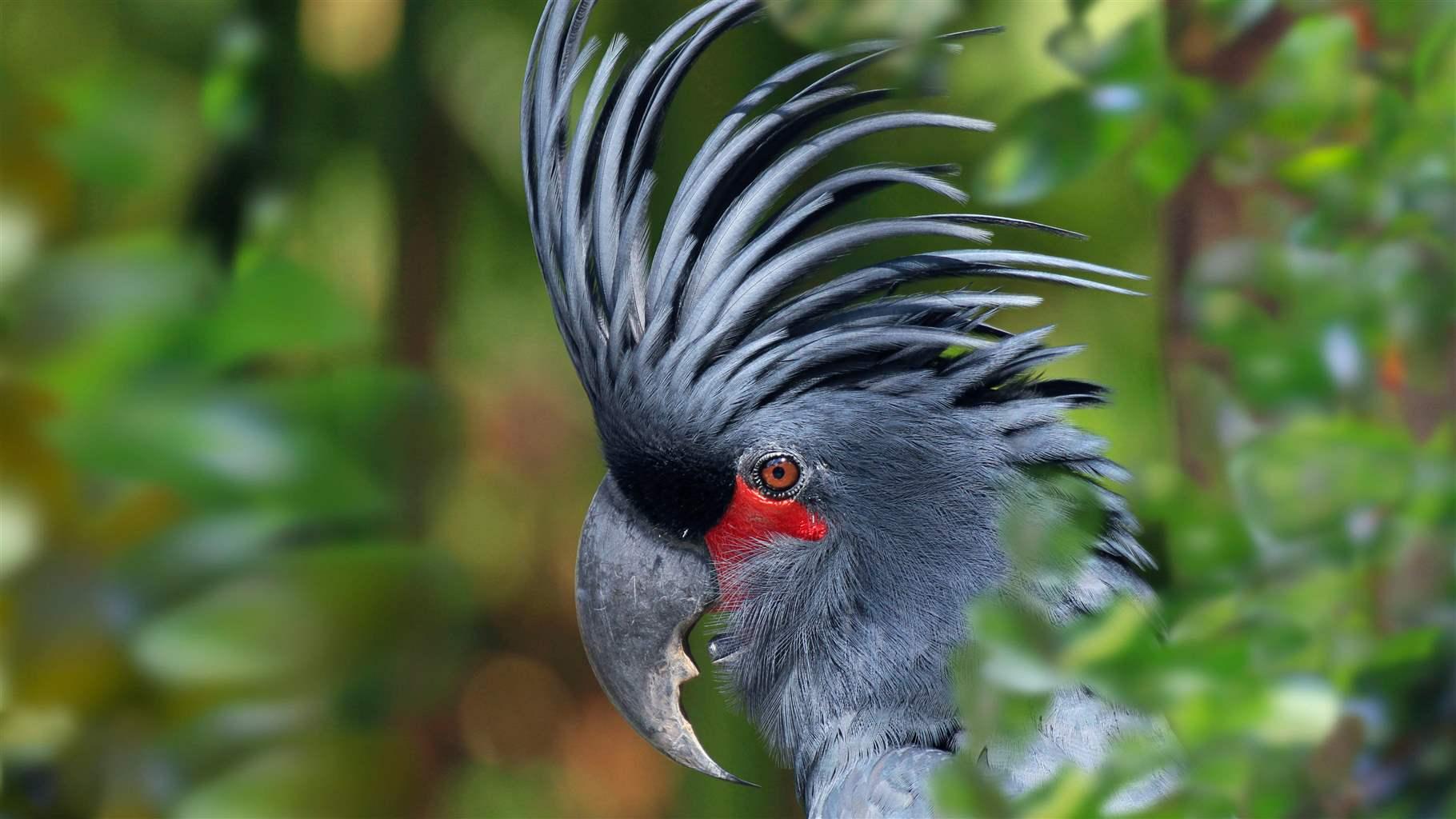 From the tropical rainforests of Cape York to the Gulf Country's savanna to the vast floodplains of the Channel Country, Queensland is the most biodiverse state in Australia. Covering almost 1.9 million square kilometres (715,309 square miles) in the country's north-east, Queensland is home to more than 1,000 threatened species—including the critically endangered northern hairy-nosed wombat and the widely beloved koala—along with hundreds of native plants and animals found nowhere else on Earth.
Cassowaries (large flightless birds) roam the tropical rainforest floor, while spotted cuscuses (small marsupials akin to possums) hunt in the canopies above. Flocks of hundreds of thousands of budgerigars swoop over the vast desert lands of western Queensland. Each distinct bioregion across the state contains countless lizards, birds, mammals and insects.
And with a population of more than 5.2 million dispersed in diverse communities—from large cities and expansive rural areas to Indigenous settlements—conserving Queensland's nature is as important today as ever.
Despite its unique environmental values, Queensland has the lowest percentage of land under protection—8.1%—of any state or territory in Australia. To help address that, in 2015 the Queensland Government committed to establishing a 'world-leading protected area system' covering 17% of the state and is beginning to make progress on this.
In June, the Queensland Government announced an investment of $262.5 million towards the expansion of the state's national park network. This could result in the creation of at least 2.5 million acres of new protected areas—an important step towards doubling the state's protected area estate, which is in line with the state Government's Protected Area Strategy, a 10-year plan to safeguard the state's remarkable natural areas and help grow its outdoor tourism economy.
This followed a March commitment for $38.5 million in funding for protected area growth and joint management with First Nations Australians on Cape York Peninsula, and another one in April allocating $2.2 million towards expansion of the nature refuge network—a voluntary agreement between landholders and the Queensland Government to protect and manage natural and cultural heritage on private land. This funding will be used to protect and restore habitat, eradicate invasive weeds and feral animals, develop cultural heritage plans, and grow existing nature refuges.
On top of this, the Government announced an additional $1 million for nature refuge management. These grants will fund projects such as weed control on koala habitat, fire management, tree planting and restoration, feral pig management, endangered mammal monitoring and erosion control. These recent commitments build upon an initial state investment of $60 million in protected areas and Indigenous Ranger positions in 2020 as part of Queensland's Protected Area Strategy.
The Pew Charitable Trusts applauds the Queensland Government for advancing these programs. We have been working with local partners in Queensland through the Our Living Outback alliance since 2018, advocating for this increased funding.
Well-managed protected areas are the most effective way to safeguard biodiversity and bring threatened species back from the brink of extinction. In Queensland—home to 72% of Australia's native birds, 85% of its mammals and more than half of its native reptiles and frogs—national parks and protected areas on private land are crucial to conserving wildlife and its habitat.
And those parks include five UNESCO World Heritage Sites, including the deep gorges of Boodjamulla National Park and the subtropical Gondwana Rainforest. Protected areas and wildlife also contribute to local economies. Tourism in Queensland is worth $23 billion per year, with a significant share of this directly attributable to nature, including $3.7 billion associated with visits to national parks.
The investments put forward by the Queensland Government, particularly over the past year, will go a long way towards achieving our ambitious goal of protecting 17% of the state by 2030, and in turn will boost economies throughout the state.
Andrew Picone leads work in Queensland for The Pew Charitable Trusts' Outback to Oceans Australia project.