Partnerships Between Researchers and Policymakers Help Ensure That Evidence Is Relevant and Accessible
Two Pew projects are working to advance informed decision-making through collaborative research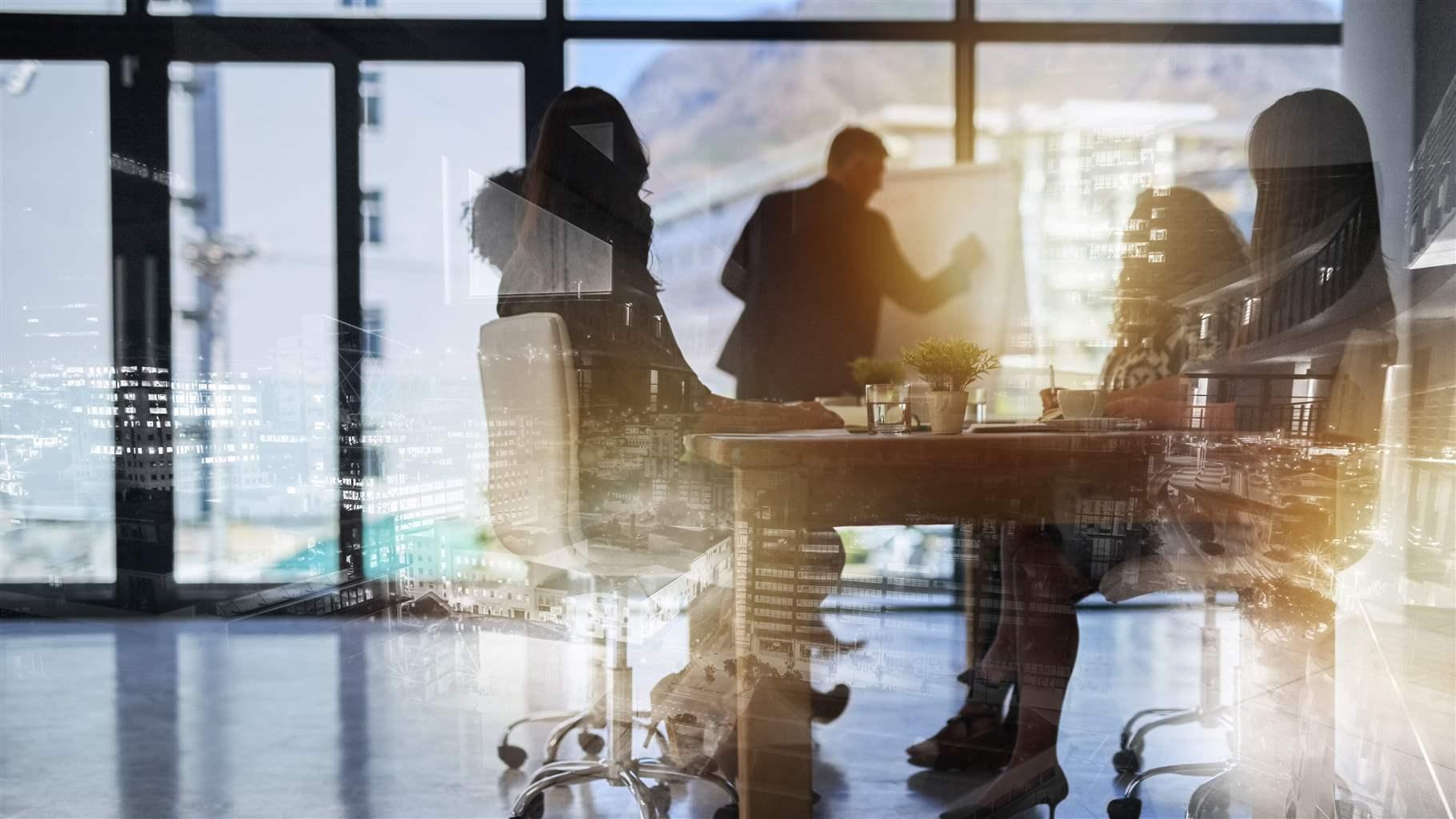 The Pew Charitable Trusts' evidence project and Results First initiative are both invested in helping policymakers access and use evidence regularly and effectively. Both efforts are seeking innovative ways to incorporate evidence throughout the decision-making process, from program selection and budget allocation to tracking outcomes and impact.
Many public officials want to use data more consistently in their work. However, it's often difficult to find rigorous evidence and match it to specific decisions in fast-paced policy environments. Simultaneously, many researchers want to use their expertise to inform policy but struggle to identify opportunities to engage public officials.
One way to address this challenge is to create partnerships between government leaders who are seeking solutions to pressing public problems and the researchers who study those potential solutions. Partnerships structure learning and collaboration between researchers and decision-makers, and can help connect relevant evidence and experts to the right policymakers at the right time.
Perhaps most importantly, these interactions cultivate trust and encourage those involved to participate in other efforts that effectively use evidence to address public problems.
Scaling up evidence initiatives leads to research partnerships
Pew staff members developed tools such as the Results First Clearinghouse Database and a cost-benefit model to help state decision-makers review the available evidence and expected return on investment for their programs. Over the past decade, Results First helped states use these tools to implement innovative budgeting practices, invest in proven programs, and sustain evidence use.
Several states have turned their attention to research partnerships for their potential to help scale up and further improve their work, engaging more researchers and policymakers around more policy areas. Leaders have found that building these collaborations can help sustain evidence initiatives over the long term, maintaining projects through policy cycles and leadership or staff changes.
For example, through its Research Consortium, New York's Division of Criminal Justice Services (DCJS) has built a network of in-state scholars with expertise in criminal justice, public safety programs, data analysis, and evaluation. The consortium facilitates partnerships between local practitioners and university-based researchers. When a project supported by the consortium is complete, DCJS publishes a brief providing an overview of the project on its online Criminal Justice Knowledge Bank for other localities to emulate.
The North Carolina Office of Strategic Partnerships (OSP) develops, launches, and enhances partnerships between state government and North Carolina's research and philanthropic sectors. OSP works with state officials and nongovernmental partners on priority policy issues, develops and convenes networks of public sector and research experts, and provides a range of learning and engagement opportunities for stakeholders across sectors. These efforts help the state deepen connections with those who have external research expertise and increase internal agency capacity to generate and use evidence to improve policy and programmatic functions.
Although these efforts are promising, examples like these are still rare. States often struggle to fund such initiatives or lack staff capacity to build the related networks. When partnerships do make it off the ground, policymakers and researchers can struggle to set expectations, agree on timelines, and coordinate communications about the results.
Enabling the expansion of research partnerships
Various sectors have taken on some form of collaborative approach, but valuable lessons about how to implement, sustain, and evaluate these projects are rarely shared. Pew is working to expand the reach and effectiveness of research partnerships by connecting efforts and identifying opportunities to scale promising initiatives.
Pew's evidence project created the global Transforming Evidence Funders Network (TEFN) with philanthropic partners to coordinate learning across participating funders' work on education, sustainability, health, international development, technology, and other topics.
TEFN harnesses its diverse participants' knowledge alongside research on evidence-informed decision-making to explore what makes partnerships effective and how funders might build capacity for these collaborations. For example, researchers and policymakers who participate in these partnerships can approach the collaborations with different and, at times, opposing incentives. For this reason, attention to early conversations is often a prerequisite for successful collaboration.
TEFN is exploring how grant-making might provide structure and support for these early conversations. One promising strategy includes the development of common, adaptable grant-making criteria that could be used to identify potential partnership projects for funding.
Agreement on an initial set of criteria would help funders strategically invest in partnerships and lay the groundwork for systematic learning about the coordination of diverse stakeholders and what makes partnerships effective at scale.
TEFN participants are also identifying critical barriers and funding strategies that target large-scale challenges. For example, researchers rarely make it to those critical, early-stage conversations because their discipline, institution, or department does not value partnership work.
The Institutional Challenge Grant program from the William T. Grant Foundation, a founding member of TEFN, provides funding to university education departments so they can invest in the incentives and staff needed to support partnerships between their faculty and local decision-makers. Funders could increase their impact by linking related efforts and starting new collaborations with academic departments in their grant-making purview. This could help shift individual university incentive plans and, if coordinated, broadly reshape academic incentives.
The future of partnerships
Expanding these collaborative efforts will require sustained attention and careful consideration of pervasive challenges, including entrenched inequities that affect which communities participate in and benefit from academic research. So Pew is identifying innovative partnerships and coordinating grant makers' efforts to learn from and scale up successes to leverage such collaborations' full potential.
Angela Bednarek is a project director with The Pew Charitable Trusts' evidence project, and Sara Dube is a director with Pew's Results First initiative.