Pew Grantee The Bridgespan Group Seeks to Bolster Philadelphia-Area Nonprofits
The global consulting firm will help 100 local groups improve and expand services over 5 years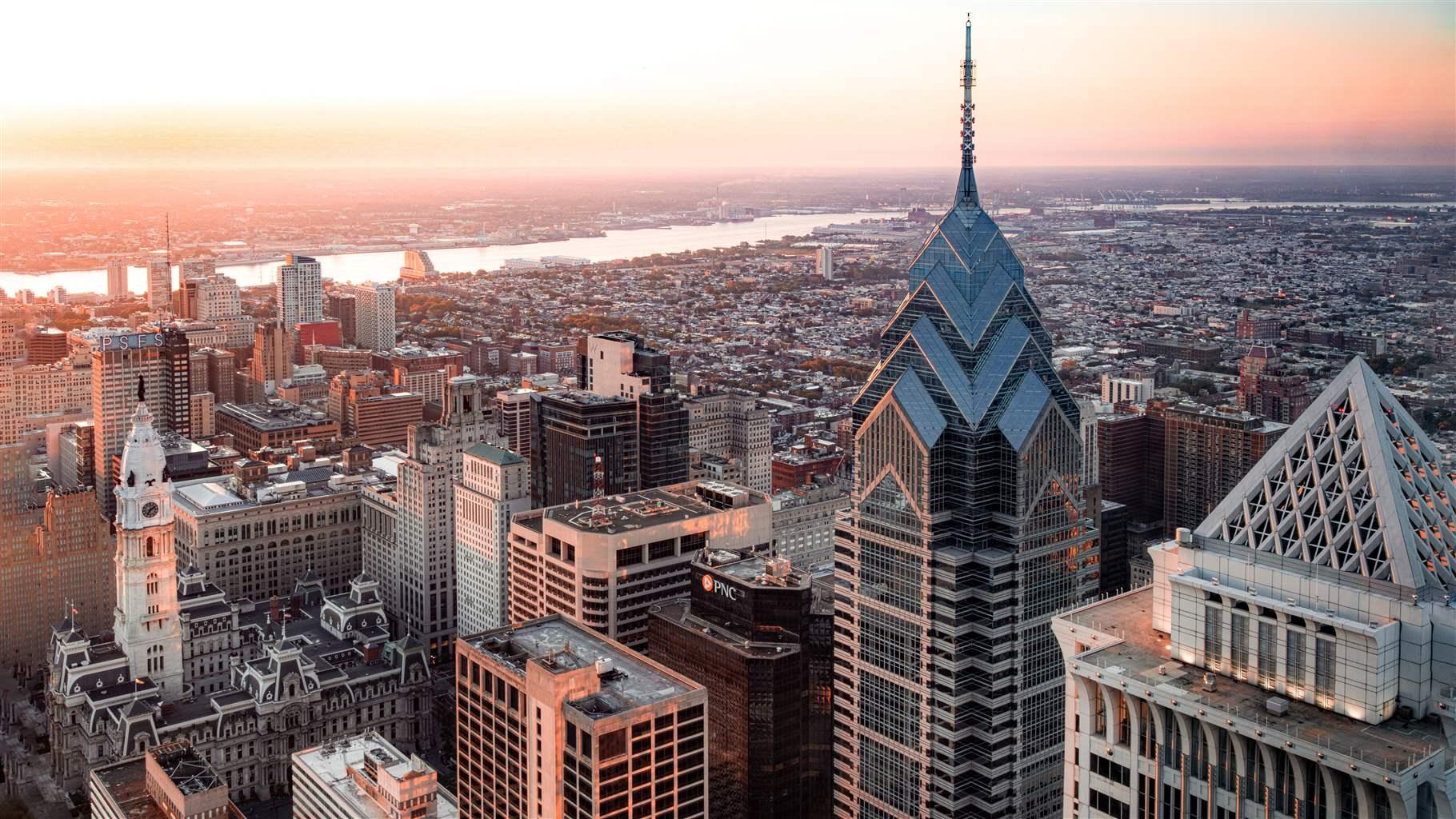 Nonprofit leaders in the Philadelphia area are now able to benefit from a pair of initiatives run by The Bridgespan Group, a global philanthropic advisory firm, to help them build their leadership skills and effectiveness in serving their various constituencies.
In February, Bridgespan announced the nonprofits that would take part in the inaugural cohort of Leading for Impact (LFI), making Philadelphia the 10th city where the consulting firm has implemented these programs. LFI offers group learning sessions and individualized coaching during an intensive, two-year curriculum customized to each executive team's needs. The second initiative, the Bridgespan Leadership Accelerator (BLA), is a shorter, online-only initiative that provides smaller organizations an opportunity to address a key priority. Both programs are designed to help nonprofit executive teams make critical, strategic decisions and improve their management skills, team dynamics, and organizational effectiveness.
The Pew Charitable Trusts and Harris Philanthropies—founded by 76ers managing partner Josh Harris and his wife, Marjorie—are each providing $2 million to make the LFI and BLA initiatives available to human services and education nonprofits as well as select arts and culture organizations throughout the region. Over the next five and a half years, 100 leadership teams are expected to benefit from the programs.
Since 1991, Pew has offered grants and organizational support to nonprofits that provide critical health and social services to area residents facing complex challenges. And, in recent years, the evaluation capacity building initiative has helped grantees improve their use of data to measure and improve program effectiveness. But to achieve better and more sustainable results—especially as the region begins its recovery from the COVID-19 pandemic—nonprofit executive teams must be able to identify and address strategic management issues to meet the increasing demand for their services. And they must do so while dealing with the pandemic's financial effects on their operations. Even the strongest teams need help to realize their full potential and position their organizations to have the greatest impact.
This is where Bridgespan's leadership initiatives come in—to help leaders address challenges and better meet their communities' needs.
Since the fall, Pew and Harris have been working with Bridgespan to identify potential participants for both programs that represent a wide range of nonprofits in terms of size, budget, mission, and the communities they serve—with an emphasis on agencies led by people of color.
The first LFI cohort consists of leaders from eight Philadelphia-area providers: ACLAMO (Accion Comunal Latinoamericana de Montgomery County); Beat the Streets Philadelphia; Camden Coalition of Healthcare Providers; Congreso de Latinos Unidos; Domestic Violence Center of Chester County; Diversified Community Services and United Communities Southeast Philadelphia (participating as the Greater Philadelphia Community Alliance); Maternity Care Coalition; and Philadelphia Academies. Six of these organizations are led by people of color, and all serve communities and populations that have been heavily affected by the pandemic.
Mission-focused nonprofit leaders and their staff members throughout the region continue to perform critical work under challenging conditions. Now, as they seek to move forward, Bridgespan's LFI and BLA initiatives can help them build their capacity and have greater impact in the years ahead.
Kristin Romens is director of the Pew Fund for Health and Human Services in Philadelphia, and Sheri Gentekos is a senior officer working on The Pew Charitable Trusts' Philadelphia civic initiatives. For more information on The Bridgespan Group and its work in strengthening nonprofits, click here.