Plan for Indigenous Protected Area in Canadian Arctic Clears Key Hurdle
Federal government commits to safeguard Arqvilliit Islands, which sustain Nunavik Inuit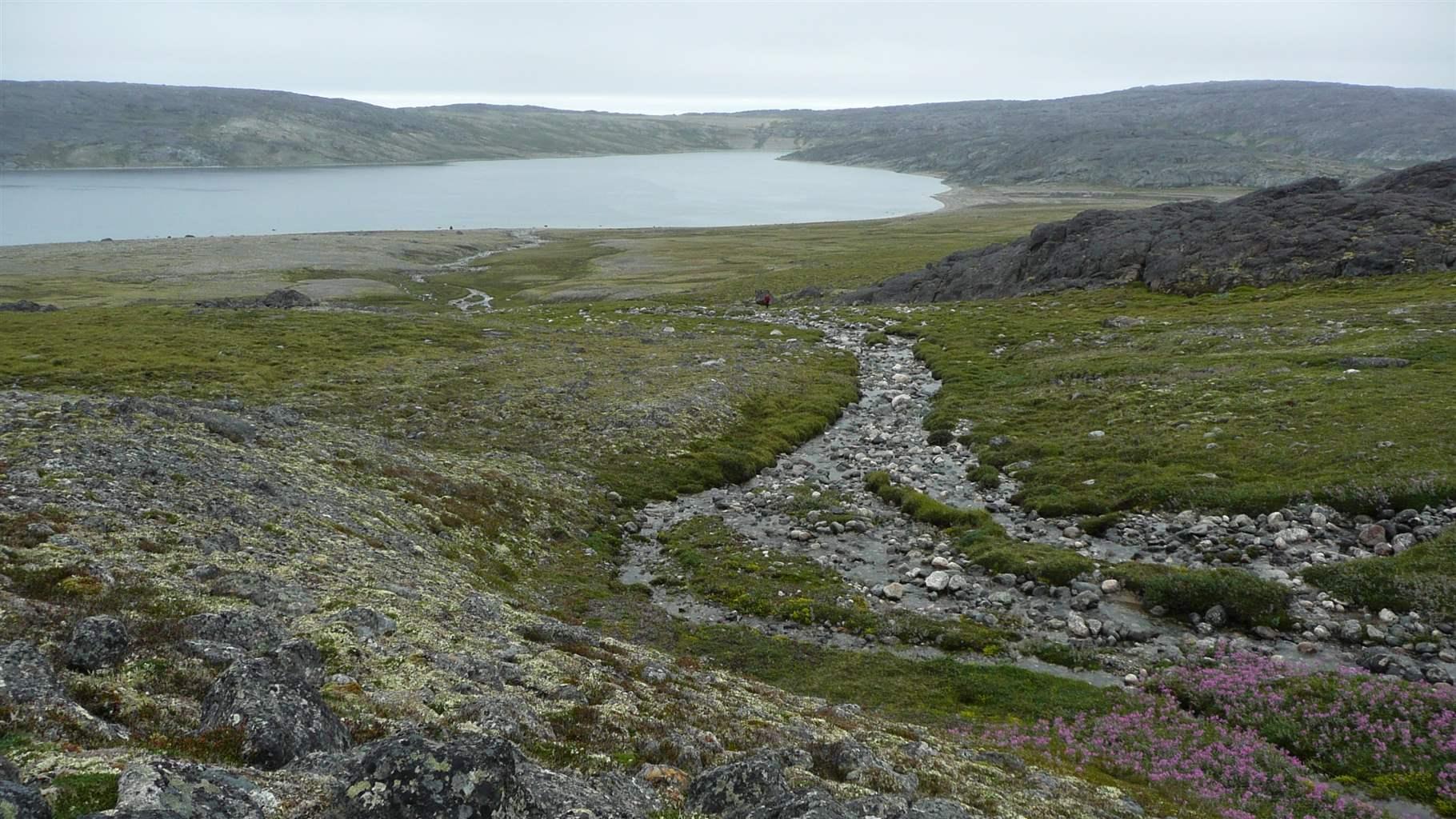 Editor's note: This article was updated on March 16, 2021 to remove an inference that people currently live on Arqvilliit (Ottawa Islands). Inuit occupied these islands for millennia.
The diverse and rich ecosystems of Arqvilliit (Ottawa Islands) are a refuge and feeding and breeding ground for northeastern Hudson Bay species, from polar bears and marine mammals to the thousands of eider ducks that nest here. Nunavik Inuit have been working to conserve this area for future generations, an effort that is paying off. In November, the Canadian government announced that it will create an Indigenous Protected and Conserved Area (IPCA) to safeguard this remote island chain, which is reachable by plane or boat but is often inaccessible because of weather. This IPCA will be the first to be designated in the Arctic waters of Canada and will help the country achieve its international ocean conservation goal of protecting 30% of its marine and coastal areas by 2030.
The Inuit name Arqvilliit means "place where you see bowhead," and, although that whale species is now rare in these waters, many other species are abundant and are a vital source of food for the more than 1,900 people who live nearby on the mainland in Inukjuak and other surrounding communities. Protecting Arqvilliit would benefit flora, fauna, and people alike.
According to Jennie Knopp, the community and science director for the Canadian-based nongovernmental organization Oceans North, "Nunavimmiut (Nunavik Inuit) rely on harvesting wildlife as an important part of their health and nutrition. Protecting habitat to ensure animal populations thrive, especially in light of emerging threats such as climate change, is critical to Nunavik Inuit way of life." The Pew Charitable Trusts supports the work of the Nunavik Inuit and Canadian government to conserve Arqvilliit, and we encourage finalization of the IPCA as soon as possible.
Peter Baker works on The Pew Charitable Trusts' ocean conservation initiatives in Canada and New England.