Key Lessons for Policymakers and the Public About Expanding Broadband Access
A collection of expert interviews on deployment, speed, infrastructure, and the accelerating trend toward life online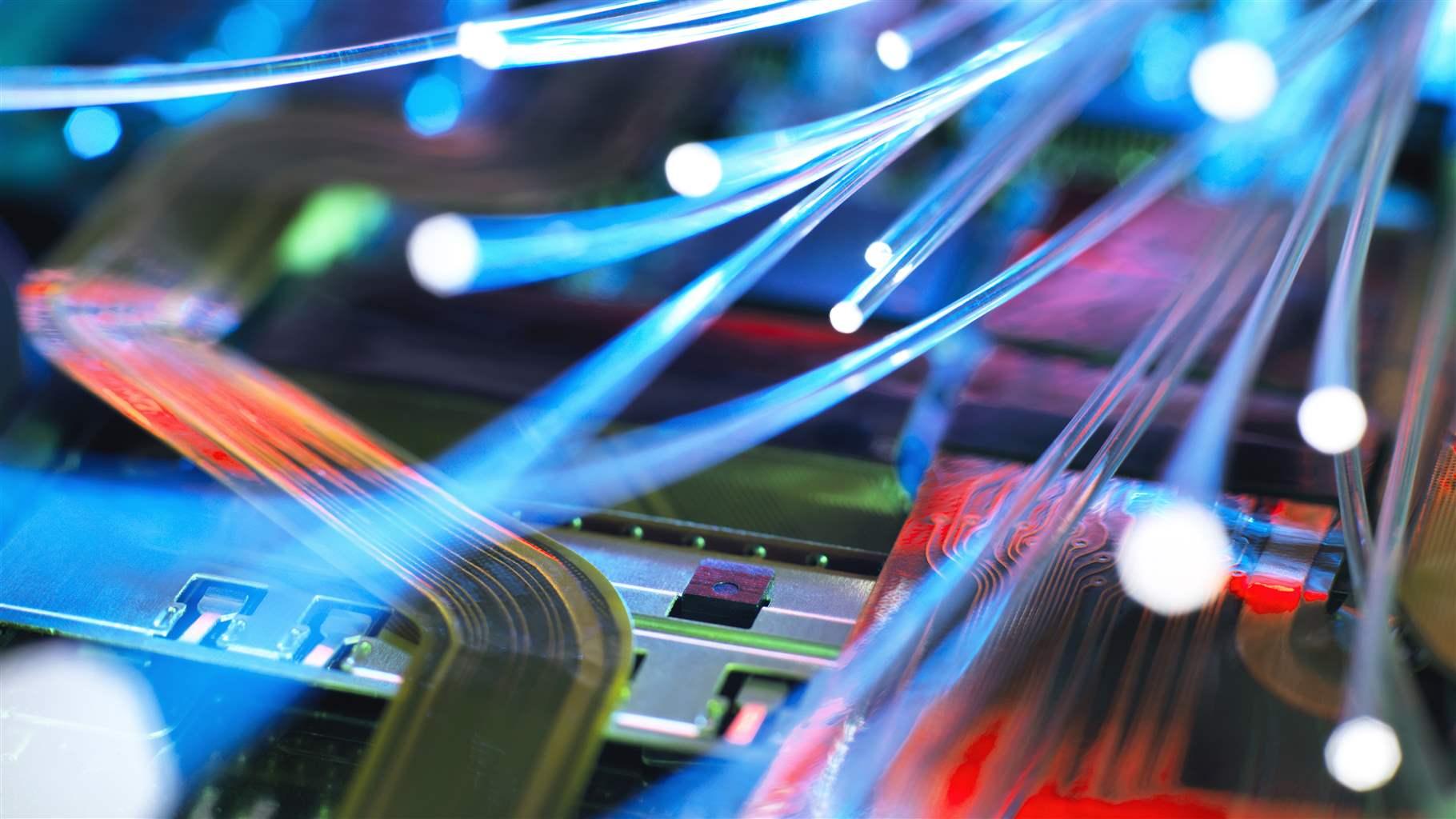 Nationwide, at least 18 million—and perhaps more than 42 million—Americans lack access to broadband internet service, and millions more cannot afford a high-speed connection even if one is available. The significance of this access gap was thrust into the spotlight in 2020, when the COVID-19 pandemic forced millions of people to transition to working, learning, and performing other daily activities from home. This rapid shift led educators, employers, parents, and community leaders to echo what many policymakers and their partners have argued for the past decade: that reliable high-speed internet is essential for contemporary American life and that more action is needed to bridge the digital divide.
However, the work of expanding broadband availability—such as evaluating technology options and network models and navigating local permitting processes—can be confusing and resource-intensive. Research from The Pew Charitable Trusts has shown that states have greater success in achieving their broadband goals when they establish dedicated initiatives that provide planning and capacity-building support to educate stakeholders and empower them to devise and pursue a course of action.
To help support states' efforts and inform policymakers and the public, Pew's broadband research initiative conducted a series of interviews with academics, community leaders, philanthropists, policy analysts, and other experts. The conversations offer important insights and perspectives on a range of issues related to expansion of broadband access.
OUR WORK