State Initiatives Pivot to Address Public Health Challenges During Pandemic
Multisector teams help expand areas of focus and approaches to outreach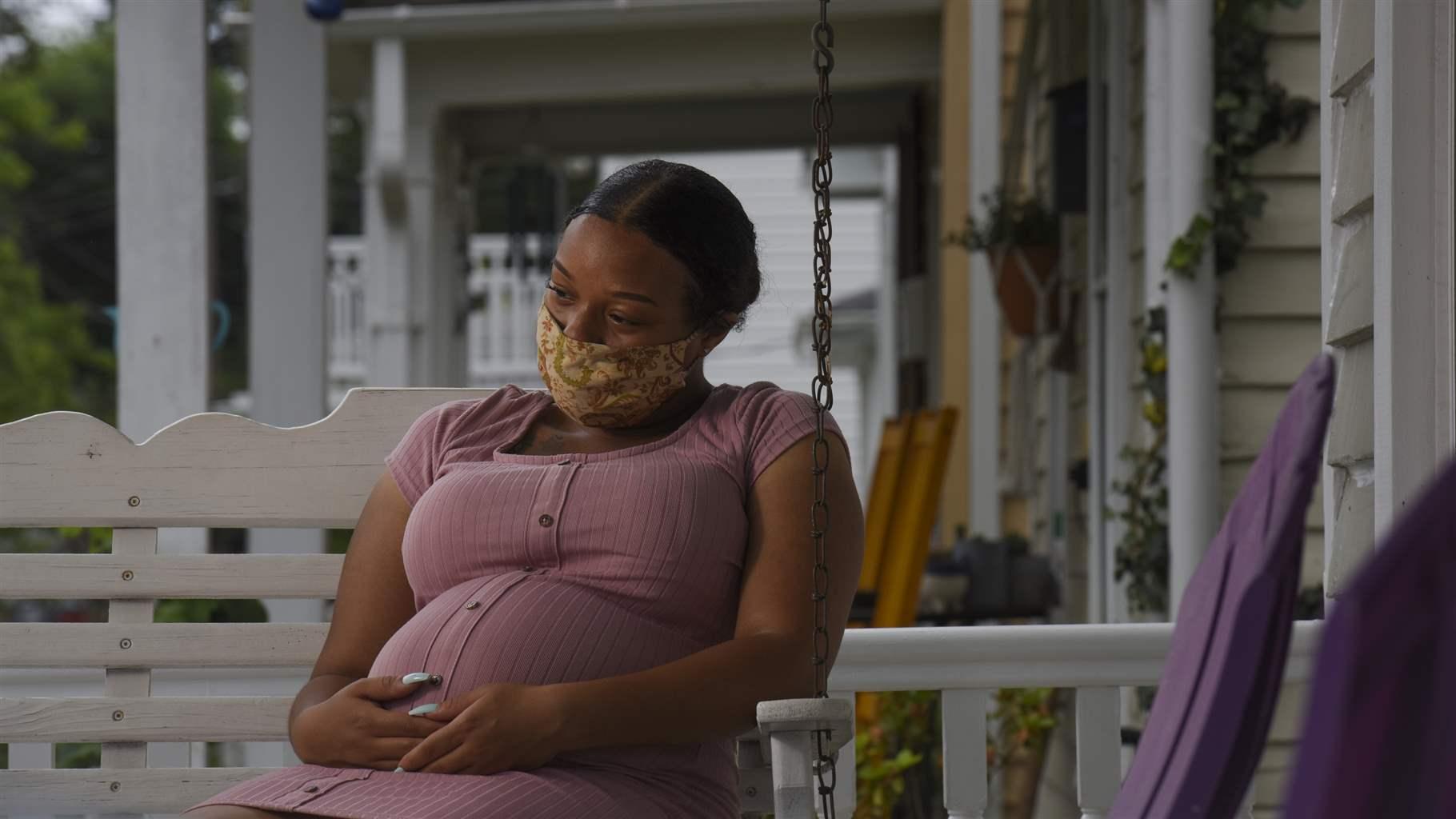 Research has consistently demonstrated strong links between people's health and societal sectors such as employment, community development, education, housing, and transportation. Efforts are underway nationwide to combine expertise and resources across multiple agencies and community partner organizations to help states more effectively address factors such as living environment, income level, and social conditions that often have strong ripple effects on community health outcomes.
That mission, however, has become more challenging during the COVID-19 pandemic in part because certain populations, such as racial and ethnic minorities, have been at increased risk of contracting and dying from the disease. As a result, these collaborative efforts have had to adjust their strategies to meet changing demands in an ongoing crisis.
For example, as part of the Health Impact Project's Calling All Sectors initiative, cross-sector "core teams" in nine states and Washington, D.C., have been working to address maternal and child health issues. The teams employ a Health in All Policies approach, a concept derived from the World Health Organization. These initiatives encourage development of public policies across sectors that consider and improve health equity, the guiding principle that disparities in health outcomes caused by factors such as race, income, or geography should be addressed and prevented. Doing so provides opportunities for all people to be as healthy as possible.
To take such a comprehensive approach, these efforts combine expertise and resources from multiple agencies—including governmental departments of health, housing and urban development, human services, child and family services, and education—and from local community groups. That allows for consideration of changing circumstances, such as the rapid spread of the novel coronavirus this year. Maternal and child health initiatives in Michigan and New Jersey, for example, have adapted by taking into account community conditions and finding ways for services to more quickly reach their priority populations.
Michigan's core team has been implementing reforms to address challenges that families are facing during the pandemic, including access to childbirth education and support. The community has been able to share concerns in monthly team meetings that then can be relayed to the Michigan Community Health Emergency Coordination Center.
Opening channels of communication among groups can help spur change. For example, participants expressed concerns that hospitals had effectively prohibited doulas from being present during labor and delivery in an effort to reduce risk of coronavirus transmission. In response, the office of Governor Gretchen Whitmer (D) revised an executive order to ensure that doulas could do their jobs and provide support to families.
The Regional Perinatal Quality Collaborative provides additional help to mothers and infants in Michigan. During the pandemic, the group has held virtual childbirth education and support classes. Its team also assesses communities for tangible needs such as diapers and formula and arranges contactless drop-offs of these goods.
The state's core team continues to strive for improvement and transparency in decision-making by conducting focus groups and quarterly meetings of its Mother Infant Health & Equity Collaborative to further build relationships between the state health department and various communities.
Similarly, the New Jersey core team is promoting information-sharing among state agencies and partners to more effectively address community needs and inequities during the pandemic. Team staff members have focused on gathering and sharing information about referral services to help families learn about remote options and changes to services linked to COVID-19. Incorporating community feedback is expected to improve the relevance of services, family satisfaction with those efforts, follow-through with referrals, and birth outcomes.
New Jersey also has worked to improve its Centralized Intake System, part of the state Department of Children and Families, which assists counties in assessing and referring pregnant and parenting women to essential services. In the future, the department plans to develop mechanisms to alert providers to emerging needs of families and examine referral patterns in counties to determine barriers to services in certain communities. Partners, such as the Community Doulas of South Jersey, will also provide insights on client experience, types of services that could benefit families, and the extent to which the Centralized Intake System facilitated referrals.
These cross-sector partnerships demonstrate how community initiatives can continue to meet the needs of families and foster health equity, even during a crisis. In times that require social distancing, the option of virtual focus groups and classes, strengthened transparency and information flow among and from service providers, and a continued commitment to community engagement have all shown their value to residents and providers. And the relationships built along the way could encourage innovative solutions to reducing inequities in the near term and beyond.
Stacey Millett is a director, Maura Dwyer is a senior officer, and Kerk Allen is a senior associate with The Pew Charitable Trusts' Health Impact Project.