North Carolina's Coastal Habitats, Economies Deserve Effective Conservation Planning
A collection of materials that shows the value of strategies for oysters, seagrass, and salt marshes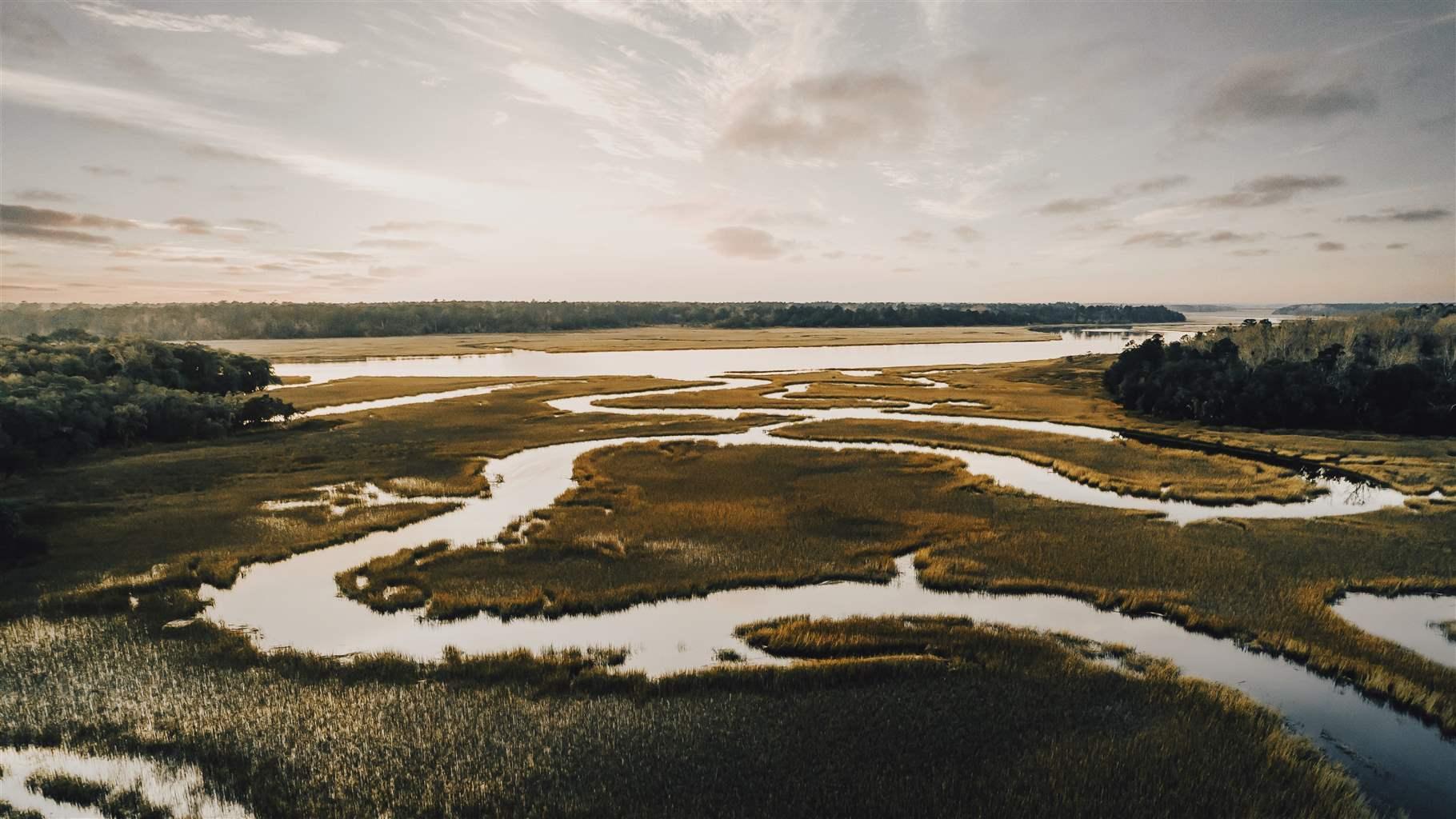 North Carolina's famous Outer Banks—a long chain of barrier islands—and large estuaries support diverse, rich, and sensitive habitats, such as underwater seagrass meadows and oyster reefs.
Since the 1990s, the state has been a national leader in protecting and conserving coastal habitats, but scientists are warning that North Carolina's coastal resources are at risk from worsening pollution and climate change. In 2021, the state is scheduled to update its Coastal Habitat Protection Plan and Oyster Blueprint—documents that outline priorities for conservation and provide a roadmap for addressing conservation and management challenges.
Pew's research and analysis demonstrates how effective conservation advances the public interest by promoting healthy coastal habitats that, in turn, provide ecosystem services and help protect communities from storms and sea level rise. These materials highlight the value of coastal conservation in North Carolina; examine other state, regional, and federal initiatives to protect coastal resources and enhance shoreline resiliency; and celebrate some of the people who have dedicated their careers to protecting these vital habitats.
OUR WORK