Maine Issues New Guidelines for Licensing Dental Therapists
Rules implement a law that authorized the midlevel providers to practice in the state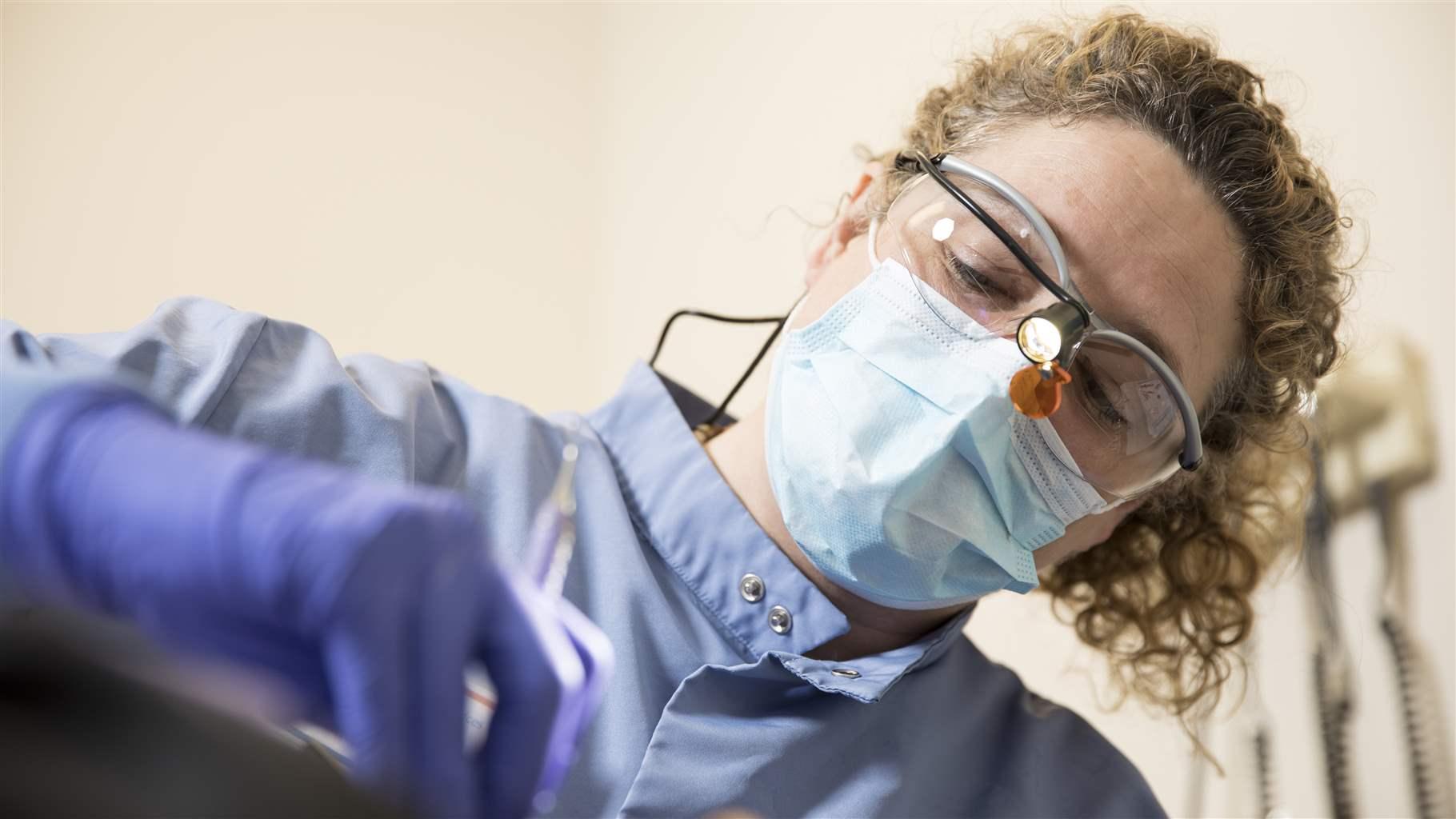 The Maine Board of Dental Practice recently took a major step to address a public health challenge in the state: access to dental care. The board issued final rules in April to regulate the practice of dental therapy, creating specific qualifications for licensure and establishing education requirements so that schools in the state can launch training programs.
With the rules now in place, dental therapists can obtain licenses to practice in Maine. The board's actions implement a law that Maine legislators originally passed in 2014, and amended in 2016 and 2019, that authorizes dental therapy. Dental therapists are midlevel providers, similar to physician assistants in medicine, who can perform preventive and basic restorative procedures, including filling cavities and placing temporary crowns.
The addition of these providers will help to address barriers to essential oral health services, such as remote locations and dentist shortages. The problems are especially acute in Maine, given the state's rapidly aging dental workforce.
According to the 2019 Maine Integrated Youth Health Survey, 39% of Maine kindergartners and 45% of third-graders had experienced tooth decay. More critically, almost a quarter of kindergartners had untreated decay, as did about one-fifth of third-graders.
The statistics for Maine adults from a national 2018 health surveillance survey indicate significant problems as well. Only 65% had a dental visit in the past year, and among adults age 65 and over, 18% reported that they have had all their natural teeth extracted.
Nearly 330,000 people—a quarter of the state's population—live in areas designated by the federal government as having a shortage of dentists. Fifteen of the state's 16 counties are either entirely or partially designated as shortage areas.
And poverty aggravates the problem. As of 2016, only 15% of dentists in the state participated in Maine's Medicaid program, MaineCare. The consequences of these factors are severe: Less than 40% of children on MaineCare saw a dentist in 2018—the third-lowest percentage in the nation.
Bonnie Vaughan, a dental hygienist for more than 30 years, serves as executive director of Kennebec Valley Family Dentistry, a nonprofit dental clinic in Augusta, Maine. She said the addition of dental therapists will expand access to essential care.
"Our patients need another provider who can do basic prevention and treatment. A dental therapist is the ideal professional to help ensure that we can reach our patients and the populations we serve," Vaughan said. "MaineCare has historically low reimbursement rates, which creates challenges for clinics who treat patients with this coverage. Dental therapists will offer a cost-effective way for public clinics and federally qualified health centers to accept more patients on Medicaid."
Although Maine has yet to set up a dental therapy training system, the new regulations allow those educated in other states to return or relocate to Maine to work.
Adding the services of dental therapists elsewhere has proved to be an effective tool enabling dentists to reach more patients on public insurance and in rural communities and to improve oral health outcomes. Studies also show that the work done by these providers helps practices and clinics lower the cost of providing care, increase productivity and revenue, and free up dentists to handle the more complex and costly procedures.
Kristen Mizzi Angelone is a senior manager and Allison Corr is a research officer with the Pew Charitable Trusts' dental campaign.