2019 Legislative Wins Set Stage for Expanded Access to Oral Health Care
Trends to watch in 2020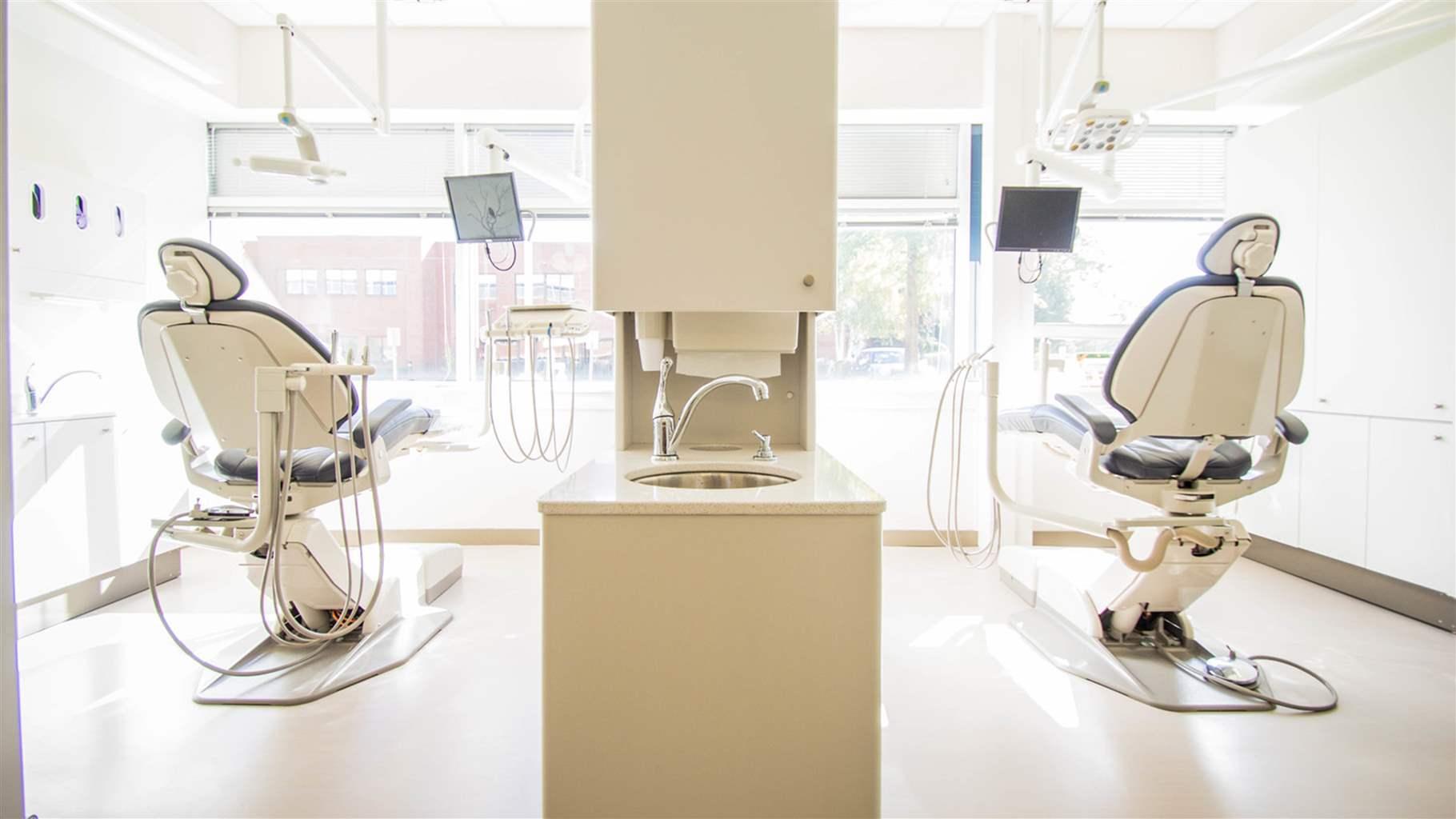 Significant strides in oral health policymaking in 2019 have helped set the stage for improved access to care for many Americans in 2020 and beyond, especially for those with limited incomes or who live in areas underserved by dental professionals. At the same time, the strong trend toward more practice consolidation in the dental care industry is likely to continue, which could bring more efficiencies in how care is delivered.
Last year, three states expanded Medicaid coverage for dental benefits to adults, while four others authorized the midlevel providers known as dental therapists to practice within their borders. And there is the potential for progress this fall when the U.S. surgeon general is expected to release a major report on oral health that outlines the federal government's vision for improving outcomes and care delivery. Here are some highlights from 2019 and topics to watch for in 2020 that will likely affect access to dental care and how it is delivered.
Dental coverage for adults on Medicaid
One year ago, Virginia's 2018 Medicaid expansion for low-income adults went into effect, offering new coverage to nearly 400,000 state residents that includes a limited dental benefit. Also in 2019, Delaware added an adult dental benefit to its Medicaid program, helping more than 100,000 people, including those who had recently gained access to the program through the state's Medicaid expansion approval.
Finally, the New Hampshire Legislature voted in 2019 to allow Medicaid managed care providers to offer a dental benefit to adult enrollees—with the potential to help more than 90,000 people. So far, at least one of three Medicaid managed care providers in the state is offering a limited benefit. As of September 2019, 34 states and the District of Columbia provided at least limited dental benefits—beyond emergency care—for adults enrolled in Medicaid.
Expansion of dental therapy
In 2019, Connecticut, Nevada, and New Mexico passed laws to allow dental therapists to practice statewide, while the Idaho Legislature approved the practice specifically in Indian Country. All told, this brings the number of states that allow dental therapy in some capacity to 12. In 2020, Florida, Massachusetts, Washington, and Wisconsin could consider legislation to allow this type of care, which can help increase access to basic dental services in underserved areas.
In December, the Oregon Health Authority gave the green light to its second dental therapy pilot program, which will be run by Willamette Dental Group, the largest multispecialty group dental practice in the Pacific Northwest. The first class of 10 dental therapists for the pilot starts training in February at Pacific University in Oregon. A second class of 10 will begin in 2021. In addition, the national Commission on Dental Accreditation (CODA) approved the dental therapy accreditation application from Ilisagvik College in Alaska and has scheduled a site visit for March. If the site visit proves favorable, the program is expected to be accredited to train dental therapists in August 2020.
Elsewhere, Vermont Technical College continued to make progress on its CODA application in 2019, while Vermont, Arizona, and Michigan took steps to implement dental therapy regulations following passage of state laws, with proposed rules released in Vermont and Michigan.
Surgeon general's oral health report
The surgeon general's report on oral health, expected this fall, marks 20 years since the first surgeon general report on this topic. The earlier effort brought issues of disease disparities and barriers in access to care to the forefront of health policy discussions.
The new report is likely to spotlight oral health disease inequities that continue to burden low-income and certain minority groups, approaches for creating a more efficient oral health workforce to reach more of the millions who have trouble accessing care, and proposals to counteract the opioid epidemic, meet the needs of a growing elderly population, and move dentistry toward more evidence-based care.
Continued consolidation of dental practices
Practice consolidation continues to make headlines in the dental trade journals, and for good reason— the trend away from solo toward group practices and the rising market penetration of dental service organizations (DSOs) continues unabated. DSOs take a variety of forms, including complete and partial ownership of dental practices or providing support services to dentist-owned practices such as billing, staffing, lease arrangements, and information infrastructure.
About 9 percent of all dentists were affiliated with DSOs in 2017, according to the American Dental Association's Health Policy Institute, although that rate was twice as high for dentists under 35. The trade journal Modern Dental Network cites a 2017 report by William Blair, a global investment banking and asset management firm, that predicted DSOs would own or control 30 percent of dental practices by 2021.
Various factors continue to drive dentists away from solo practice. The number of solo practitioners declined from 57 percent in 2010 to 51 percent in 2017. Among the driving factors are predictions that commercial dental insurance reimbursement rates will decline, the public's increasing preference for lower-cost dental plans that restrict choice of providers, and a growing Medicaid market with below-market reimbursement rates. In response, more dentists are considering the reduced overhead that group practices offer.
Nationwide, group practices are using more dental assistants and hygienists per dentist in their staffing models to boost productivity. As the number of group practices grows, so does the potential for greater reliance on allied dental providers such as dental therapists.
In 2020, changes in how care is financed and delivered are expected to continue. This fall, a call to action from the surgeon general could accelerate change in ways that appropriately balance the needs of patients with the interests of providers, payers, and insurers.
Jane Koppelman directs the research portfolio for The Pew Charitable Trusts' dental campaign.