FDA Should Act Now to Set Duration Limits for Animal Antibiotics
Recent grant announcement represents important but insufficient step to address data gaps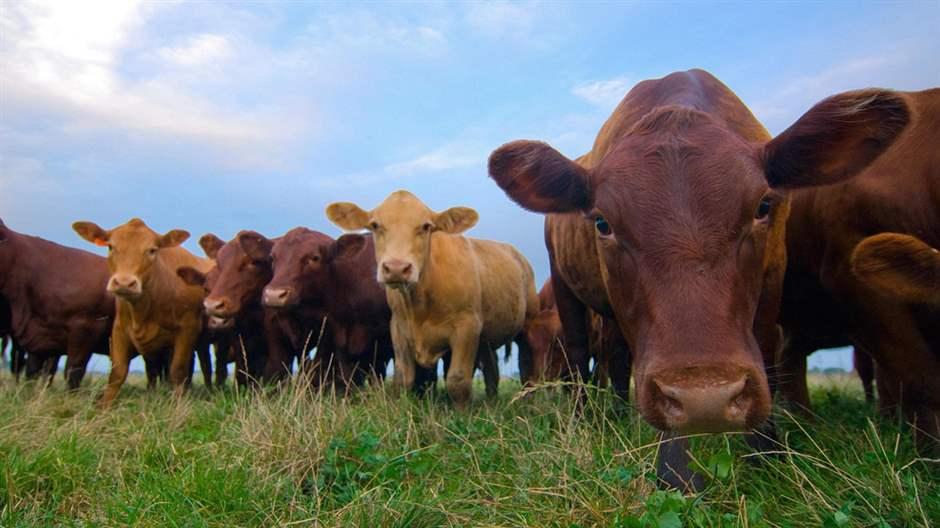 As part of its efforts to curb the spread of antibiotic resistance, the U.S. Food and Drug Administration (FDA) recently awarded $500,000 in research grants to help establish durations of use for two antibiotics commonly used in cattle: chlortetracycline for anaplasmosis and tylosin for liver abscesses. These diseases account for a large amount of antibiotic use in farm animals and there are limited alternatives—antibiotic or non-antibiotic—to manage them, a reality that makes efforts to establish duration limits for the drugs crucial.
However, the problem is much broader than the two diseases that the grants address. Currently, 1 in 3 antibiotics important to human health are approved for use in animals without defined, evidence-based durations of use. For many of these, FDA can likely use existing data to promptly establish such limits.
What are anaplasmosis and liver abscesses?
Anaplasmosis is a complex, tick-born disease that is often fatal in cattle older than two years. In areas where the illness is common, vaccination and husbandry practices—such as controlling how old cattle are when first exposed to the disease and avoiding disease spread with re-used needles— complement antibiotic use and play important roles in disease management.
Liver abscesses are typically caused by feeding cattle diets too rich in grain. Because liver abscesses are a problem created by current management practices, treating them with medically important antibiotics is not a judicious use of these vital drugs. The World Health Organization considers tylosin, the antibiotic most widely used to address liver abscesses, to be one of the drugs that's "highest priority, critically important" to human health.
FDA should develop a milestone-driven roadmap with a clear timeline to quickly establish defined, evidence-based durations of use for all medically important antibiotics in animal agriculture. The agency should track and report progress on the issue over time and take a tiered approach to putting limits in place:
Within one year: Establish animal antibiotic duration limits where possible based on existing data. Preliminary research by Pew shows that for many drugs currently lacking defined durations of use, very closely related drugs are approved for the same or similar indications in the same animal species with specific durations of use.
Within three years: Identify and fund targeted research to supplement existing data to enable drug companies to establish duration limits for antibiotics where existing data are not now sufficient to do so. Existing data could come from:
Drug approvals with labels that are similar to the drug label lacking a defined duration of use.
Relevant information from peer-reviewed literature.
Real-world evidence, data from foreign jurisdictions, and other "alternative" information based on nontraditional clinical trial designs.
Within five years: Establish duration limits for antibiotics used to address anaplasmosis and liver abscesses and develop strategies to transition away from these uses. To address these diseases, FDA should take a comprehensive approach that emphasizes best management practices and use of antibiotic alternatives.
FDA should work with the U.S. Department of Agriculture, as well as public and private funders, to prioritize and align research needed to fill existing knowledge gaps and establish durations of use for all medically important antibiotics in animal agriculture as soon as possible.
Karin Hoelzer, a veterinarian by training, leads The Pew Charitable Trusts' work on antibiotic use in animal agriculture.