Dietary Supplement Usage High for All Ages—Including Millennials
FDA needs new monitoring tool as safety concerns grow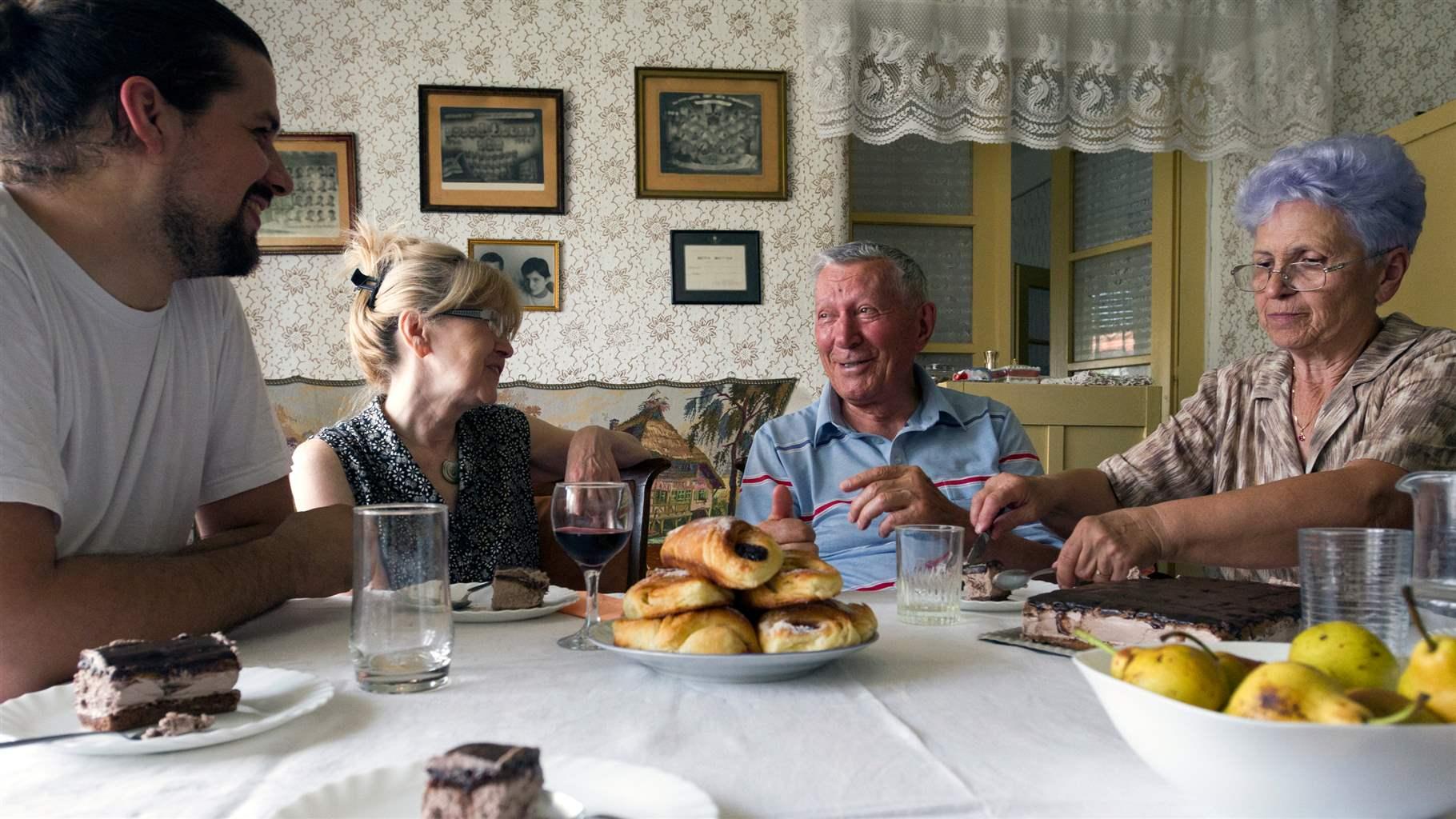 The widespread use of dietary supplements among adults of all ages, including Millennials, requires that the Food and Drug Administration (FDA) be given the tools it needs to protect consumers.
Use of these supplements—products that include vitamins, herbs, botanicals, and amino acids, among other ingredients—generally increases with age. For example, a 2013 Gallup poll on vitamin usage found that just 36 percent of 18- to 29-year-olds reported taking them, compared with 43 percent of those in their 30s and 40s, 58 percent of those 50 to 64, and 68 percent of those 65 and older.
But supplement use appears to be on the rise among younger adults. An article in Drug Store News recently stated that "millennials are taking a shine to the use of dietary supplements as a strategy toward being healthier." It cited a report from an industry group, the Council for Responsible Nutrition, on 2016 survey results showing that 70 percent of adults ages 18-34 use supplements. The council said this figure was up from 65 percent in that age group a year earlier, and not far from the 74 percent rate of usage among those 55 and older. Some startup companies are targeting their products to young adults with strategies that include selling them via monthly subscription boxes or through photos posted on social media platforms.
The dietary supplement industry has an estimated $40 billion in annual sales in the United States. Its overall size, combined with supplements' apparent surging popularity among younger consumers, make the safety of the industry's products an important public health concern. Unfortunately, FDA may not have the tools it needs to protect consumers when safety issues arise. For example, the agency has reported on 35 cases of men ages 20-48 suffering serious liver injuries—that required hospitalization or were life-threatening—linked to body-building supplements.
More recently, FDA issued a warning about a weight loss supplement tainted with drugs linked to cancer and heart problems. The supplement's website says that it is most suitable for people ages 20-50, and "perfect" for breastfeeding mothers.
The Dietary Supplement Health and Education Act (DSHEA) of 1994 governs FDA's authority over supplements. When the law was enacted, there were about 4,000 supplement products on the market. Today, there are as many as 80,000, but the agency's tools to ensure supplement safety have not changed. Most concerningly, FDA does not know specifically what supplements are on the market.
A requirement that products be listed with the agency would help. Companies would then provide FDA with information about products' names, ingredients, and labels, which would enable the agency to develop and execute risk-based oversight priorities. It also would give retailers a mechanism to ensure that the products they sell are known to FDA. Product listing would enhance the agency's ability to respond if it learned that an ingredient was dangerous and, therefore, better protect consumers.
Dietary supplements have become, in the words of Scott Gottlieb, the former FDA commissioner, "a routine part of the American lifestyle." They're more popular than ever, including among young people. It's past time for the agency to have the tools it needs—in particular, product listing—to ensure that Americans of all ages can trust the safety of their supplements.
Sandra Eskin directs Pew's work on food and dietary supplement safety.