Pew Scholars Honored for Outstanding Genetic Research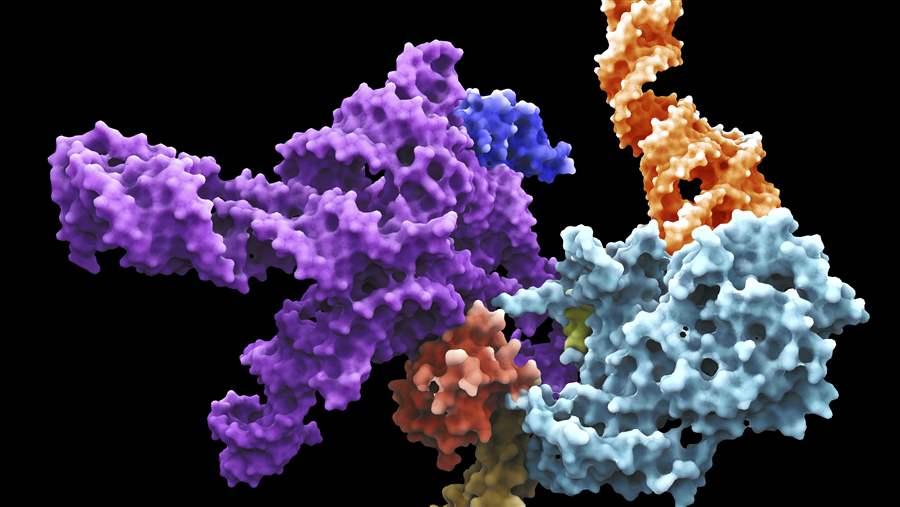 Getty Images
Pew scholars Maria Barna, Ph.D., and Carolyn McBride, Ph.D., were named winners Sept. 1 of the 2016 Rosalind Franklin Young Investigator Award. Given every three years by the Genetics Society of America, this prestigious award recognizes outstanding genetic research by women early in their independent faculty careers. Barna and McBride were honored for their diligence, creativity, and promising contributions to the field of genetics.
Barna, a 2014 Pew scholar, studies ribosomes—cellular factories that manufacture proteins—with her team at Stanford University. By exploring the differences between ribosomal function in different parts of the body (for example, in the eye and in a limb), Barna's lab is illuminating the ways that tissues develop and what causes birth defects to occur.
McBride, a 2015 Pew scholar based at Princeton University, specializes in neuroscience. She has pioneered the use of mosquitoes as a model for understanding the ways that genes influence behavior. McBride's team is investigating the differences between mosquitos that have a taste for humans and mosquitoes that bite other animals—which could lead to strategies for curbing the spread of mosquito-borne diseases such as dengue.
As Rosalind Franklin Award recipients, Barna and McBride continue a strong tradition of remarkable genetic research among Pew scholars. In 2013, scholars Mary Gehring of the Massachusetts Institute of Technology and Valerie Horsley of Yale University received the award; since the award's inception in 2004, four of the eight winners have been Pew scholars.
Learn more about the Pew Scholars Program in the Biomedical Sciences.