Health Impact Project to Partner with Arizona State University to Identify Legal Avenues for Supporting Use of HIA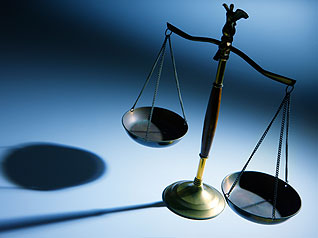 The Health Impact Project is excited to announce this partnership with the Public Health Law and Policy Program at Arizona State University (ASU). The project will include an extensive review of a broad sample of existing laws, regulations, standards and administrative procedures at the federal, tribal, state, or local levels that directly authorize or support the application of HIA in non-health sectors.
The report will analyze results of the legal review and identify legal themes and avenues that offer the most potential for establishing HIA as a standard practice in multiple sectors. The report will also include several case studies to illustrate the formal integration of HIA into public decision making and a legal review of opportunities to build public health indicators into plans and programs in non-health sectors. The final report is expected in November 2011.
This effort represents an opportunity to advance HIA and bring health into public decision making in the United States.