Civic Initiatives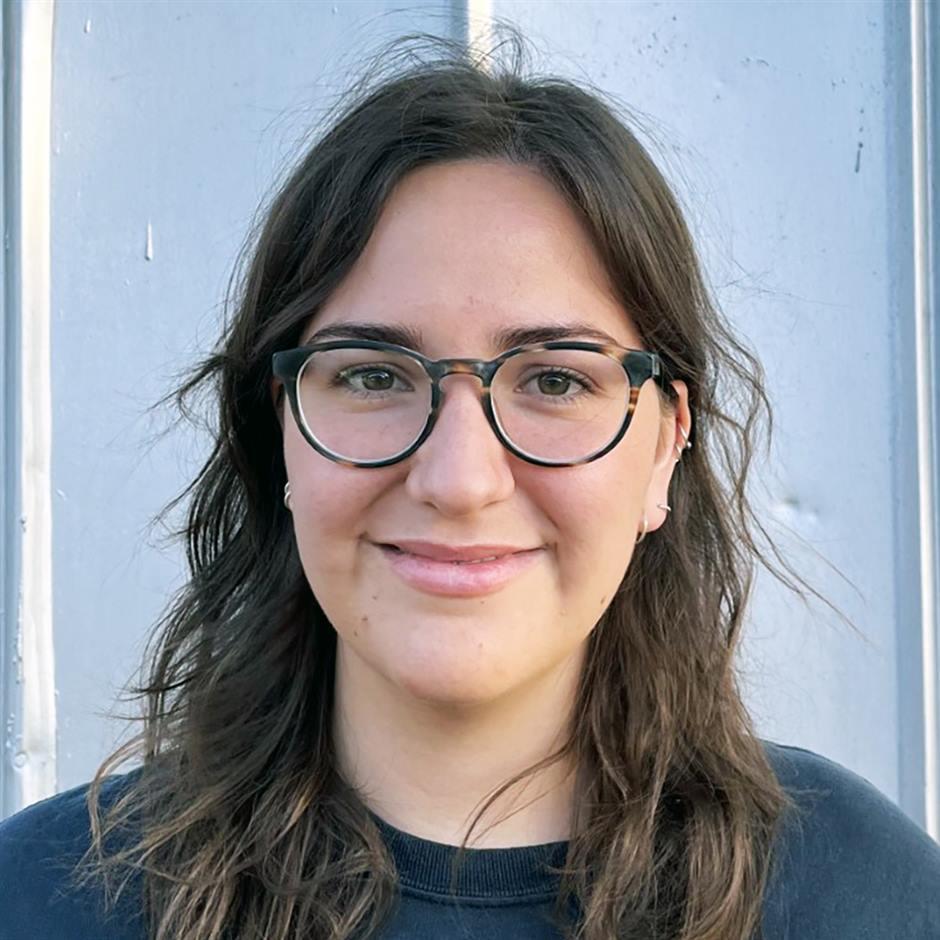 Frida Clark
Coordinator
Frida Clark is the coordinator for the Philadelphia program, providing cross-cutting support to its grantmaking portfolios. Before joining Pew, Clark worked as the special initiatives coordinator at Public Health Management Corp. and as a lead teacher at Amigos Spanish Immersion Preschool. She holds a bachelor's degree in gender, sexuality, and women's studies from Temple University.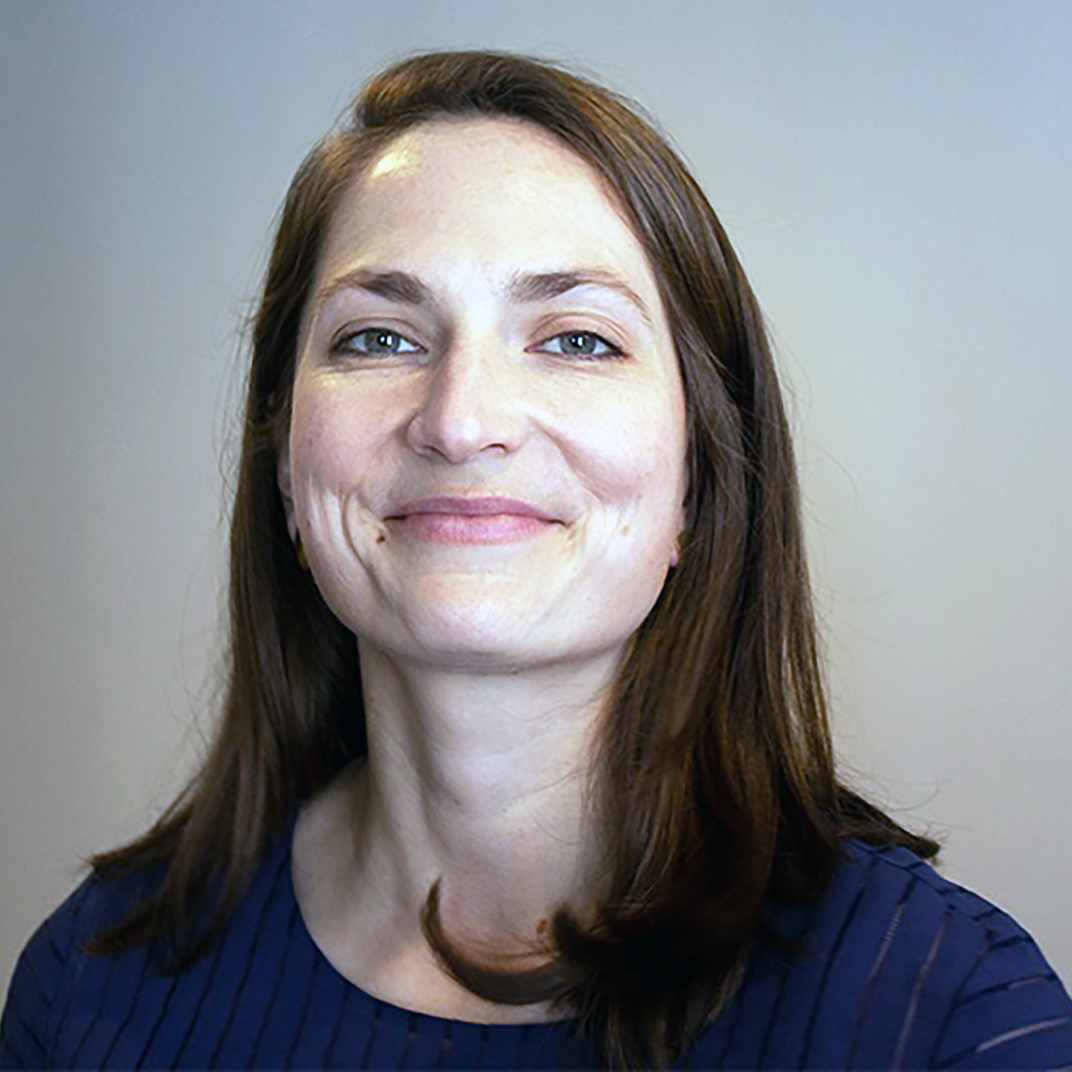 Catherine Fuller
Officer
Catherine Fuller is an officer with Pew's Philadelphia program. She manages a portfolio of grants to organizations with which Pew has historic ties, and she also supports grantmaking in the civic initiatives portfolio, which funds projects to improve Philadelphia's economic prospects and quality of life. Before joining Pew, Fuller led community-based learning work at Drexel University's Lindy Center for Civic Engagement, where she connected faculty and students to Philadelphia-area nonprofits through academic partnerships.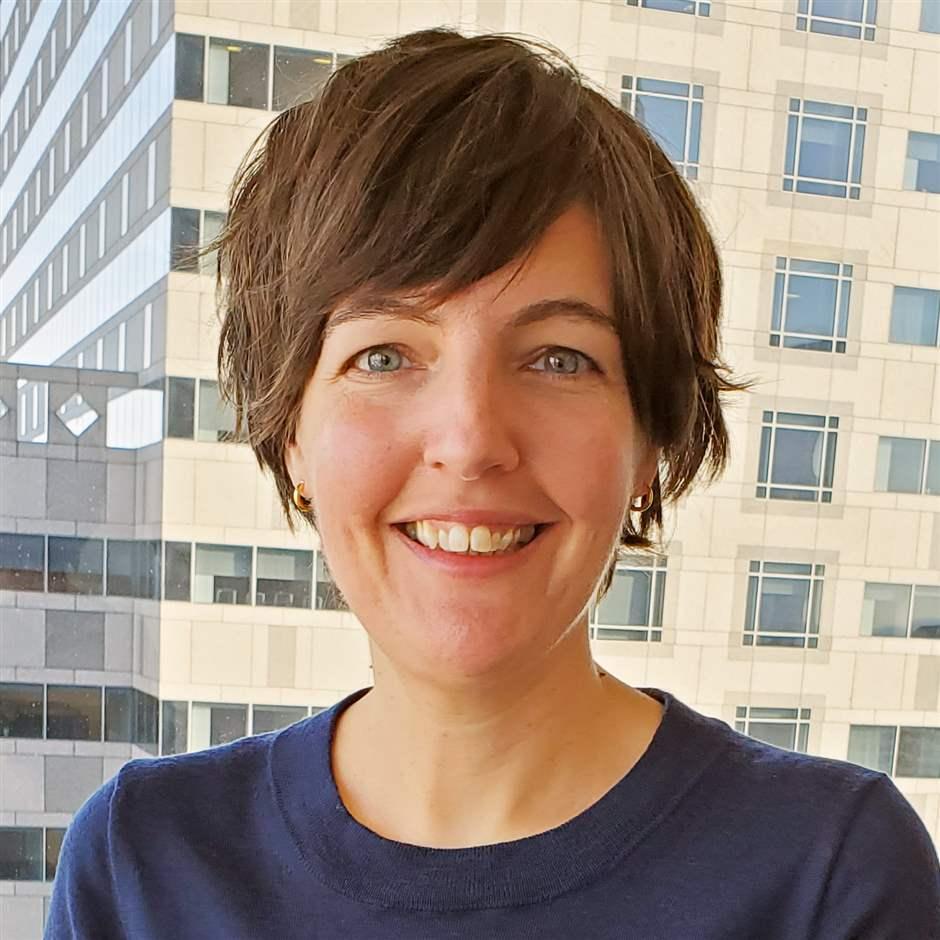 Sheri Gentekos directs Pew's civic initiatives in Philadelphia, leading grantmaking that aims to strengthen the city and region's appeal as a place to live, work, and visit.
Read More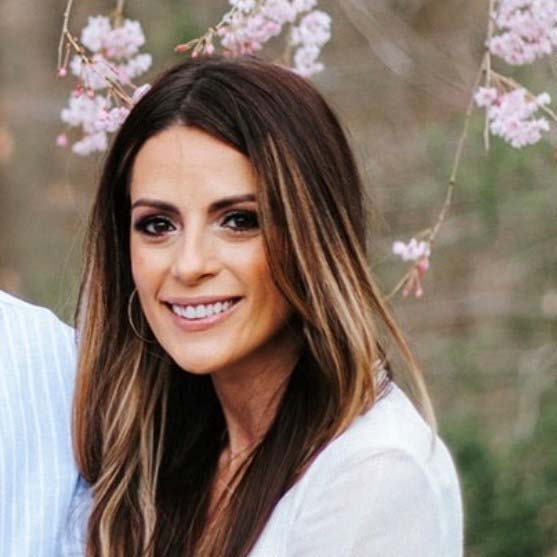 Lauren Hirsh
Executive Assistant
Lauren Hirsh provides administrative support to the Philadelphia program's vice president, including serving as the primary contact for scheduling inquiries. Hirsh is responsible for coordinating meetings, tracking tasks and deadlines, and managing the VP's calendar, and she plays a key role in the department's daily operations.
Pew Fund for Health and Human Services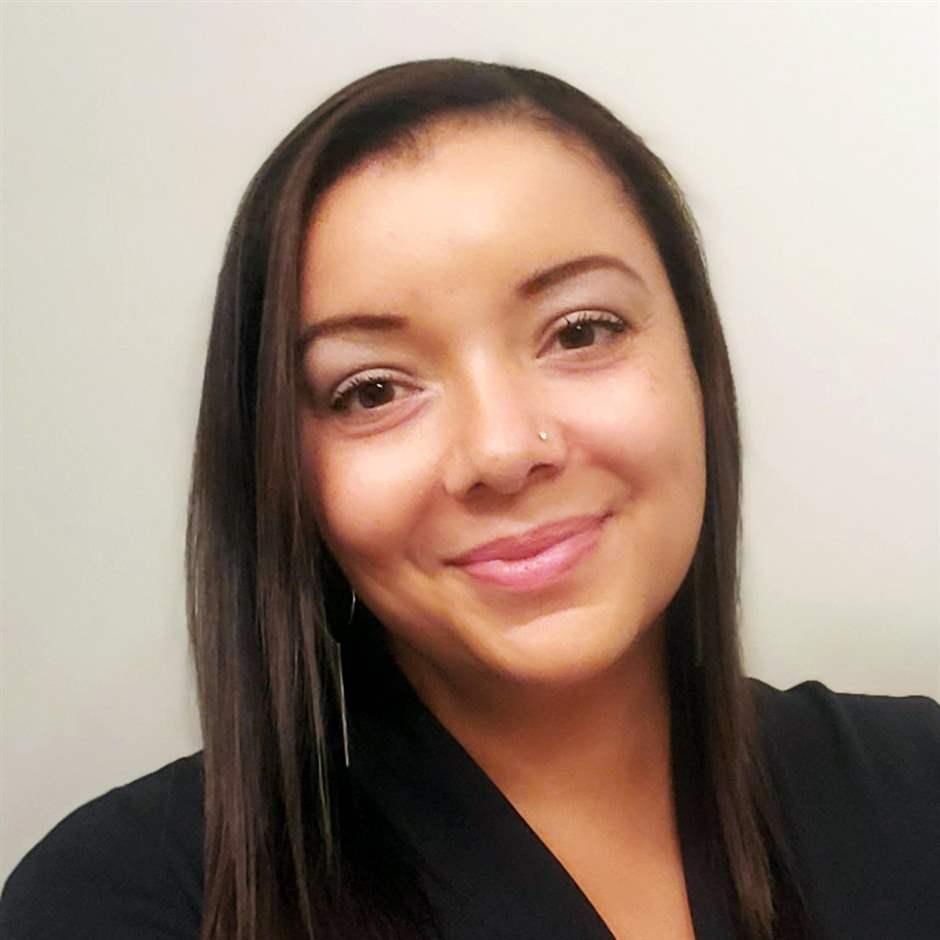 Nicky Charles
Senior Officer
Nicky Charles is a senior officer with the Pew Fund for Health and Human Services in Philadelphia. She coordinates and supports the Pew Fund's growth grants—flexible, long-term investments designed to strengthen local organizations' ability to improve the health, well-being, and overall stability of low-income Philadelphians. Before joining The Pew Charitable Trusts, Charles served as chief operating officer of the Durham Children's Initiative and executive director of the School Reform Commission in Philadelphia. She holds a bachelor's degree in psychology and education from Howard University and an interdisciplinary master's degree from the University of Pennsylvania.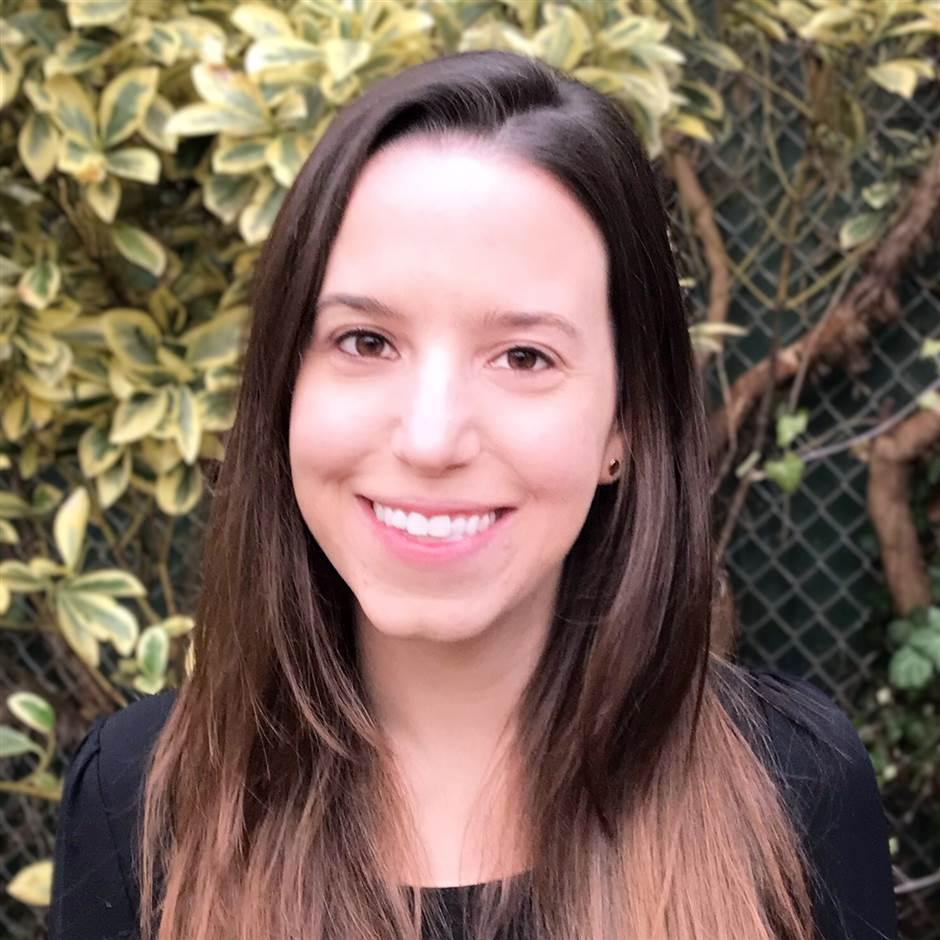 Sarina Chernock
Officer
A lifelong Philadelphian, Sarina Chernock is an officer with the Pew Fund for Health and Human Services. She supports grant sourcing, due diligence, and grants management efforts, building and sustaining trust-based relationships with nonprofits throughout the Philadelphia region. Before joining Pew, Chernock served as co-founder of a tech startup and led program and evaluation efforts for the national nonprofit group Better Tomorrows. She holds a bachelor's degree in business economics from Brown University and a master's degree in public administration from the Maxwell School of Citizenship & Public Affairs at Syracuse University.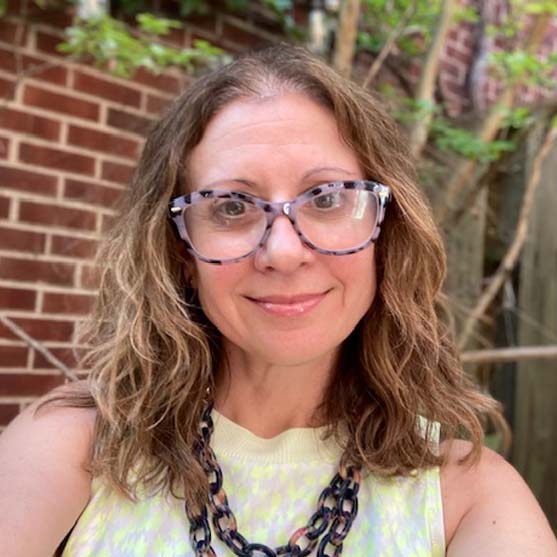 Meridith Polin
Senior Officer
Meridith Polin is a senior officer with the Pew Fund for Health and Human Services. She oversees the evaluation capacity building initiative, which aims to accelerate the use of data for monitoring, learning, and evaluation purposes among Pew fund grantees. Polin has a background in evaluation, strategic planning, and program development. Previously, she worked at the nonprofit group Public/Private Ventures. She also was the director of research and evaluation at Citizen Schools. Polin holds a bachelor's degree in business administration from Boston University and a master's in community resources and development from Arizona State University.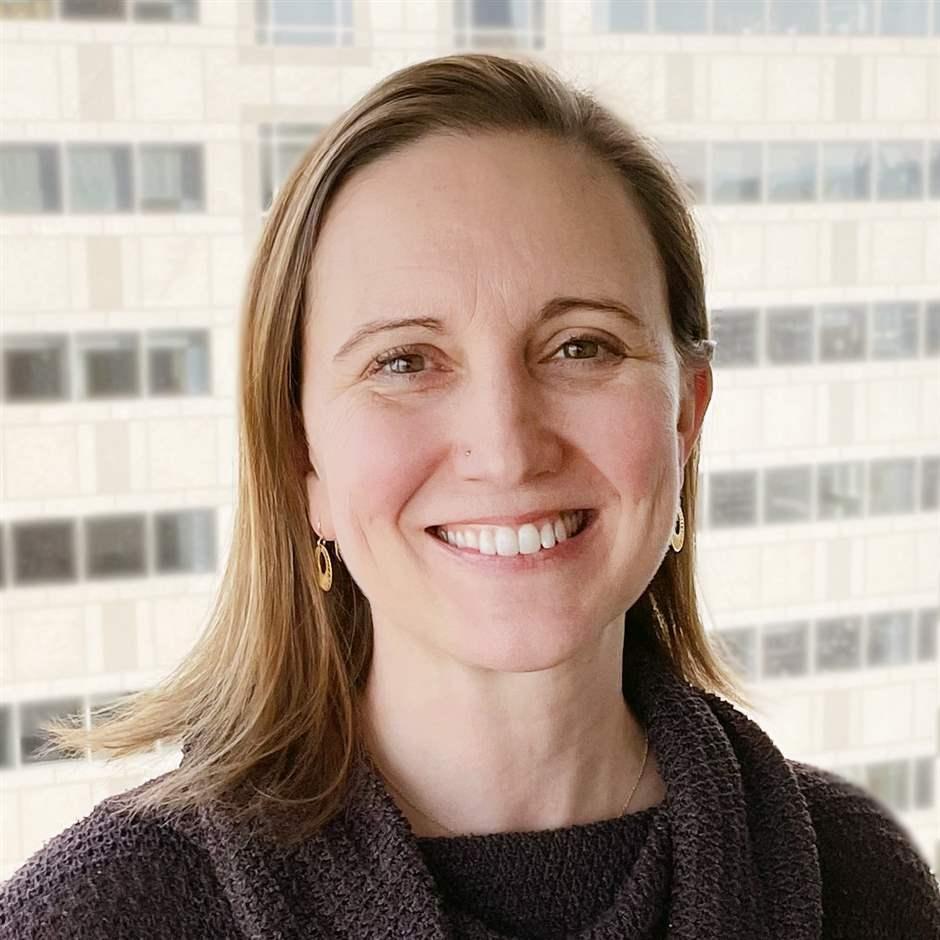 Kristin Romens directs the Pew Fund for Health and Human Services, overseeing Pew's grantmaking and support for Philadelphia-area nonprofits that serve individuals and families facing complex challenges rooted in poverty.
Read More