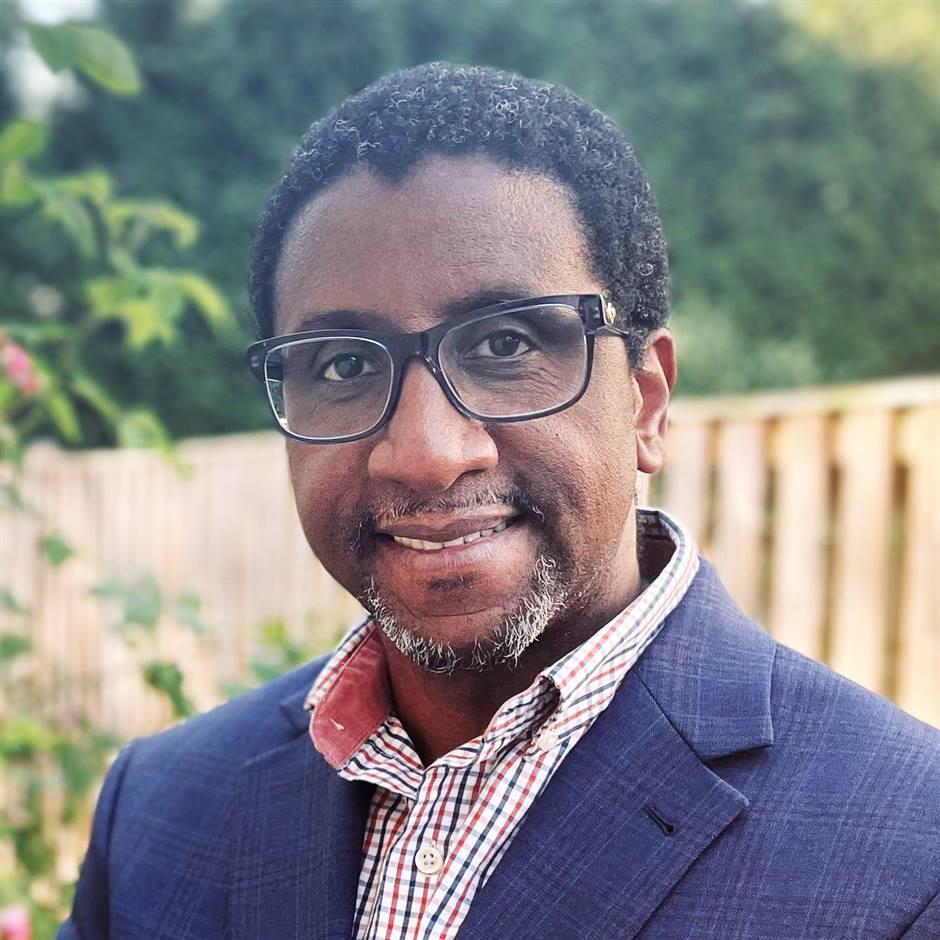 Peter Edwards, Ph.D., supports Pew's environmental programs with a focus on conservation economics and finance, marine science, and environmental policy. He has expertise in natural resource economic valuation, marine policy, terrestrial and marine ecology, environmental monitoring, and socioeconomic surveys.
Read More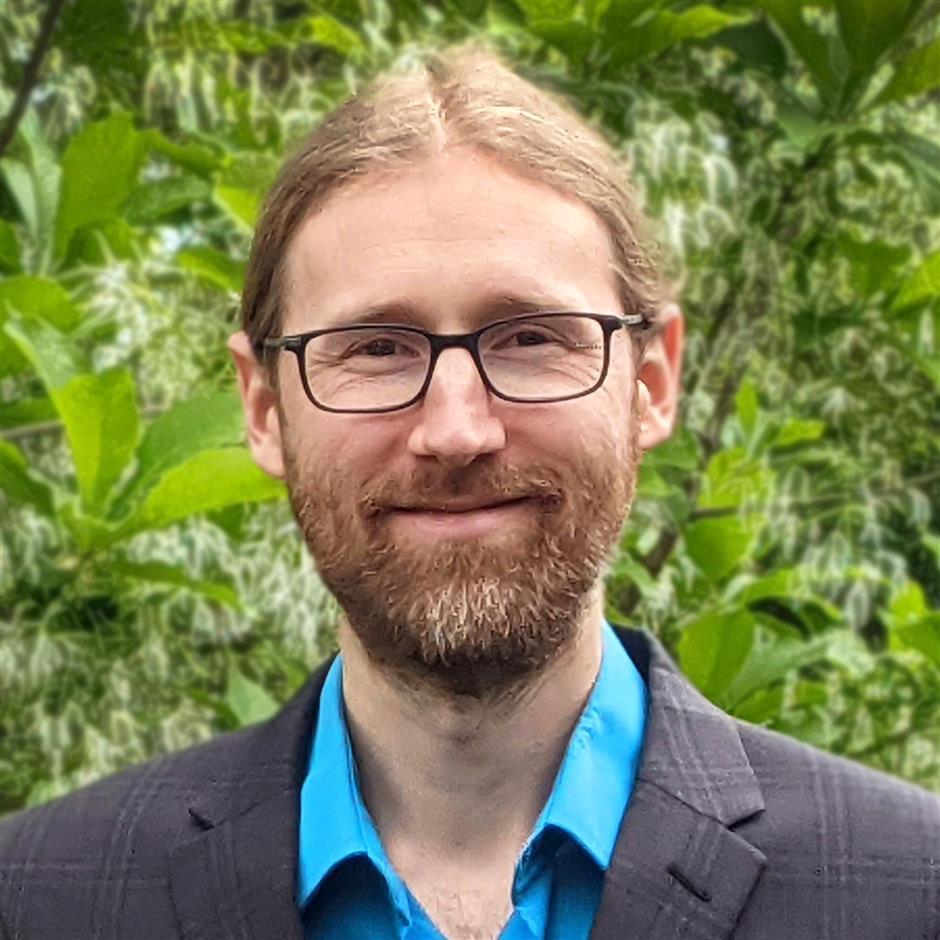 Jon Fisher focuses on land and freshwater conservation across Pew. He helps to design research to improve its impact, and explores new lines of work (and how to adapt existing work).
Read More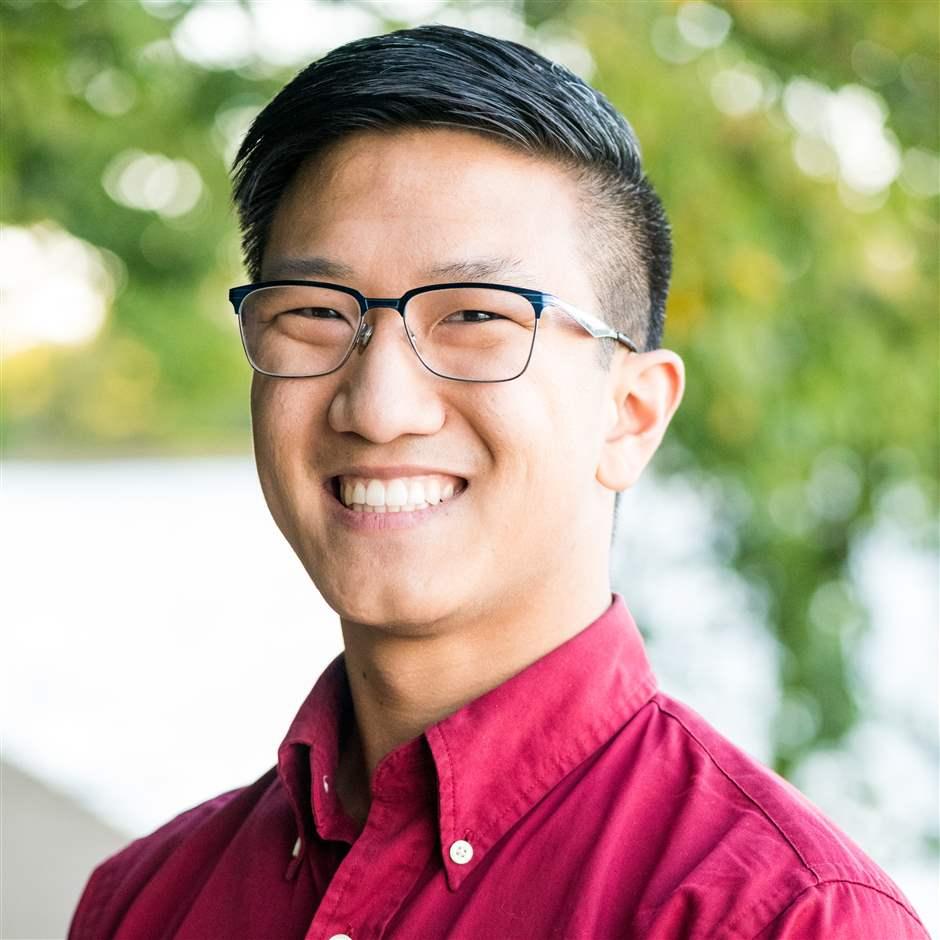 Kevin He
Principal Associate
Kevin He supports Pew's environmental programs on issues relating to economics and conservation finance, and contributes to Pew's exploration of new environmental lines of work. He previously served as the fisheries economist for Oceana, where he led research and policy development focused on global small-scale fisheries and provided strategic support to policy campaigns in countries including Canada, the Philippines, Peru, and Brazil. He holds a bachelor's degree in environmental science and ecology from Duke University and a master's in environmental policy and economics from the University of Michigan.
Emily Klein, Ph.D., supports Pew's work on conserving and sustaining marine and freshwater systems and their vital connections to people. She has expertise in fisheries science and marine ecology, as well as in innovative analytical and modeling tools.
Read More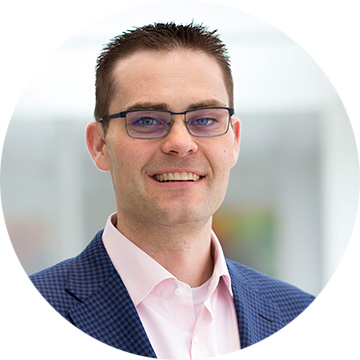 Jim Palardy leads Pew's work to identify research, data, policies and other types of knowledge that can help ensure the integrity of Pew's environmental programs. This work includes developing new conservation projects and supporting ongoing environmental efforts with the goal of uncovering emerging science that can inform evidence-based policy recommendations.
Read More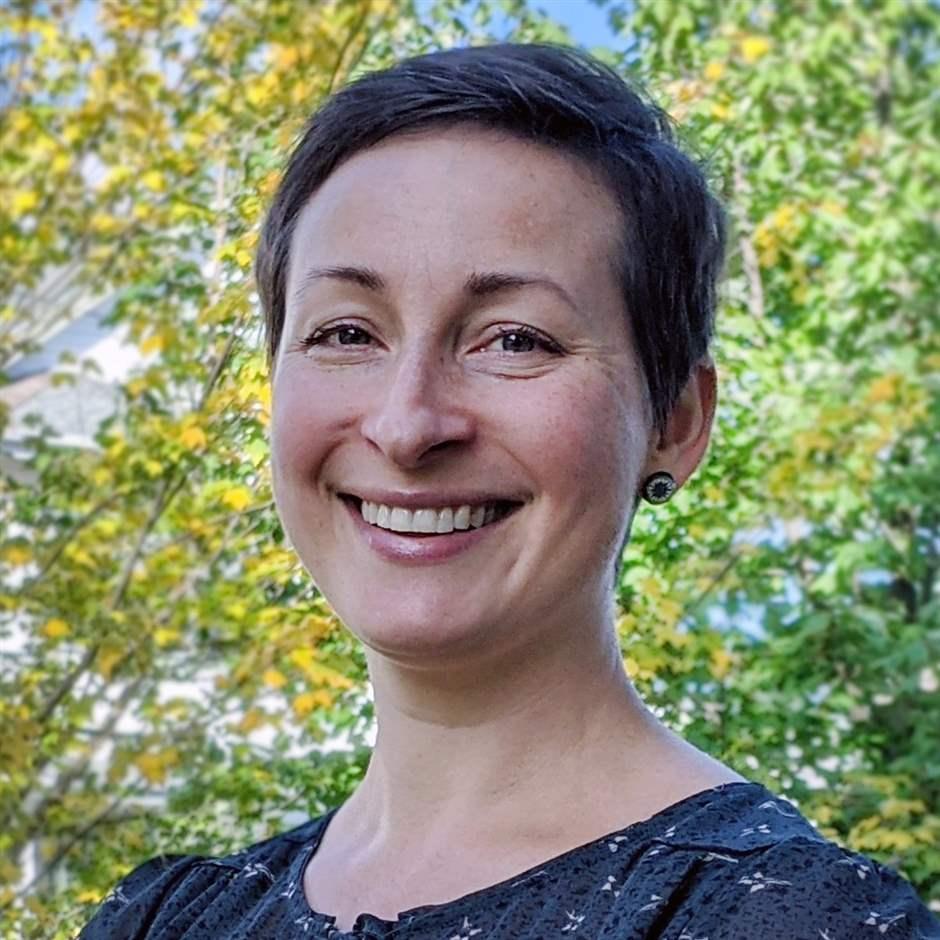 Kira Sullivan-Wiley, Ph.D., focuses on the human dimensions of conservation in Pew's environmental portfolio, providing support to teams thinking about human impacts, behavior, and decision-making.
Read More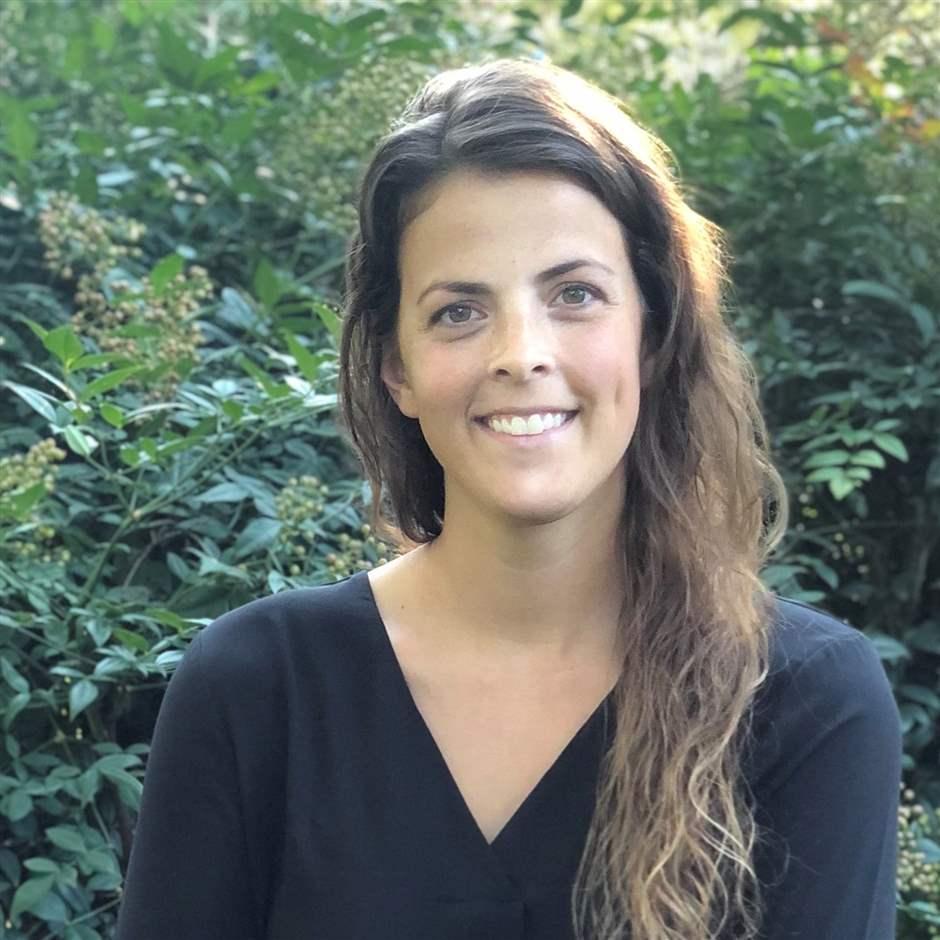 Kathrynlynn Theuerkauf
Principal Associate
Kathrynlynn Theuerkauf supports Pew's environmental programs and strategic planning efforts focused on marine and coastal systems. She leads research and technical support on a variety of topics, including coastal and marine conservation, aquaculture, and fisheries management. As a marine scientist, she has research experience in evaluating trends in marine biodiversity, impacts of invasive species, and ecosystem services, as well as in coastal restoration and conservation efforts. She has a bachelor's degree in biology and marine science from the College of William and Mary and a master's in marine ecology and conservation from North Carolina State University.