Pew Supports Forest Service Rulemaking to Promote National Forests Health
Fostering ecological integrity is critical in face of climate change, other stressors
Pew Supports the Promotion of National Forests Health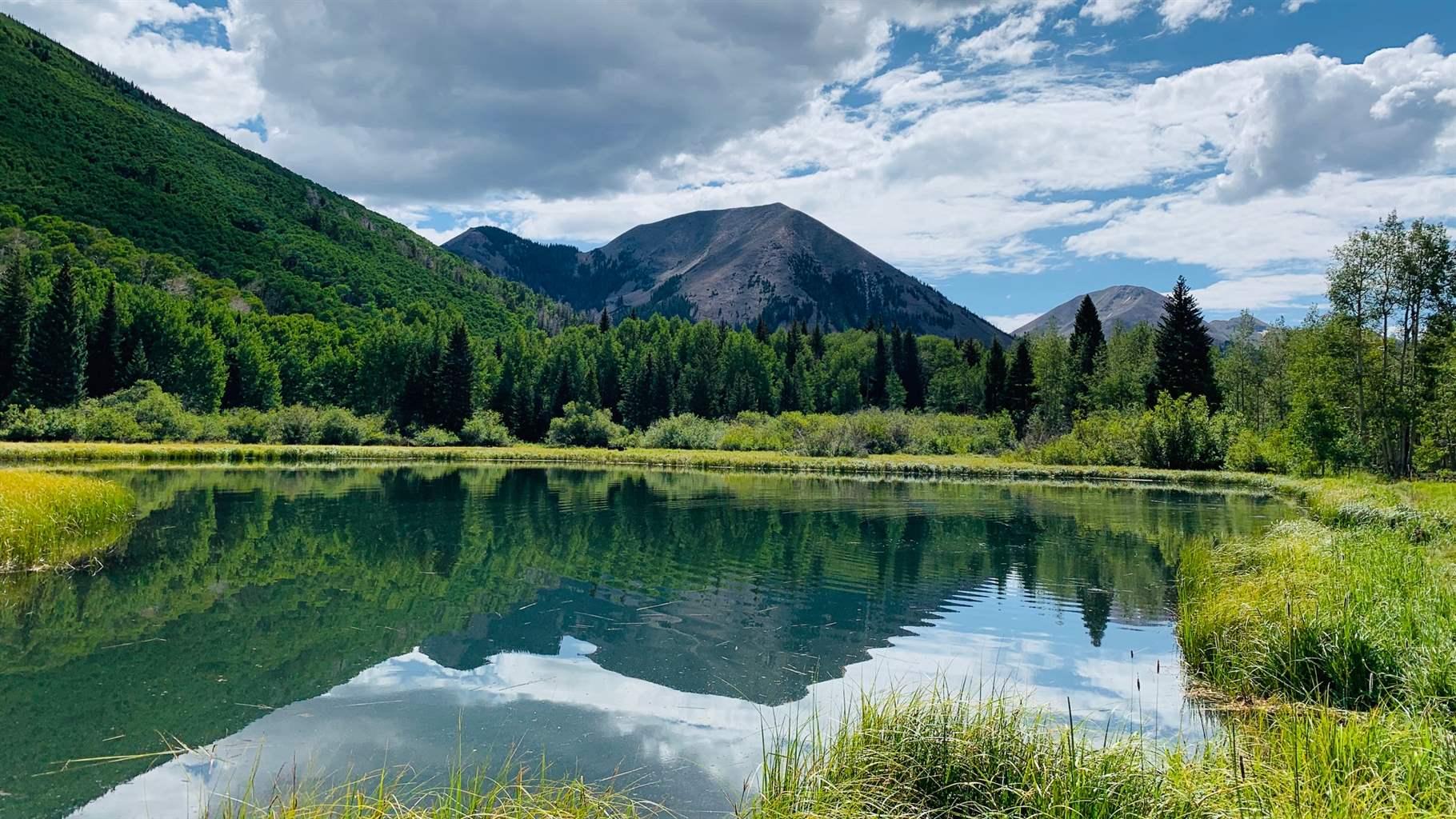 WASHINGTON—The Pew Charitable Trusts expressed its support today for the U.S. Forest Service's release of an Advance Notice of Proposed Rulemaking to respond to multiple management challenges facing the 193 million-acre National Forest System. With the announcement, the Forest Service is aiming to identify ways it can update its management of public lands and waters to improve forest health and resilience to climate change. Through the Advance Notice, the agency is seeking feedback from the public, which it will use to draft a new rule.
Marcia Argust, director of Pew's U.S. public lands and rivers conservation project, issued the following statement:
"Our national forests support abundant habitat for fish and wildlife, robust local recreation economies, and fresh drinking water sources. But changes in temperature and precipitation patterns are stressing many forest ecosystems, while past management choices such as severe fire suppression—and current pressures from a variety of human activities—are challenging Forest Service landscapes' ability to continue providing these ecosystem services.
"This rulemaking provides the most significant opportunity in decades to bring our national forests' management in line with modern science and to address climate threats. Although much work remains to craft a rule that supports healthy forests and local communities that are more resilient to climate change, Pew is pleased to see the Forest Service begin this process.
"The Forest Service must hear from Tribes, local governments, stakeholders, and the public so that the final rule supports healthy forests. We look forward to robust engagement with the agency, Tribes, and stakeholders."