Poll Reveals Ohio Parents' Concerns About Short School Lunch Periods
Results also show widespread support for healthier school meals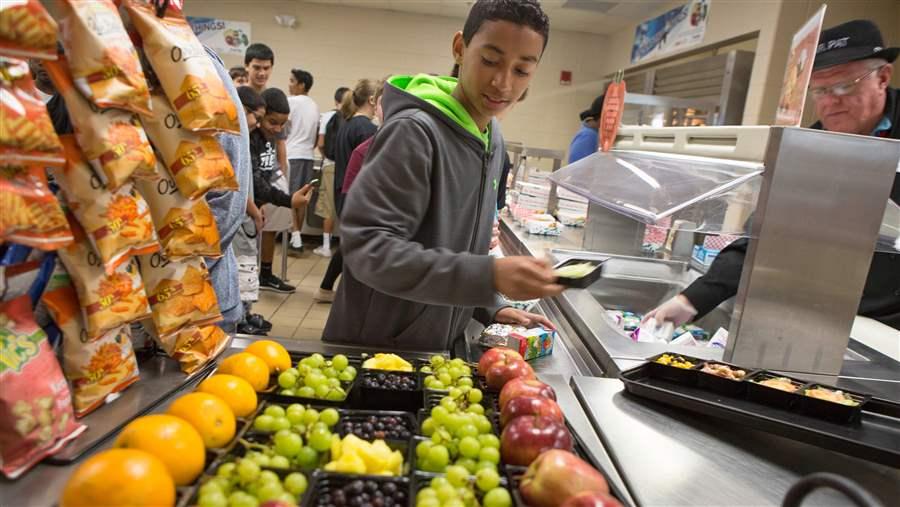 RWJF
WASHINGTON—Almost half (48 percent) of Ohio voters with children in K-12 public schools think that students do not have enough time to eat lunch at school, according to a statewide survey released today by the Robert Wood Johnson Foundation and The Pew Charitable Trusts. Ninety-five percent of Ohio voters believe it is important to allow kids adequate time to eat, with more than 6 in 10 calling it "very important."
Students who get school-prepared meals typically eat less when they have shorter lunch periods. A few minutes can make a significant difference: A study by the Harvard T.H. Chan School of Public Health found that kids with less than 20 minutes to eat consumed 13 percent less of their entrees, 12 percent less of their vegetables, and 10 percent less of their milk compared with peers who had at least 25 minutes.
Polling was conducted among a representative sample of registered voters in Ohio that included an oversampling of parents with children in public schools. Nearly all voters and public school parents—96 percent and 95 percent, respectively—think that serving nutritious foods in schools is important "to ensure that children are prepared to learn and do their best."
"Giving kids enough time to eat can help ensure they get the nutrients and energy offered in today's school meals," said Jessica Donze Black, director of the Kids' Safe and Healthful Foods Project, a collaboration of the Robert Wood Johnson Foundation and The Pew Charitable Trusts. "Schools are serving more fruits and vegetables under current nutrition standards, and research demonstrates that kids are taking and eating more of these healthy foods."
The poll also shows that large majorities in Ohio favor the following standards in the national school food guidelines:
77 percent of parents back current nutritional standards for school meals.
94 percent of parents support the requirement that schools include a serving of fruits or vegetables with every meal.
73 percent of parents think schools should provide foods made from whole grains with every meal.
70 percent of parents want snacks sold in school stores and campus vending machines, and as a la carte items in the cafeteria, to meet national nutrition standards.
"We are thrilled to see widespread support for the changes schools have made to promote better nutrition," said Krista Bistline, Ohio senior government relations director at the American Heart Association. "By offering students more nutritious foods and drinks, schools are setting children up for healthier lives."
###
The Kids' Safe and Healthful Foods Project provides nonpartisan analysis and evidence-based recommendations on policies that affect the safety and healthfulness of school foods. The project is a collaboration between the Robert Wood Johnson Foundation and The Pew Charitable Trusts. Learn more at healthyschoolfoodsnow.org.
The statewide poll was conducted by Public Opinion Strategies and Hart Research Associates. Data were collected via landline and cellular telephone surveys Oct. 15-19, 2015, among 800 registered voters, including 202 parents or guardians of children in K-12 public or charter schools. The margin of error on the sample of 800 is plus or minus 3.5 percentage points, and the margin of error on the sample of 202 is plus or minus 6.9 percentage points.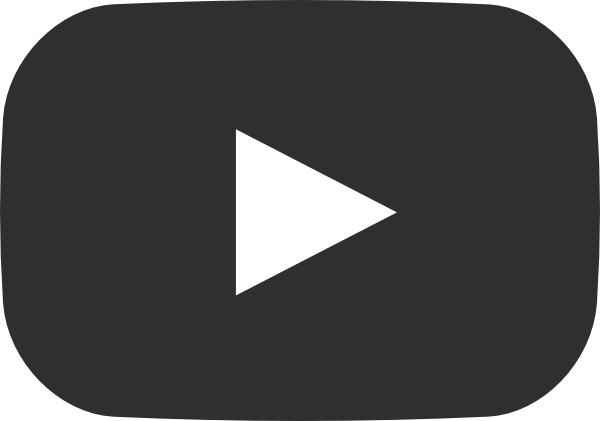 Latest from Health