The Drug Enforcement Administration Wants to Roll Back Telehealth for Addiction Treatment. It's a Bad Idea.
Proposed regulations would restrict access to lifesaving medication—and cost lives
The DEA Wants to Roll Back Telehealth for Addiction Treatment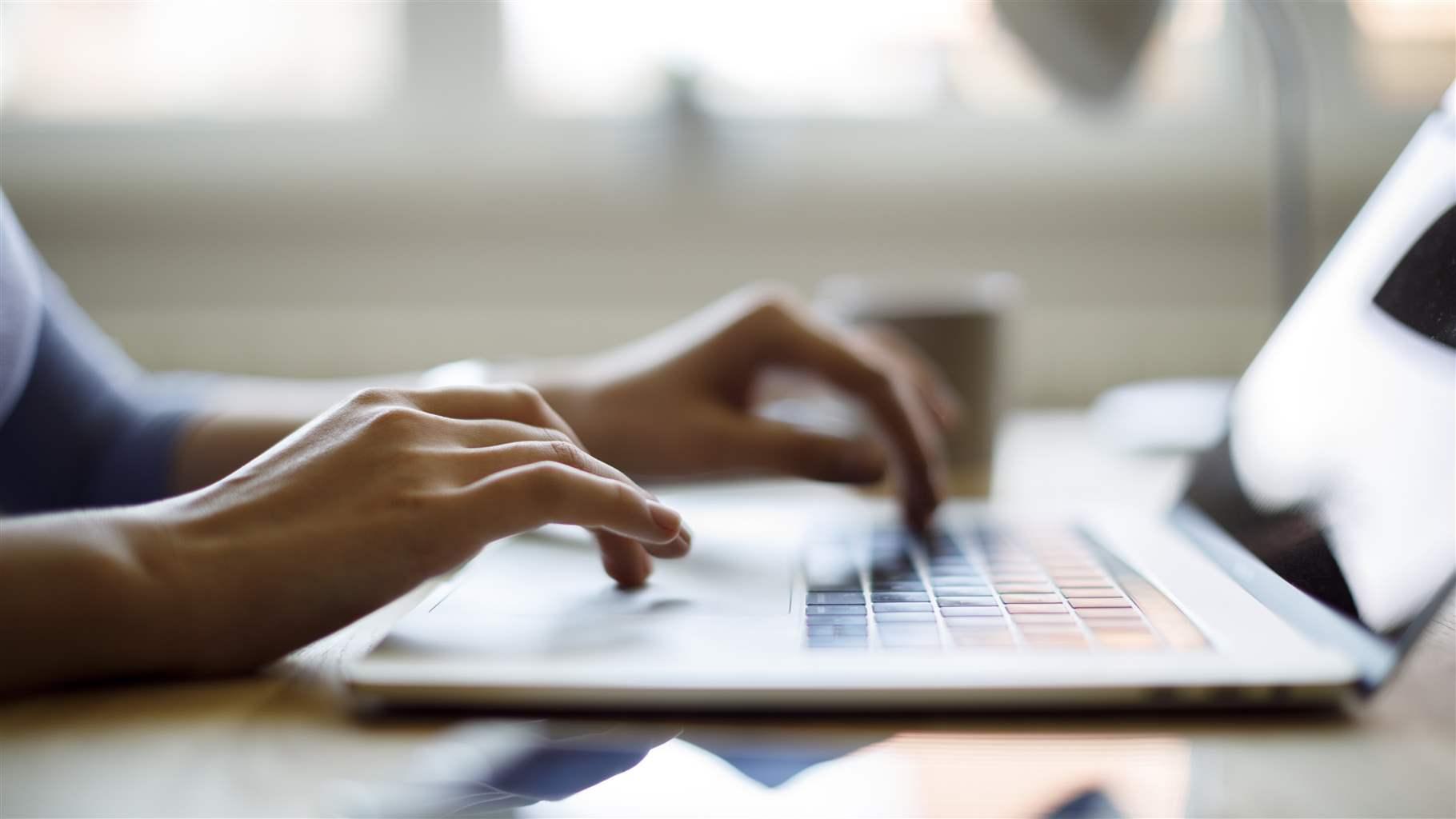 As overdose deaths continue to rise throughout the U.S., the Drug Enforcement Administration (DEA) has proposed rolling back pandemic-era rules that have allowed health care providers to prescribe lifesaving treatment for opioid use disorder (OUD) via telehealth. This proposal is the wrong approach—and may lead to more overdose deaths and despair among patients seeking care.
Today, any health care provider with a DEA-issued controlled substance license can prescribe buprenorphine—an FDA-approved medication for OUD—to patients remotely. But this hasn't always been the case: Prior to the COVID-19 pandemic, clinicians were required to see all patients in person before prescribing the drug. And Congress, in a rare show of bipartisanship, agreed to remove burdensome rules that required clinicians to undergo hours of additional training and receive a DEA waiver before prescribing buprenorphine only late last year.
These are long overdue changes that have transformed how patients can receive treatment, which can ultimately save lives. Buprenorphine has proved to reduce overdose deaths, curb illicit drug use, slow infectious disease transmission, and help people stay in treatment longer.
Recent research shows that the pandemic telehealth rules have helped patients initiate—and stay in—buprenorphine treatment, and that patients have abstained from illicit opioids at rates comparable to those who received care in person. Clinicians who have used telehealth during the pandemic also report that telehealth has increased access and convenience for their patients, particularly people in rural or remote areas, using syringe services programs, leaving incarceration, or experiencing homelessness. Notably, research has also shown that greater buprenorphine access has not led to more buprenorphine-related overdoses.
Yet the DEA proposal would backtrack from these gains and allow patients only a 30-day supply prescribed via telehealth before they would have to be seen in person. The problem with this approach: The barriers that keep people from seeing their health care providers in person won't disappear after 30 days. They'll still have trouble finding child care, getting time off from work, traveling great distances, and paying for transportation. They'll still battle the fear, stigma, and discriminatory practices that often greet people seeking addiction treatment in person. What's more, health care providers may not even have an open appointment for patients at the end of 30 days.
And if patients can't get a new prescription after 30 days? Buprenorphine is a daily medication; missing even one dose can cause painful withdrawal symptoms. If the DEA cuts off access to prescriptions, desperate patients may try to manage their symptoms by turning to the street supply of drugs, which is tainted with illicit and often fatal fentanyl.
So why is the DEA proposing the rollback?
The agency has long been concerned about diversion: people obtaining buprenorphine indirectly or purchasing it illegally to get high or sell to others. After all, the drug is an opioid itself and can be misused. The DEA also seems convinced that in-person visits will allow health care providers to better monitor patients and ensure that they use the medication as prescribed, thus reducing diversion. But there's no evidence that this is true.
Rather, research shows that a major factor in people trying to obtain buprenorphine illegally is that they're trying to manage their OUD symptoms without access to legal treatment. Making buprenorphine more available via telehealth can help solve the problem of diversion, which the DEA itself has acknowledged.
As a person with 12 years in recovery from a substance use disorder, I know what it's like to want treatment; I also know that people like me have only a small window of opportunity to access treatment before we change our minds. More than 100,000 people are dying from drug overdoses each year, and opioids are involved in most of these deaths; requiring in-person appointments for OUD treatment will lead to more lives lost. We can't move into our recovery journey if we're no longer here.
I urge the DEA to revise the proposed regulations and remove the requirement that patients be seen in person to continue buprenorphine treatment. Remote access to buprenorphine during the pandemic has been life-changing for patients; now is not the time to prioritize fears of drug diversion over better access to this lifesaving addiction care. Instead, the DEA should continue allowing patients to start and continue buprenorphine treatment via telehealth. Our lives depend on it.
Brandee Izquierdo, Ph.D., is director of behavioral health programs at The Pew Charitable Trusts.
This piece originally ran in The Hill on April 27.