Mitigation Matters Webinar: Policy Solutions to Reduce Local Flood Risk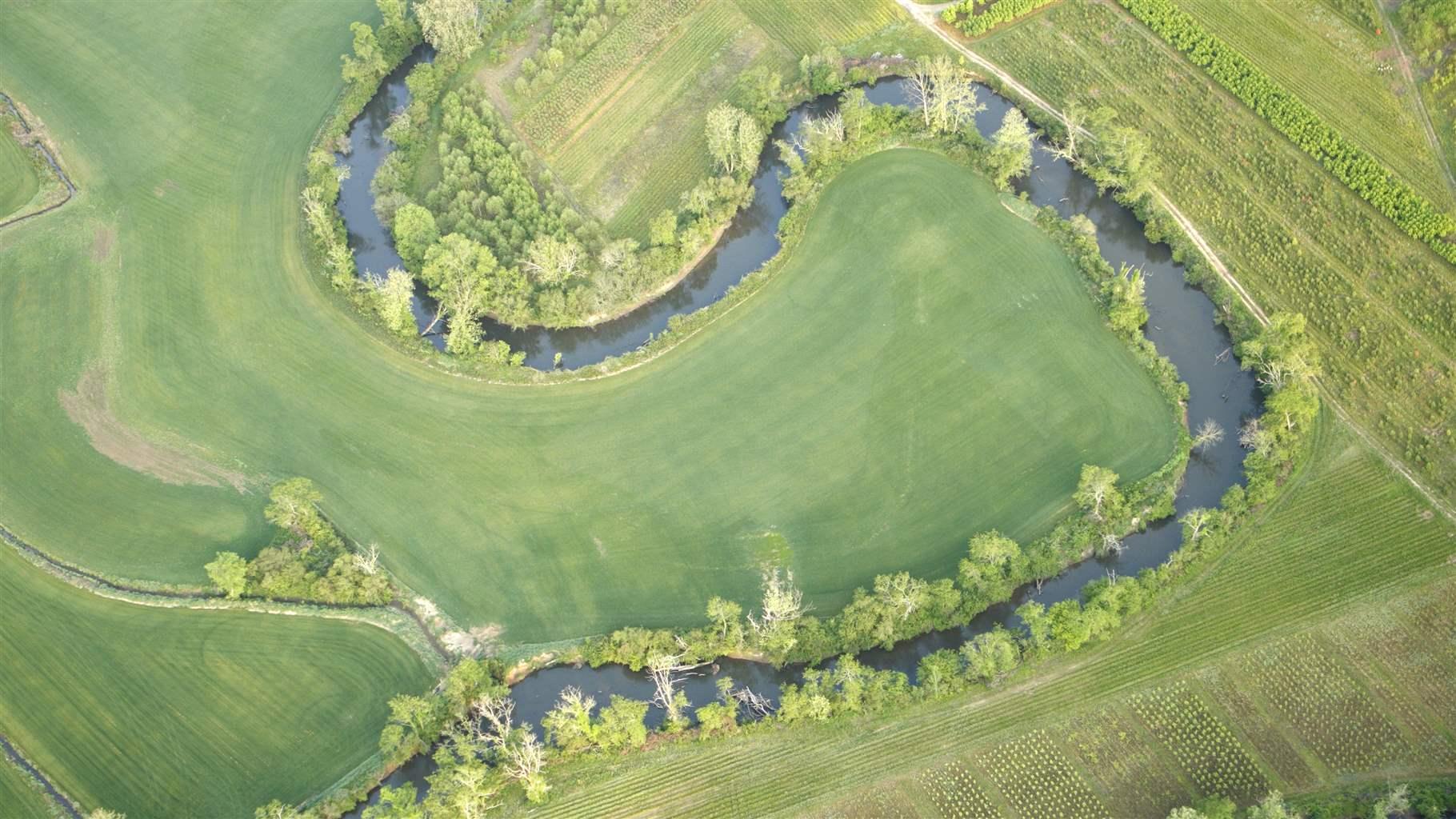 The Pew Charitable Trusts hosted a webinar Nov. 19 that featured a discussion on findings from "Mitigation Matters: Policy Solutions to Reduce Local Flood Risk," a collection of briefs that examine policies across the country and identify 13 states or cities that have adopted measures resulting in effective flood mitigation. Since 2000, floods have cost the country more than $845 billion in damage to homes, businesses, and infrastructure. The expense of adapting to more frequent and severe storms is projected to increase over the next several decades, emphasizing the need to act now to reduce the impacts of future floods.
The cities and states profiled are Arkansas; Brevard, North Carolina; Fort Collins, Colorado; Indiana; Iowa; Maryland; Milwaukee; Minnesota; Norfolk, Virginia; South Holland, Illinois; Vermont; Washington; and Wisconsin.
The event featured:
Andria McClellan, City Council member of Norfolk, Virginia
Ken Brazil, engineer supervisor of the Arkansas Natural Resources Commission
James Lee Witt, former Federal Emergency Management Agency administrator
Laura Lightbody, project director, flood-prepared communities initiative, The Pew Charitable Trusts
Date:
Tuesday, Nov. 19, 2019