From new protections for small-dollar loan borrowers to conservation successes from the Carolinas to Australia, Pew worked in 2021 to improve public policy, inform the public, and invigorate civic life.
Investment in America
From enhancing retirement savings programs to expanding internet access for thousands of Americans, Pew helped federal, state, and local decision-makers make a difference for people across the country in 2021.
Broadband
As millions of people worked, attended school, and applied for jobs and government assistance online last year, a Pew Research Center survey found that 90% of Americans considered the internet essential or important to them and that 40% said they used the internet or digital technology in ways they had not before the pandemic. The bipartisan Infrastructure Investment and Jobs Act, approved In November, will invest $65 billion to expand access to high-speed internet—empowering state and local governments for the first time to address broadband expansion. The new law ensures help for state and local officials who are closest to the problem in collecting data and creating partnerships that can expand access—reflecting years of research from Pew's broadband access initiative and others showing that funding alone can't bridge the digital divide.
Related Resources
Consumer Finance
Payday loans in Hawaii once had interest rates of 460%, but legislative reforms passed in June and developed with technical assistance from Pew's consumer finance project will cap rates at 36% plus a monthly fee of $35 or less, limit total finance charges to less than half of the loan amount, and give borrowers more time to pay. Also in June, Huntington National Bank became the third large U.S. bank to offer small-dollar loans that substantially meet Pew's published standards for safe small-installment borrowing. Pew's project also worked at the federal level as Congress and the Biden administration acted in June to overturn rules allowing "rent-a-bank" arrangements. These partnerships between banks and nonbank lenders such as payday loan providers allowed the nonbank to lend at rates substantially higher than the bank would otherwise charge or that local laws would allow.
Flood Preparation
The Infrastructure Investment and Jobs Act marked a fundamental shift in the nation's approach to flooding—spending to prepare before disasters strike rather than after the fact. It reflects Pew's longtime support of flood-ready infrastructure, which evidence shows saves $6 for every $1 invested. The law creates a first-of-its-kind, $8.7 billion grant program to promote resilience in state and local transportation plans and endorses nature-based solutions for transportation projects. Another $4.5 billion is dedicated to a pair of Federal Emergency Management Agency programs that build resilience and mitigate flooding impacts.
Related Resources
Retirement Savings
More Virginia workers have access to retirement savings programs, thanks to an auto-IRA program passed into law in April. VirginiaSaves is a public-private partnership for private sector workers who do not have retirement benefits at their workplace. Workers at qualifying employers would be automatically enrolled in an individual retirement account, with a portion of their pay set aside, and they could opt out at any time or change their designation. Pew's retirement savings project worked with Virginia policymakers to enact the law and will continue efforts to expand its reach to more workers at small businesses.
Related Resources
Commitment to Communities
Policies grounded in research and data, like Michigan's new jail reforms and Philadelphia's housing initiative, are critical to building a vibrant civic life and assuring that all communities thrive.
Philadelphia
Some Philadelphia residents have "tangled" home titles, with deeds carrying someone else's name—say, a deceased parent or other relative—which can prevent access to the full benefits of ownership. Such benefits can include taking equity loans, selling the property, or qualifying for city programs that help low-income households. Pew's Philadelphia research and policy initiative found that more than 10,400 properties are affected, with many of those property owners unaware of the problem. The initiative's report in August resulted in hearings and proposed legislation from City Council, and the city established a Tangled Title Fund to help defray homeowners' costs in getting their titles corrected.
Related Resources
Public Safety
Michigan lawmakers adopted historic jail reforms that affect several aspects of local criminal justice systems in the state. The new laws adopted in January eliminate driver's license suspension as a penalty for infractions unrelated to dangerous driving, increase the use of interventions instead of arrest, improve probation practices, and reduce the use of jail time as punishment for many nonviolent offenses. Pew's public safety performance project provided technical assistance for the reforms, which will help keep families and communities intact and make better use of taxpayer dollars.
Related Resources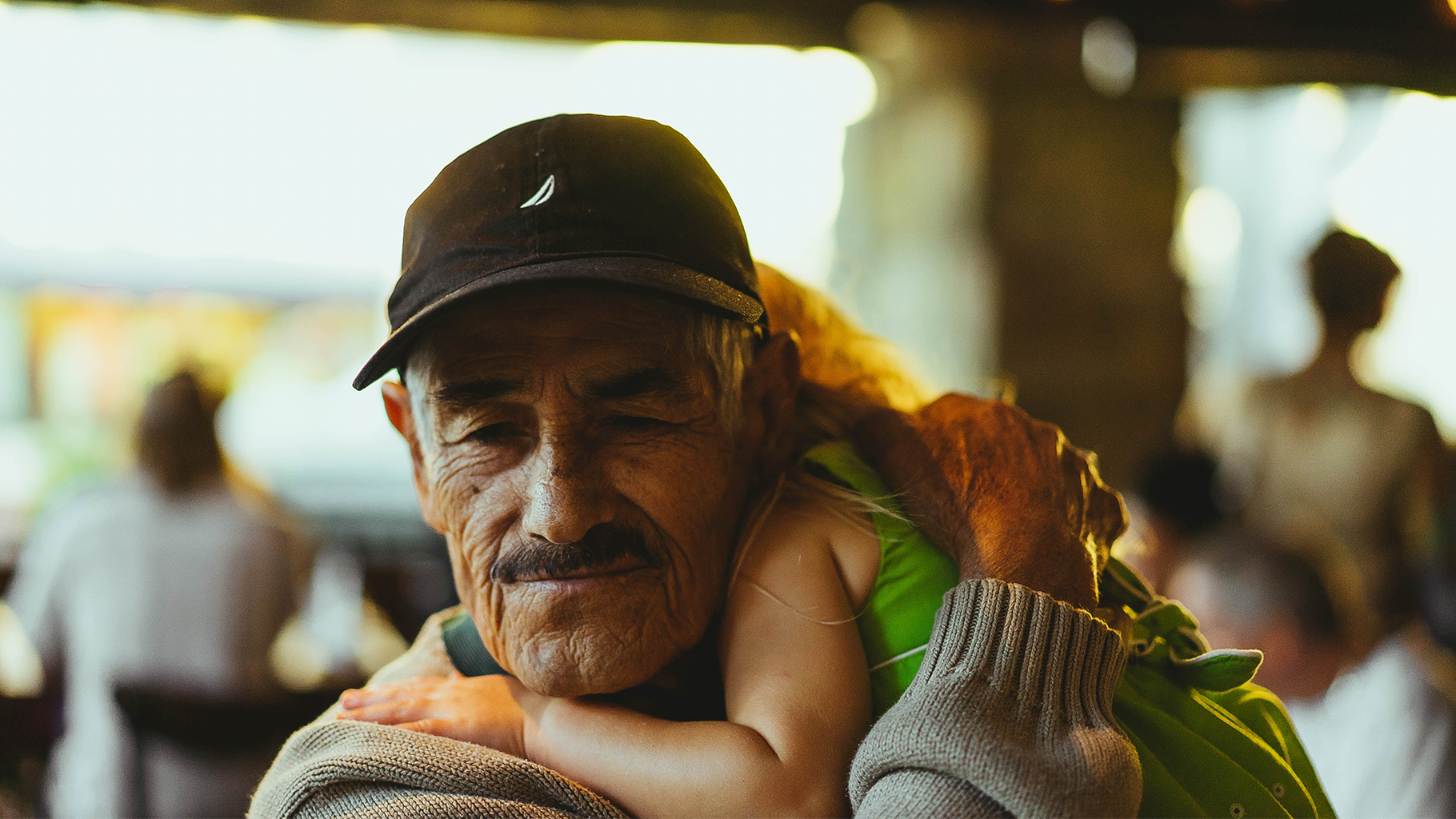 Changing America
With the national conversation on race and diversity quickly evolving in recent years, the Pew Research Center's 2021 surveys and analysis provided context for America's changing demographics: Among those who self-identify as Black or African American, the share who say it is their only racial or ethnic identification has declined over the past two decades. Black (61%) and Hispanic (71%) adults were more likely than White (36%) adults to say that they feel a strong connection to their family's cultural roots and that their origins are central to their identity. And amid widespread reports of discrimination and violence against Asian Americans during the coronavirus outbreak, 32% of Asian adults said they feared someone might threaten or physically attack them—a greater share than other racial or ethnic groups.
Related Resources
Protection of the Planet
Pew's conservation efforts in 2021—both in the U.S. and abroad—helped preserve wild places and rivers, restore biodiversity, and protect ecosystems.
Australia
The Australian Government in April announced funding for a wide range of ocean programs, including new marine parks, an expansion of Sea Country Indigenous Protected Areas, support for "blue carbon" ecosystems, and improved fisheries management. This marked a significant increase in resources for ocean conservation across the country's exclusive economic zone. Pew's Outback to Oceans Australia project contributed policy advice to support the AU$100 million plan, which will create regional jobs, engage coastal and Indigenous communities and the private sector, and take steps to improve ecosystems for the animals that live there.
Related Resources
Coastal Protections
Salt marshes are winding meadows of grasslands that protect coastlines from flooding, erosion, and storm surge while filtering runoff, storing carbon, and providing homes for birds, fish, and other animals. In May, federal, state, and military leaders of the Southeast Regional Partnership for Planning and Sustainability voted to create a conservation plan to protect salt marsh habitat in North Carolina, South Carolina, Georgia, and northeast Florida. Pew led a coalition of more than 20 organizations representing fishing, birding, hunting, boating, conservation, and public policy interests asking the regional partnership to safeguard the ecosystem, which provides a first line of defense for coastal communities and military installations.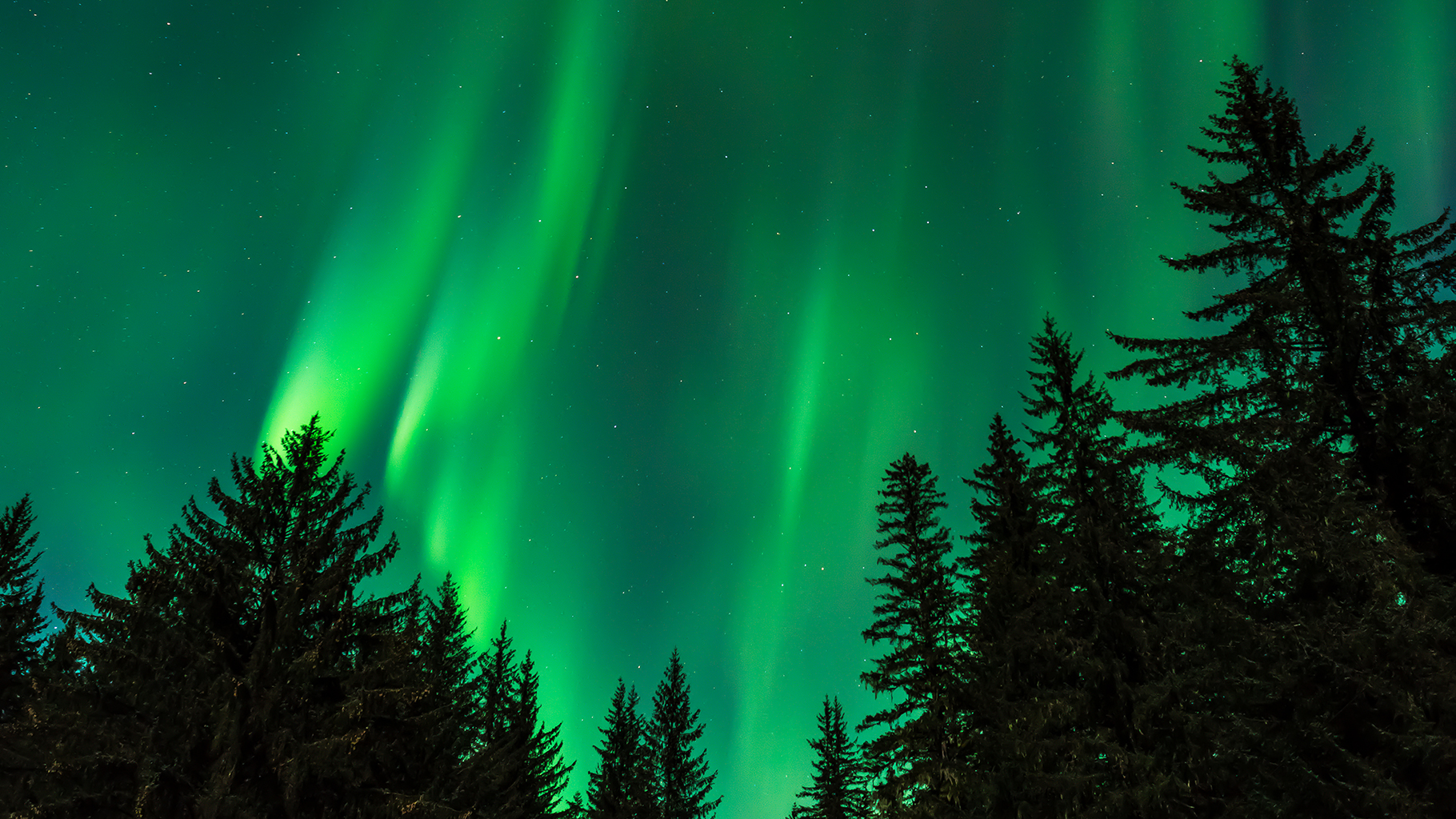 Lands
In November, the Biden administration announced that it would restore the Roadless Area Conservation Rule in Alaska's Tongass National Forest, protecting some 9 million acres that include the largest remaining tracts of old-growth forest in the country. The rule works to conserve exceptional swaths of public lands by preventing most development and prohibiting the construction of roads, which can lead to the rapid degradation of ecosystems. Pew played a major role in establishing the roadless rule in 2001 and in maintaining these safeguards in the Tongass and other national forests.
Wildlife Migration
Each year in the U.S., largely along animal migration routes, more than 1 million collisions occur between vehicles and wildlife—killing and injuring tens of thousands of people and countless animals. Pew's U.S. lands and rivers conservation project has advocated for the installation of wildlife bridges, tunnels, culverts, and fencing that preserve the well-traveled corridors that big game herds and other animals traditionally follow. The Infrastructure Investment and Jobs Act marked the first significant dedication of federal resources to this effort—$350 million over five years—for state, local, and tribal governments to install these lifesaving wildlife crossings.
Climate Change
The Pew Research Center found a growing global concern about climate change: In September, it reported that 80% of respondents in 17 advanced economies say they are willing to make a lot or some changes to how they live and work to help reduce climate change. And a May report found that in the U.S., Millennials and Gen Zers stand out from older generations in talking more about the need for action and are more involved in activities such as volunteering and attending rallies and protests on climate change.
Related Resources