Sections
Topics
Ocean Conservation
Antibiotics
Arts & Culture
Biomedical Research
Economic Mobility
Family Finances
Fiscal & Economic Policy
Global Trends
Health Care
Higher Education
Hispanics
Infrastructure
Internet & Tech
Land Conservation
Media & News
Religion
Retirement
Social and Demographic Trends
U.S. Policy
U.S. Politics
U.S. State Policy
Behavioral Health
Ocean Conservation
Life on Earth depends heavily on its magnificent and complex ocean ecosystems. But the seas are suffering from overfishing, loss of key habitat—such as coral reefs—and the depletion of important species from sharks to small fish that are the basis for the entire food web.
Pew's ocean work includes efforts to create large marine reserves; end illegal fishing; protect key species such as penguins, sharks, tuna and forage fish; and establish policies that protect, maintain, and restore the health of marine ecosystems.
Latest Research
Issue Brief
December 6, 2023
How the Cape Town Agreement Can Improve Fisher Safety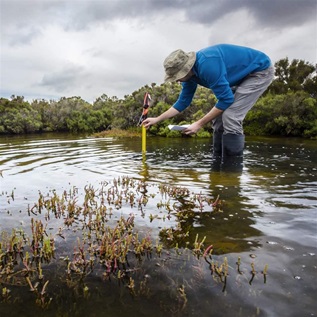 Issue Brief
December 4, 2023
How States Can Develop Blue Carbon Programs
Issue Brief
August 28, 2023
How Oregon Built Its Blue Carbon Greenhouse Gas Inventory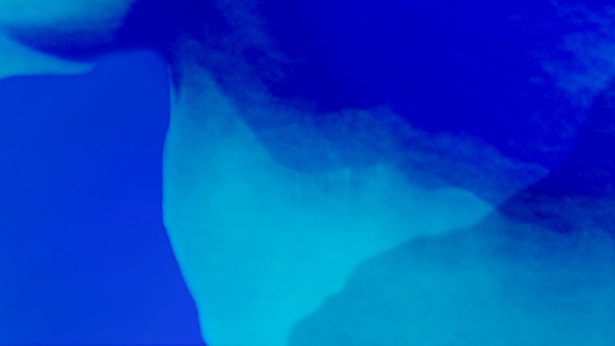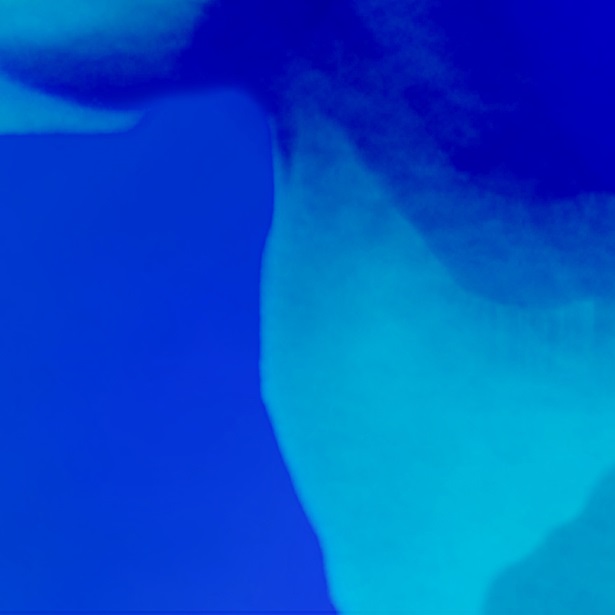 Ocean, People, Planet
There is only one ocean, essential to the life of everyone on Earth—and it faces perils like never before
Quick View
The ocean covers nearly three-fourths of the Earth. Vast and powerful, it is central to the life of everyone on the planet, supplying more than half of the world's oxygen, providing food, recreation, and supporting economic vitality. Yet for all its seeming invincibility, the ocean has never been more in danger. Its very chemistry is changing as ocean waters become more acidified through climate change. Its inhabitants—from large sharks to tiny crustaceans the size of a human finger—are under assault with XX percent of fish stocks overfished. And ocean levels continue to rise, challenging the barriers separating people from water.
U.S. West Coast coastal habitat and marine conservation news, analysis, and opportunities to act.
OUR WORK
Related Projects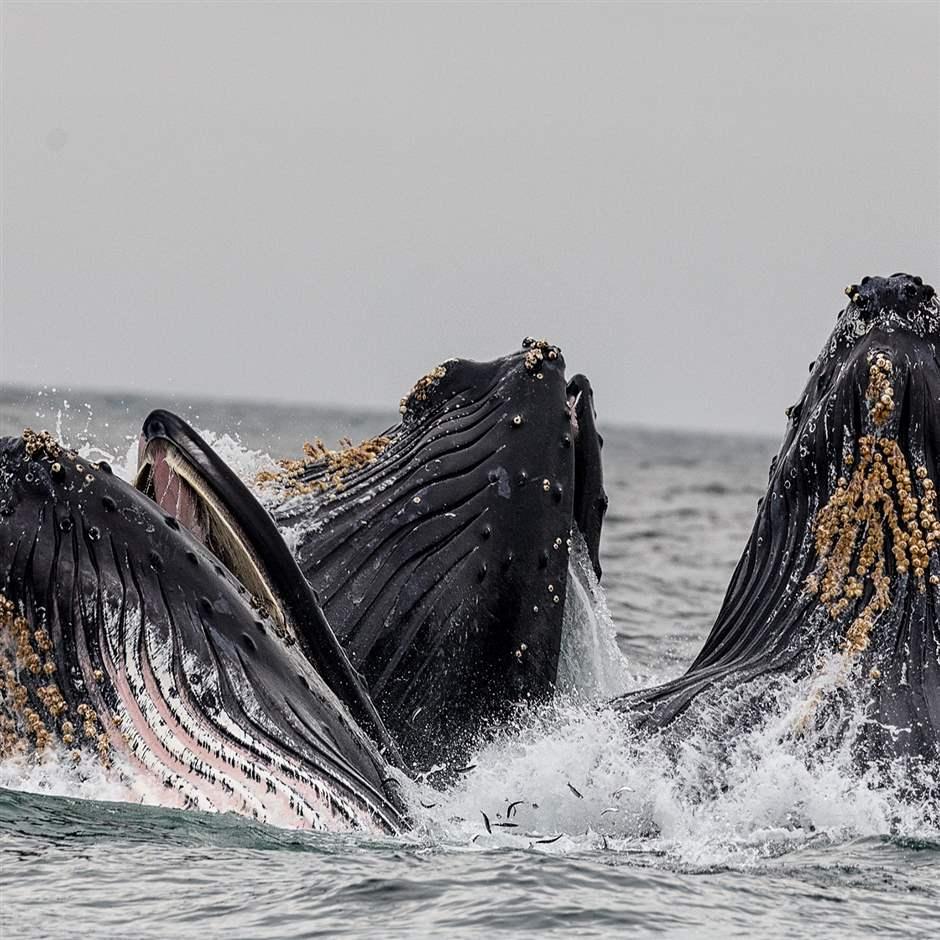 Lenfest Ocean Program
The Lenfest Ocean Program is a grantmaking program that funds scientific research on policy-relevant topics concerning the world's oceans and communicates the results of the supported research to decision makers and other interested audiences....
Read More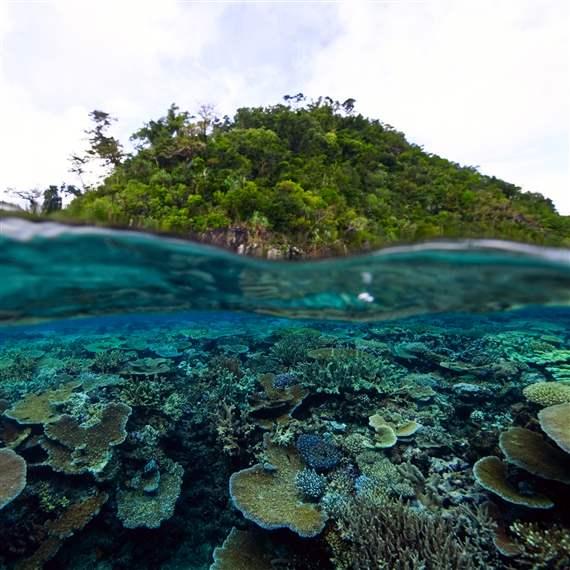 Conservation Science
Science provides a critical foundation for effective environmental conservation measures. Pew pursues a diverse portfolio of scientific projects to answer key questions and provide practical data, and its experts develop, support, and communicate...
Read More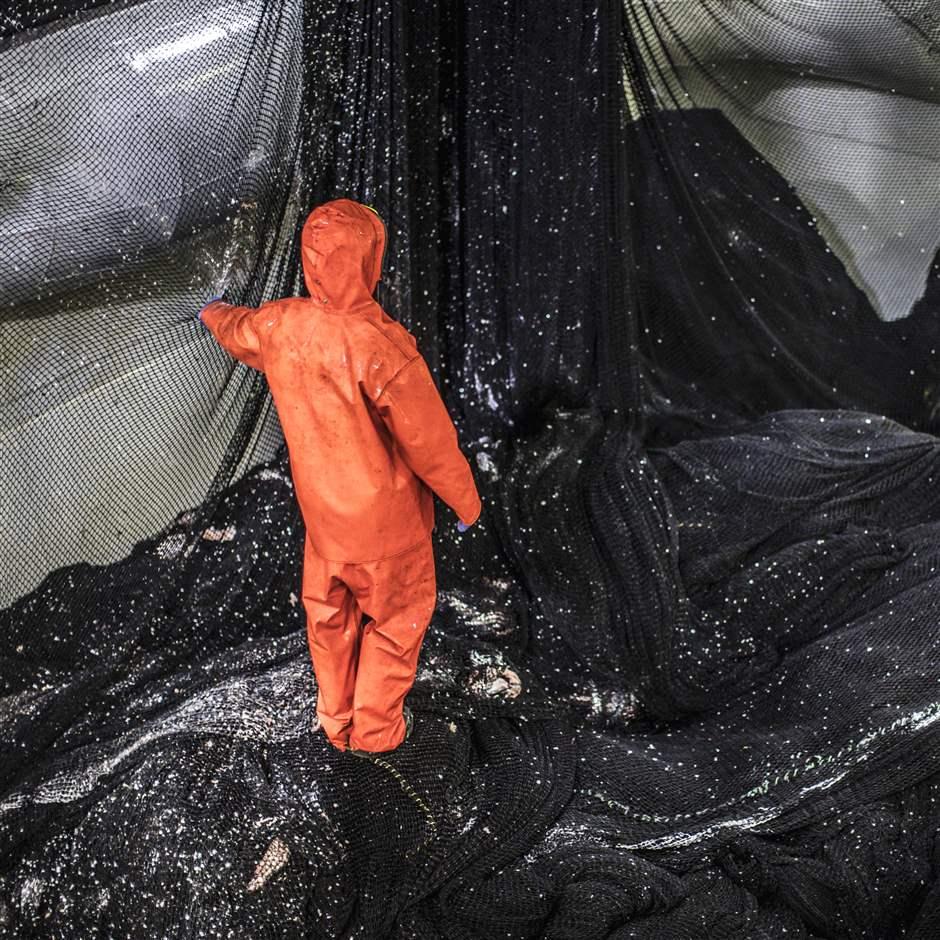 International Fisheries
Pew is working to secure comprehensive and complementary rules and consequences for international fisheries management to support healthy, resilient marine ecosystems and fisheries over the long term....
Read More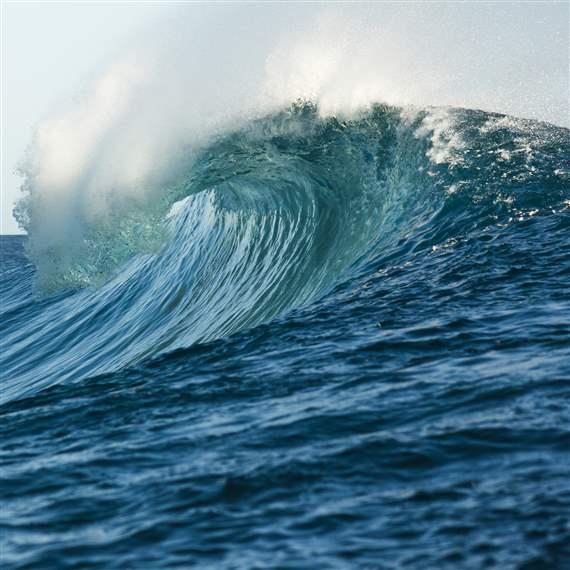 Pew Bertarelli Ocean Legacy
From the heat of the equator to the North and South poles, the ocean binds the planet together, supporting communities, maritime industries, and most life on Earth. ...
Read More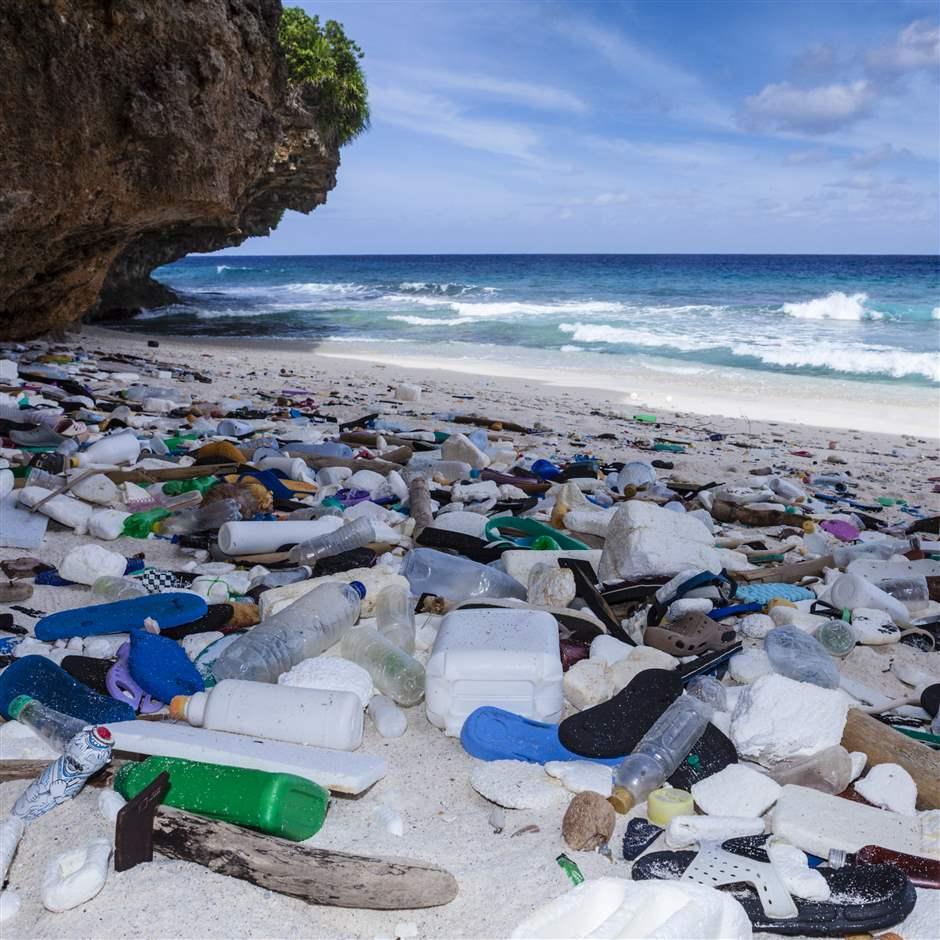 Preventing Ocean Plastics
In an effort to reduce the amount of plastic waste entering marine waters, Pew will work with governments, industry, scientists, and other nongovernmental organizations (or civil society) to better understand this global problem and offer solutions. ...
Read More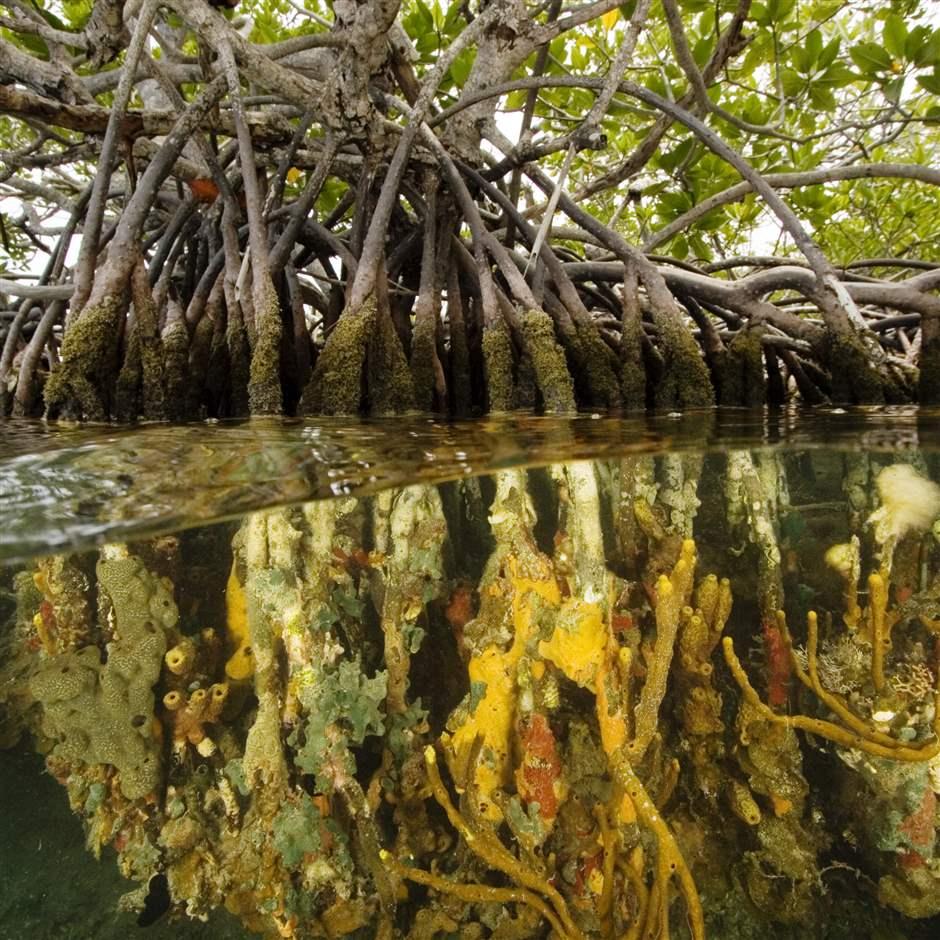 Protecting Coastal Wetlands and Coral Reefs
Pew will build partnerships with countries to help them integrate coastal wetlands and coral reefs into their commitments and explore scaling this approach to substantially reduce the rate of coastal habitat loss. ...
Read More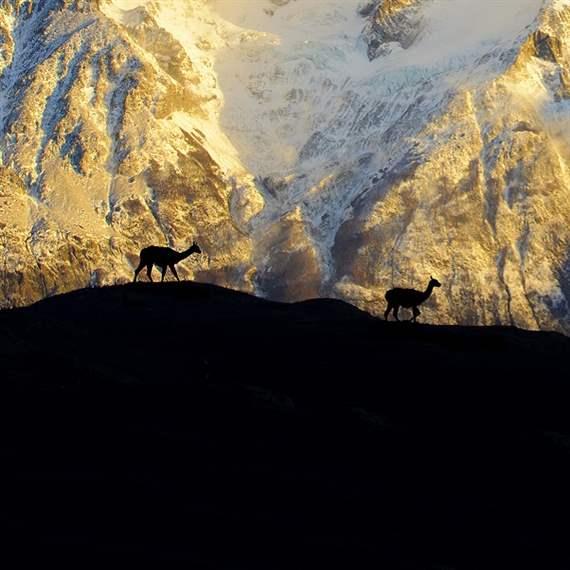 Chilean Patagonia
Chile's Patagonia region is one of the world's last largely intact natural areas. Its glaciers, hardwood forests, rugged coastline and wild fjords remain remarkably untouched. Pew is partnering with nongovernmental organizations, universities, and...
Read More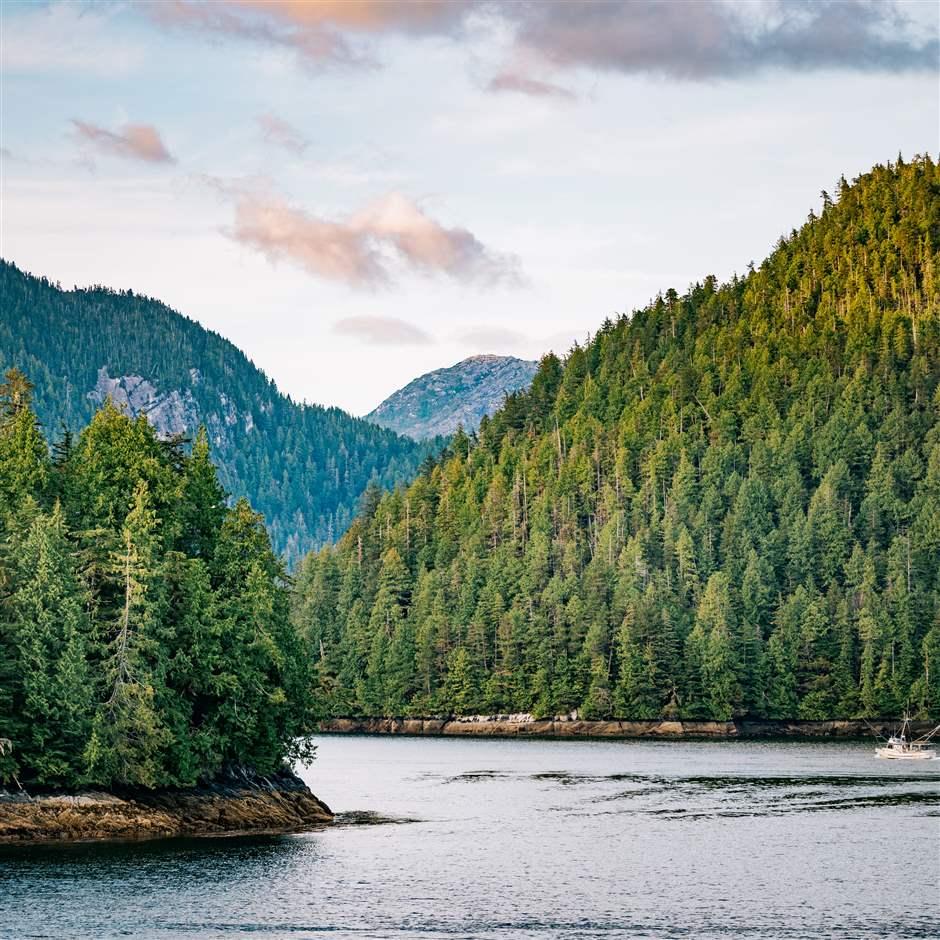 Conservation Canada
Canada contains much of the planet's boreal forest—an ecosystem found only in high northern latitudes—as well as the world's longest shoreline, which borders the Pacific, Arctic, and Atlantic oceans. With effective protections in place, Canada can...
Read More
Ocean Governance
To meaningfully change the way the ocean's natural assets are respected and protected, The Pew Charitable Trusts is working closely with governments, key stakeholders and partner organizations to develop policy mechanisms to address the negative...
Read More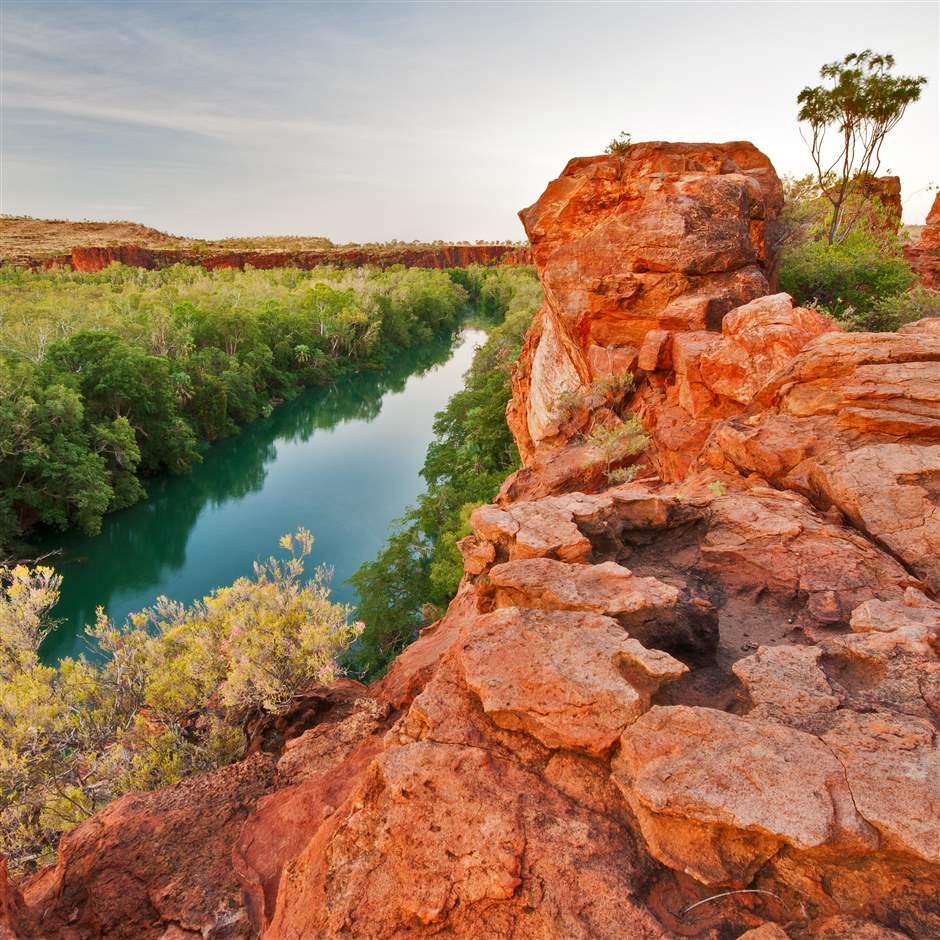 Protecting Australia's Nature
From the tropical north to the red centre and the surrounding oceans, Australia is one of the wildest and most intact places on Earth. An ancient place of stark extremes and exquisite beauty, Australia for tens of thousands of years has hosted the...
Read More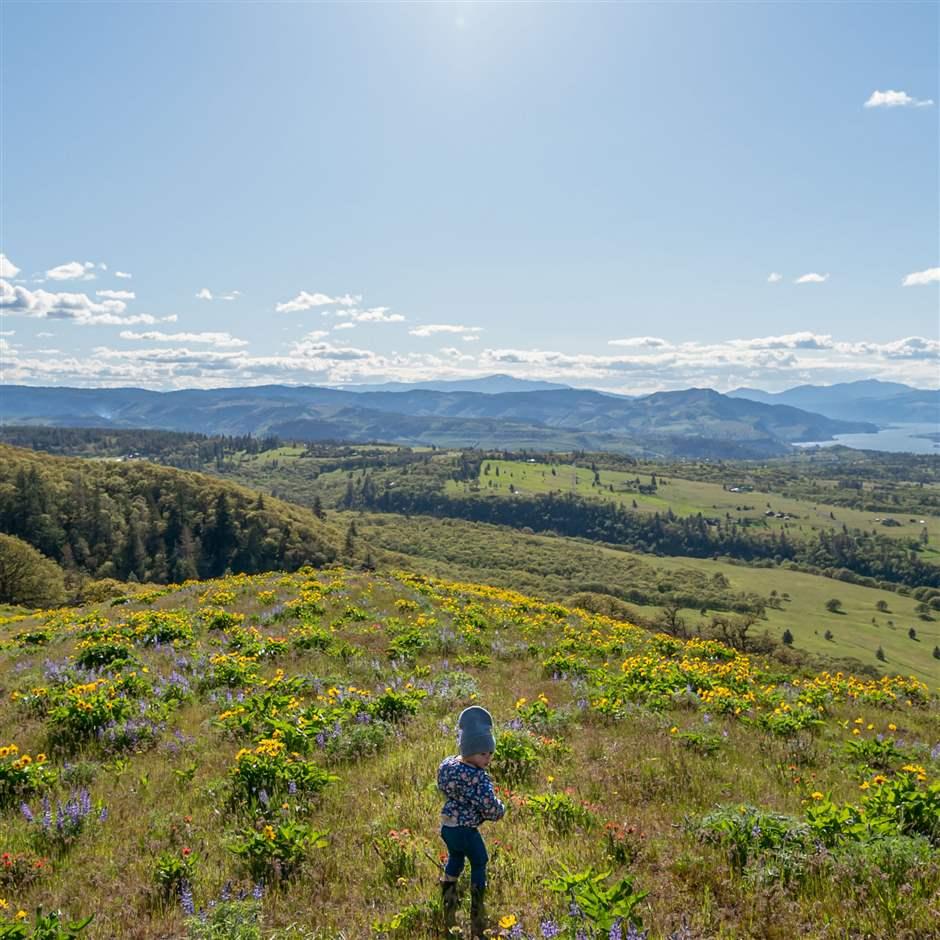 U.S. Conservation
The lands and waters of the United States are national and global treasures. From the Atlantic seaboard to the Pacific coast and Alaska, the landscapes we call home include mountains, deserts, rivers, freshwater wetlands, coastal areas, and oceans. ...
Read More