New Fisheries Management Method Benefits Industry and Ocean Health
Animation explains management strategy evaluation—and how oversight bodies are using it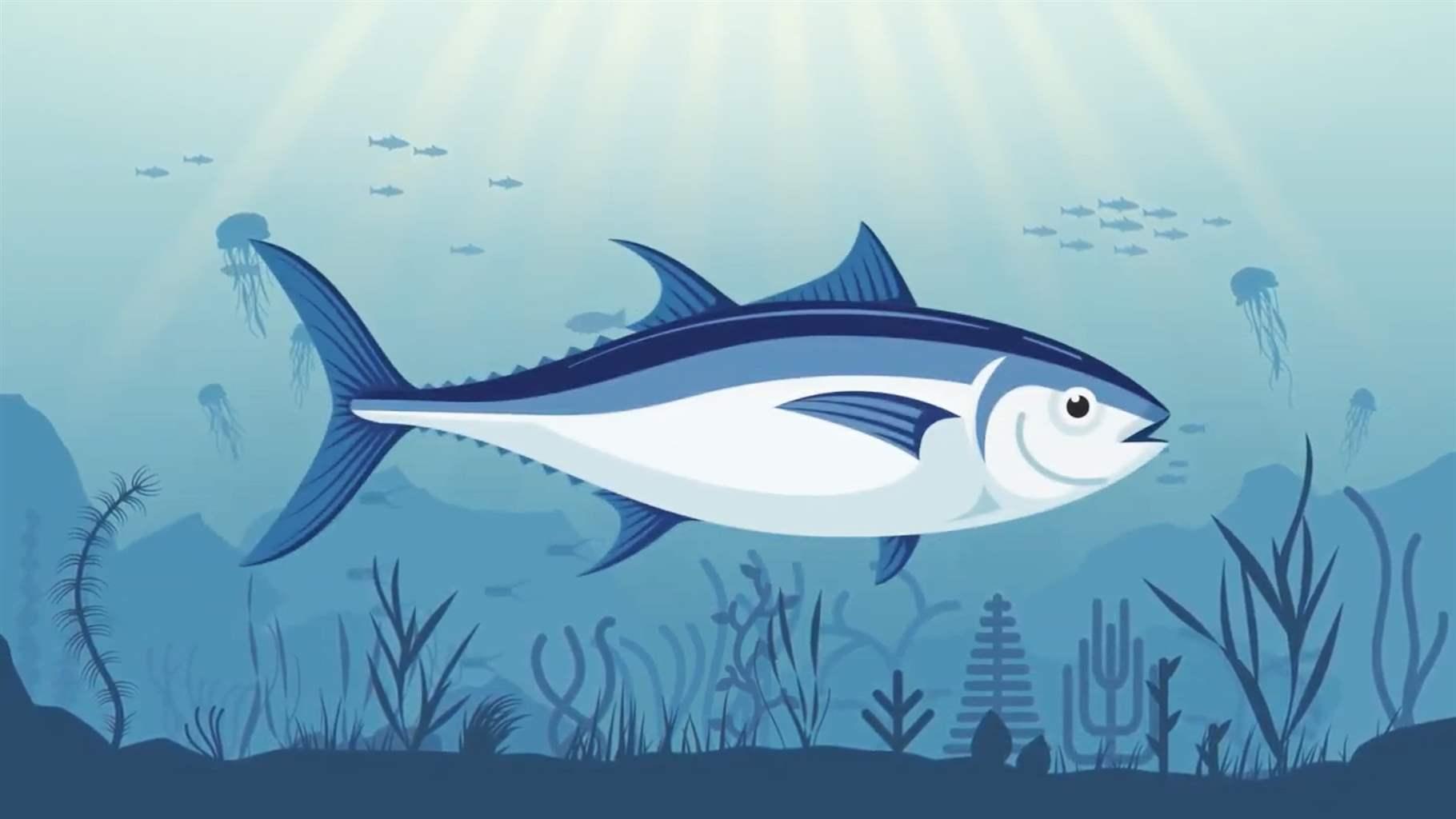 Regional fisheries management organizations (RFMOs) are increasingly developing and adopting a modernized system of management known as harvest strategies. This approach shifts managers' focus from short-term quota-setting to a set of pre-agreed rules designed to achieve longer-term objectives, such as maximizing both catch and the likelihood of achieving and maintaining a healthy stock. At the heart of harvest strategies is a tool called management strategy evaluation (MSE), which scientists use to test different harvest strategies and determine which is most likely to achieve the RFMO's objectives.
While MSE significantly improves managers' understanding of the trade-offs of pursuing different goals—and of the best path forward—the mathematical modeling that underpins MSE is highly complex. To help managers and other stakeholders better grasp MSE, The Ocean Foundation's International Fisheries Conservation Project has developed a new animation that clearly describes the innerworkings of MSE and illustrates how the MSE tool is a critical component of any effective harvest strategy.
Rachel Hopkins leads The Pew Charitable Trusts' advocacy to improve the management of international fisheries by regional fisheries management organizations.