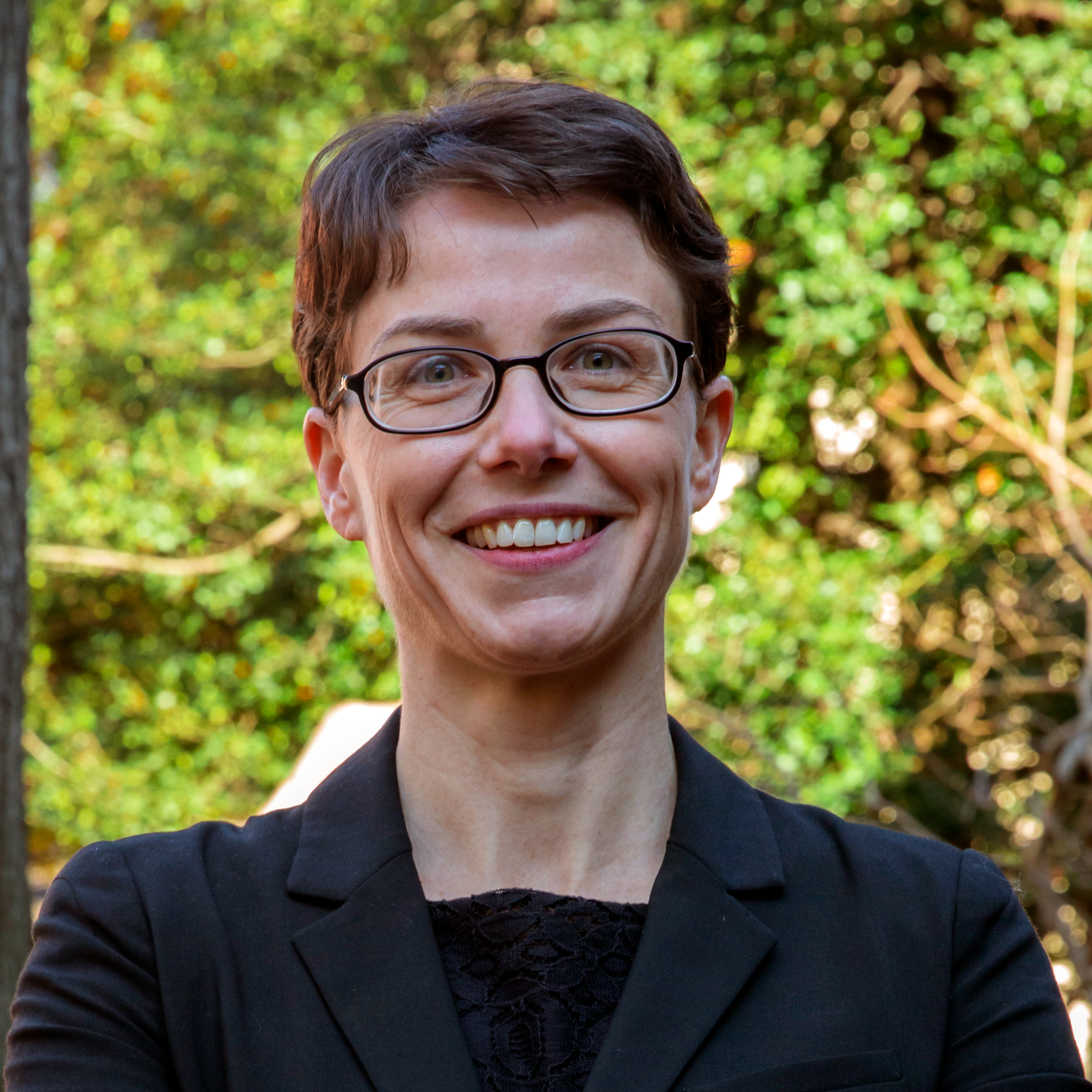 Title

Department

Institution

Country

Email

Website

Award year
Research
Conducting a Portfolio Risk Analysis for Antarctic Penguins
Understanding the factors that determine species' distribution and abundance is vital to guiding effective conservation efforts. Seabirds, such as penguins, have long been used as indicators of overall ecosystem health because of their foraging and breeding activities, which center on stationary colonies. Yet, despite abundant data, key knowledge gaps have limited the application of this information for penguin conservation.
Heather J. Lynch will apply methods from quantitative finance, known as portfolio risk analyses, to assess the health of Antarctic penguin species and forecast risks of local or regional penguin population losses. She will conduct research on macaroni and king penguins to expand an existing database focused on penguin distribution and abundance, which is used to guide decisions about krill fishing near breeding colonies. Lynch will also identify breeding colonies with an outsize influence on penguin populations. She will use this information to produce a penguin-focused version of the Living Planet Index, a tool that enables users to track trends in vertebrate abundance around the globe.
To learn more about Lynch, read her bio.