Theresa Alenghat, V.M.D., Ph.D.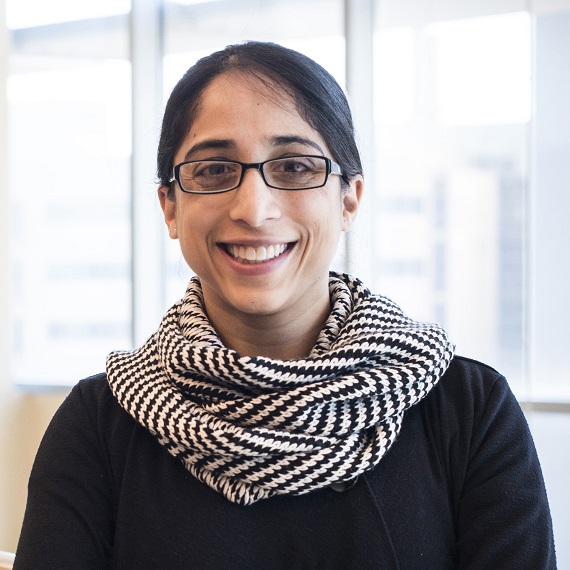 Title

Department

Institution

Address

3333 Burnet Ave
MLC 7038

City, State, ZIP

Phone

(513) 803-7498

Email

Website

http://www.cincinnatichildrens.org/bio/a/theresa-alenghat/

Research field

Award year
Research
Trillions of microbes live symbiotically in the intestine and act as environmental influences that shape mammalian host physiology. My lab explores molecular mechanisms that underlie how these microbes, called the microbiota, regulate health and disease. Epigenomics refers to modifications that allow genes to be turned on or off in response to environmental cues. We recently discovered an enzyme that integrates signals from the microbiota to regulate host gene expression and intestinal health. We aim to determine how the microbiota fine-tunes the epigenome through this enzyme. Our goal is to assess how mice lacking this enzyme in the intestine respond to infectious and dietary challenges. This work may lead to new treatments for disorders in which the host-microbiota relationship in the gut is askew, such as allergy, diabetes, and inflammatory bowel disease.