Clarissa J. Nobile, Ph.D.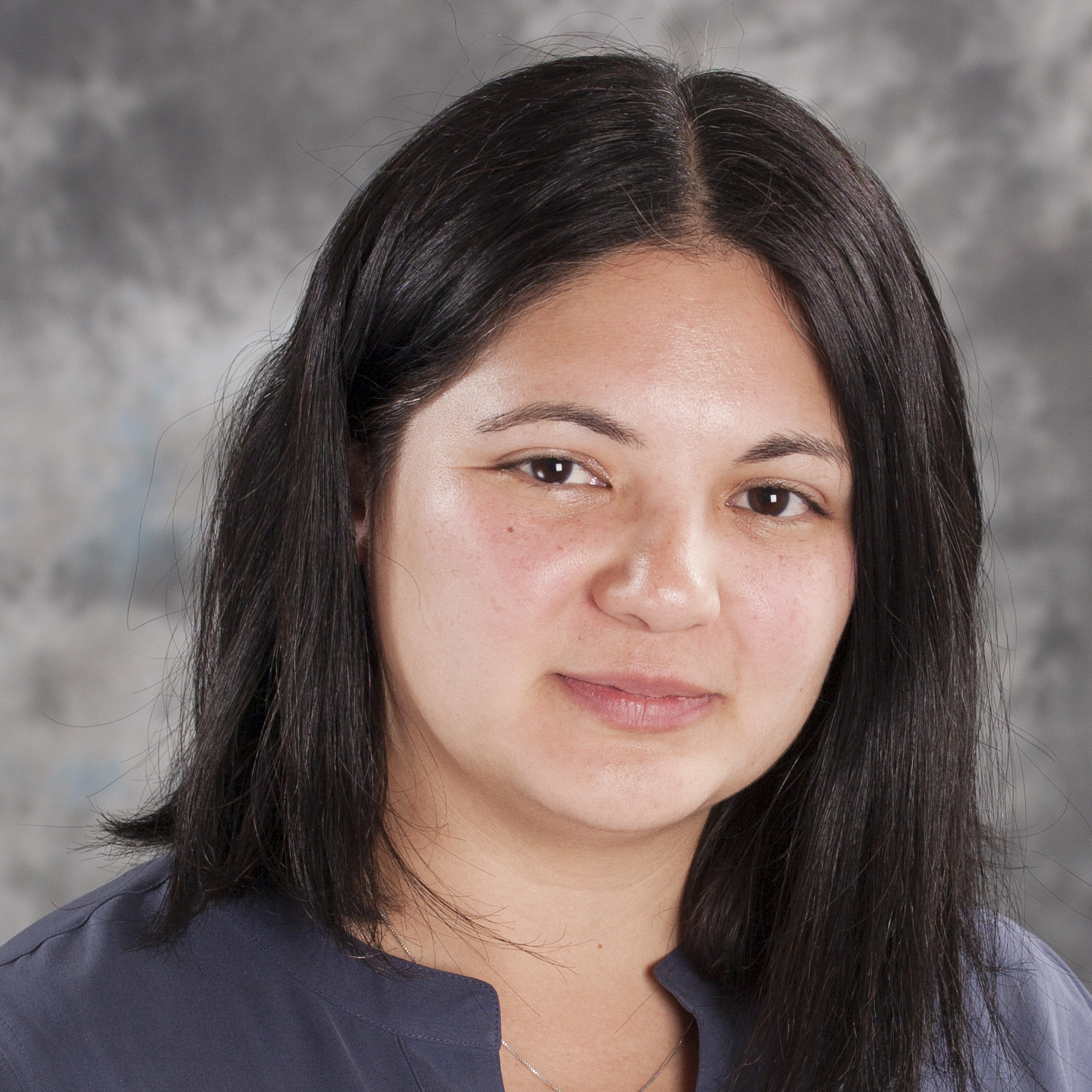 Title

Department

Institution

Address

5200 North Lake Road
Biomedical Sciences and Physics Building, Room 481

City, State, ZIP

Phone

(209) 303-5468

Email

Website

https://sites.ucmerced.edu/nobilelab

Research field

Award year

Pew distinction
Research
My laboratory explores how the community of microbes that inhabit the human body can sometimes conspire to cause disease. Infections are often treated by targeting an individual bacterium or fungus, as if that species were acting in isolation. Yet these microorganisms are part of a complex microbial ecosystem that influences their behavior and survival. Using an array of genetic, biochemical, microbiological, and sequencing techniques, we map interactions between several microbial species that are prevalent in the human microbiota. We are probing how each can influence the gene activity of a partner species and identifying the molecules they use to communicate. These findings could change the way we look at microbial interactions and lead to better ways to combat infectious diseases.
As an Innovation Fund investigator, Clarissa J. Nobile, Ph.D., is teaming up with David G. Mendoza-Cózatl, Ph.D., to study how plants and microbes interact in the context of iron uptake and utilization. Iron deficiency affects 30% of the world's population and is thought to be the most prevalent nutritional deficiency in the world. Recent research indicates that microbes living in plants may benefit from iron extracted through roots; furthermore, plant molecules also seem to promote the colonization of beneficial microbes. Despite these advances in the field, it has not yet been established whether microbes play an active role in a plant's response to iron deficiency. Combining expertise from Mendoza-Cózatl's work in plant biology and Nobile's research in microbial communities, the pair will dissect the plant-microbe relationship to understand how plants maintain iron homeostasis. They will use Arabidopsis thaliana lines developed from the Mendoza-Cózatl lab to examine how the presence of known microbial communities alter their response to iron deprivation. They will also determine how the composition of microbes present in the leaves and roots of plants are altered by the varying levels of iron. A greater understanding of this relationship could lead to solutions for addressing nutritional iron deficiency through the development of iron-fortified crops.