Maria Clara Selles, Ph.D.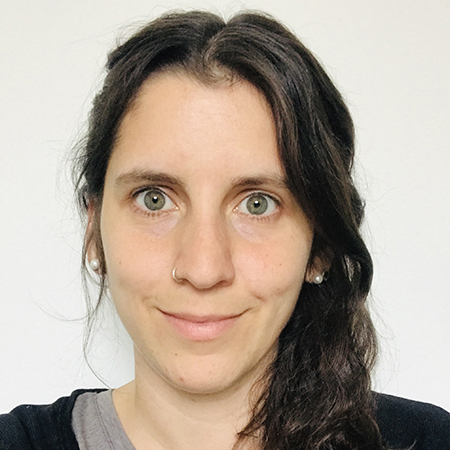 Title

Department

Institution

Address

540-562 First Ave.
Fifth Floor

City, State, ZIP

Phone

212-263-0722

Email

Website

https://med.nyu.edu/skirball-lab/chaolab/

Research field

Award year

Country of origin

Mentor name
Research
In the Chao lab, I will explore whether oxytocin, a hormone that supports social bonding, can protect neurons from the degeneration that accompanies Alzheimer's disease. Alzheimer's disease is characterized by a buildup of misfolded proteins, increased inflammation, and the destruction of neuronal connections—a process known as synaptic pruning. In preliminary studies on a mouse model of Alzheimer's disease, I found that treating these animals with the hormone oxytocin reduces neuroinflammation and reverses their cognitive impairment. To determine the mechanisms that lead to this protection, I will use cutting-edge techniques in biochemistry, molecular biology, neural imaging, and neurophysiology to assess whether boosting oxytocin in the brains of these mice preserves their neuron-to-neuron synaptic connections. In addition, I will examine postmortem samples of human tissue to determine whether depletion of oxytocin is correlated with excessive synaptic pruning. These findings could promote the use of oxytocin for treating neurodegenerative disorders and shed light on how social interactions can protect against dementia.