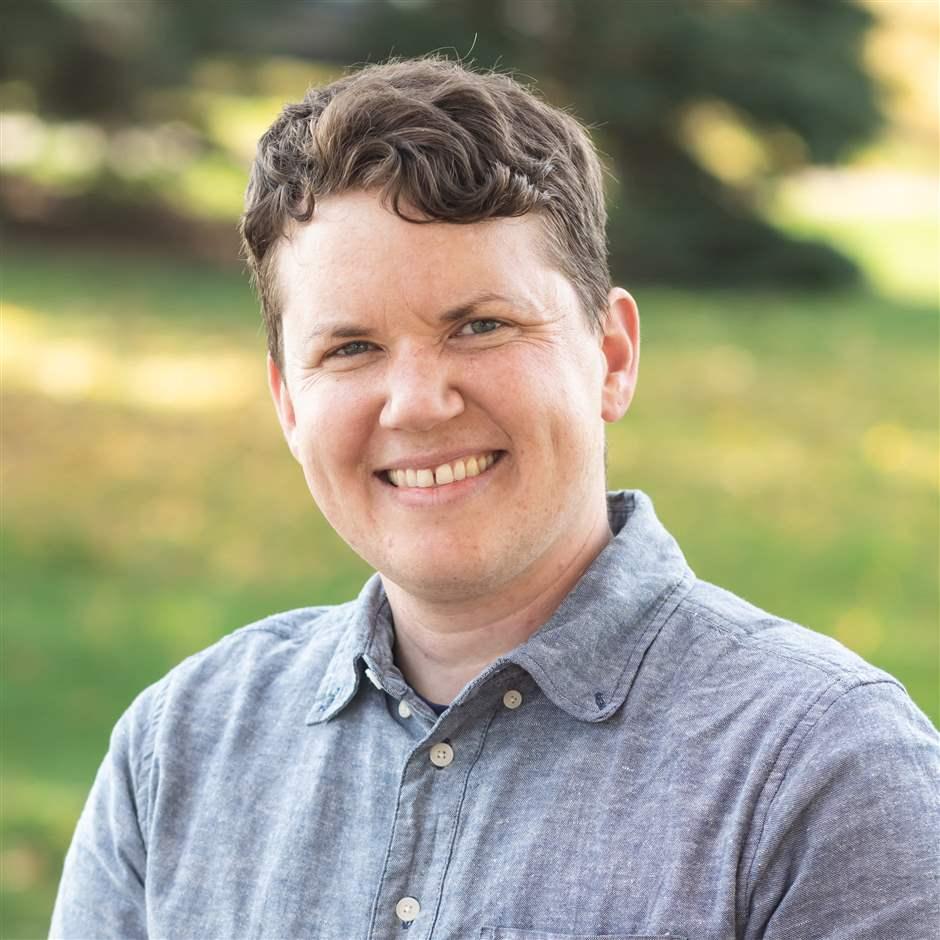 Leo Curran
Officer
Leo Curran oversees efforts to help Pew marine fellows engage with decision-makers to inform conservation and also helps fellows track and evaluate their projects' impact.
Before joining Pew, Curran served as program manager for various fellowship and small grants programs at The Nature Conservancy and START International Inc. They also co-founded the Conservation Leadership Community of Practice, a collection of 35 organizations advancing fellowship management.
Curran holds a bachelor's degree in liberal arts with a double major in environmental studies and communication and media studies from Macalester College, and a master's and doctorate in geography from Pennsylvania State University.
Nate Fedrizzi
Principal Associate
Nate Fedrizzi leads the Pew marine fellows program's work in East and Southeast Asia and oversees outreach to stakeholders and the public.
Before joining Pew, Fedrizzi coordinated the production of a science education web series at the Smithsonian Science Education Center and oversaw a pilot environmental DNA monitoring program for invasive species at The Nature Conservancy. He has experience working in renewable energy, science education, marine research, and science media.
Fedrizzi holds a bachelor's degree in biology from Hamilton College, where he was a William M. Bristol Fellow, and a master's in conservation biology from Columbia University.