Tries Blandine Razak, Ph. D.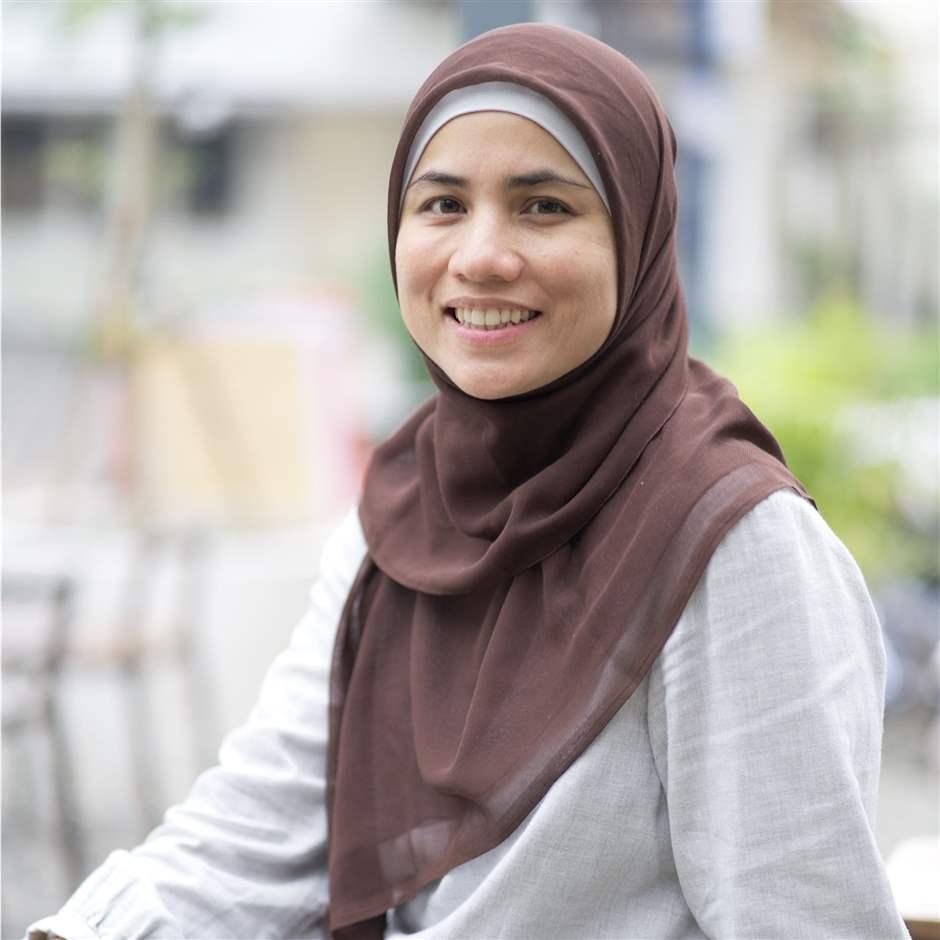 Title

Institution

Country

Email

Website

Award year
Research
Improving coral reef restoration practices in Indonesia
Coral reef restoration—the process of replanting coral colonies or deploying artificial structures to rebuild degraded reef habitats—is an increasingly common practice in Indonesia and other tropical locations around the world. Yet despite growing interest in restoration projects among national governments, nongovernmental organizations, and the private sector, many efforts have proved ineffective.
Tries Blandine Razak will conduct field research on long-term coral reef restoration programs to collect data and glean new insights into the approaches and environmental conditions that can lead to successful coral reef restoration in Indonesia. Using a combination of satellite imagery and machine learning, Razak will map out large coral rubble fields in Indonesian waters. These areas, which are created by damage to reefs from blast fishing, major storms, ship groundings, and other events, can be too unstable to allow new corals to grow. Razak will conduct laboratory experiments to identify suitable methods for stabilizing rubble to enable the recovery of coral communities.
By combining the new information she collects with existing datasets, Razak will produce a novel spatial prioritization plan for coral reef restoration in Indonesia to help governments and other stakeholders identify areas where reef restoration is most likely to succeed and bring the greatest socioeconomic and ecological benefits.
To learn more about Razak, read her bio: https://scholar.google.com/citations?user=cdVHBRkAAAAJ&hl=en.