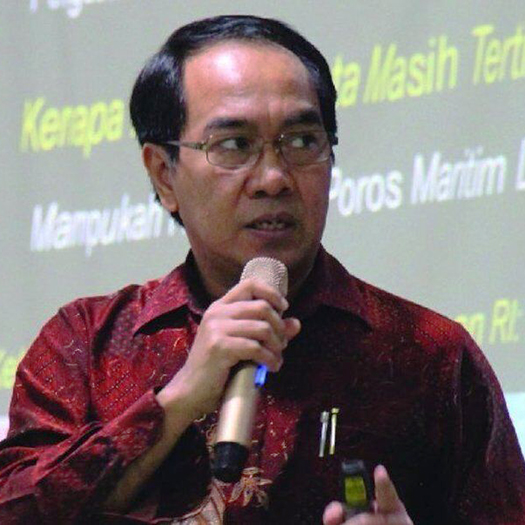 Title

Institution

Country

Email

Award year
Research
Finding a way forward for marine protected area management in Indonesia
Indonesia is home to some of the planet's most extensive and biologically rich coral reefs, which provide important economic and environmental services to coastal communities. Since 2004, Indonesia's district governments have made extensive use of marine protected areas (MPAs) to safeguard marine biodiversity and enable more sustainable use of ocean resources within their jurisdictions. Recently, however, Indonesia's parliament transferred the management of MPAs from district to provincial governments. Most provinces find it challenging to assume this mandate because they have no previous experience managing MPAs and very limited resources.
Jamaluddin Jompa will examine the economic and social conditions in coastal communities near selected Indonesian MPAs to identify best practices for effective MPA management in the country and inform the process for transferring these new marine conservation responsibilities to the provinces. He will assess community engagement in current MPA management, identify perceived conflicts from fishing and other activities in protected areas, and investigate the condition of key ecosystems, such as coral reefs and mangroves, within the MPAs. Jompa will also raise awareness about the transference process and encourage participation from local communities, government agencies, nongovernmental organizations, and the public.
To learn more about Jompa, read his bio: https://www.linkedin.com/in/jamaluddin-jompa-19568365/.