Michael A. Crickmore, Ph.D.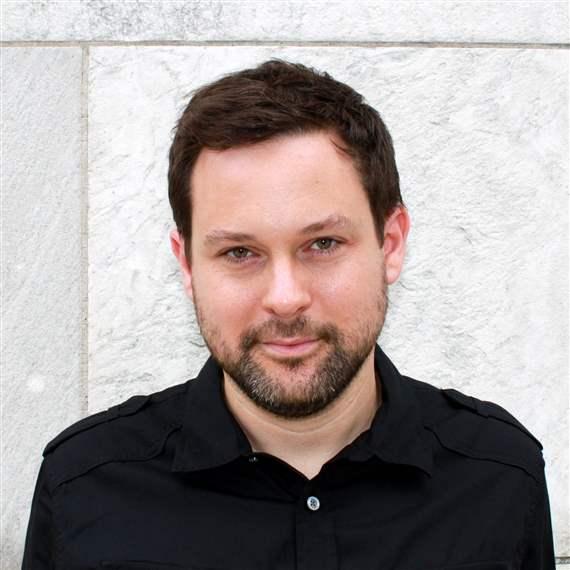 Title

Department

Institution

Address

300 Longwood Ave

City, State, ZIP

Phone

(917) 763-5979

Email

Website

http://www.crickmorelab.org/

Research field

Award year
Research
My lab studies the sexual behaviors of male Drosophila as a model for understanding how motivation emerges from the brain and how it affects neuronal processing to determine how we spend our time and energy. We have found that the decision of the male to initiate courtship is under motivational control, hinging on the activity of a few dopaminergic neurons that are tuned to reflect his reproductive potency. Though the female decides whether mating will commence, the decision of when—and under which circumstances—the mating will conclude is made by the male. If the pair is threatened during a mating, the male weighs the severity of the threat against the benefits of continuing the mating in determining whether to endure the threat or flee. We are working to identify and characterize the neurons that orchestrate these motivational processes, as well as the genes that give these neurons their unique properties. Since many common behavioral disorders (addiction, depression, etc.) are essentially motivational disorders, we expect that our work will provide insights into human brain function in both health and disease.