Antonio J. Giraldez, Ph.D.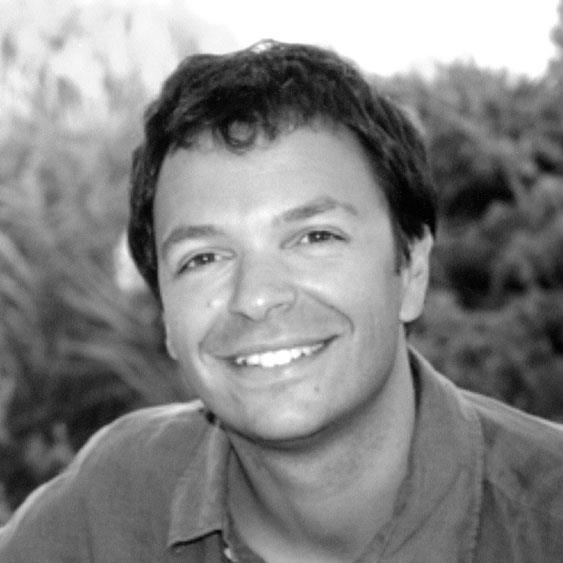 Title

Department

Institution

Address

333 Cedar Street, SHM Room I-142A

City, Pew.Feature.Scholar.Bio.State, Pew.Feature.Scholar.Bio.Zip

Phone

(203) 535-8451

Pew.Feature.Scholar.Bio.Email

Website

http://www.yale.edu/giraldezlab/Welcome.html

Pew.Feature.Scholar.Bio.ResearchField

Pew.Feature.Scholar.Bio.AwardYear
Research
In our laboratory we use zebrafish as a model system to investigate the role of microRNAs during vertebrate development. We combine genetics, embryology, genomics, chemical and computational biology to address a central question in biology: how does a fertilized egg develop into a complex multicellular embryo. We have generated zebrafish embryos mutant in the microRNA processing machinery (Dicer). Dicer mutants lack all microRNAs and fail to undergo normal gastrulation, brain and muscle morphogenesis. We are using microarray analysis in dicer mutant embryos to identify tissue specific microRNA targets in neurons and muscle cells. Computational projects in the lab will analyze the regulatory motifs in microRNAs and 3-UTR elements of their targets to identify the gene networks controlled by microRNAs.