Fitryanti Pakiding, Ph.D.
Fitryanti Pakiding, Ph.D.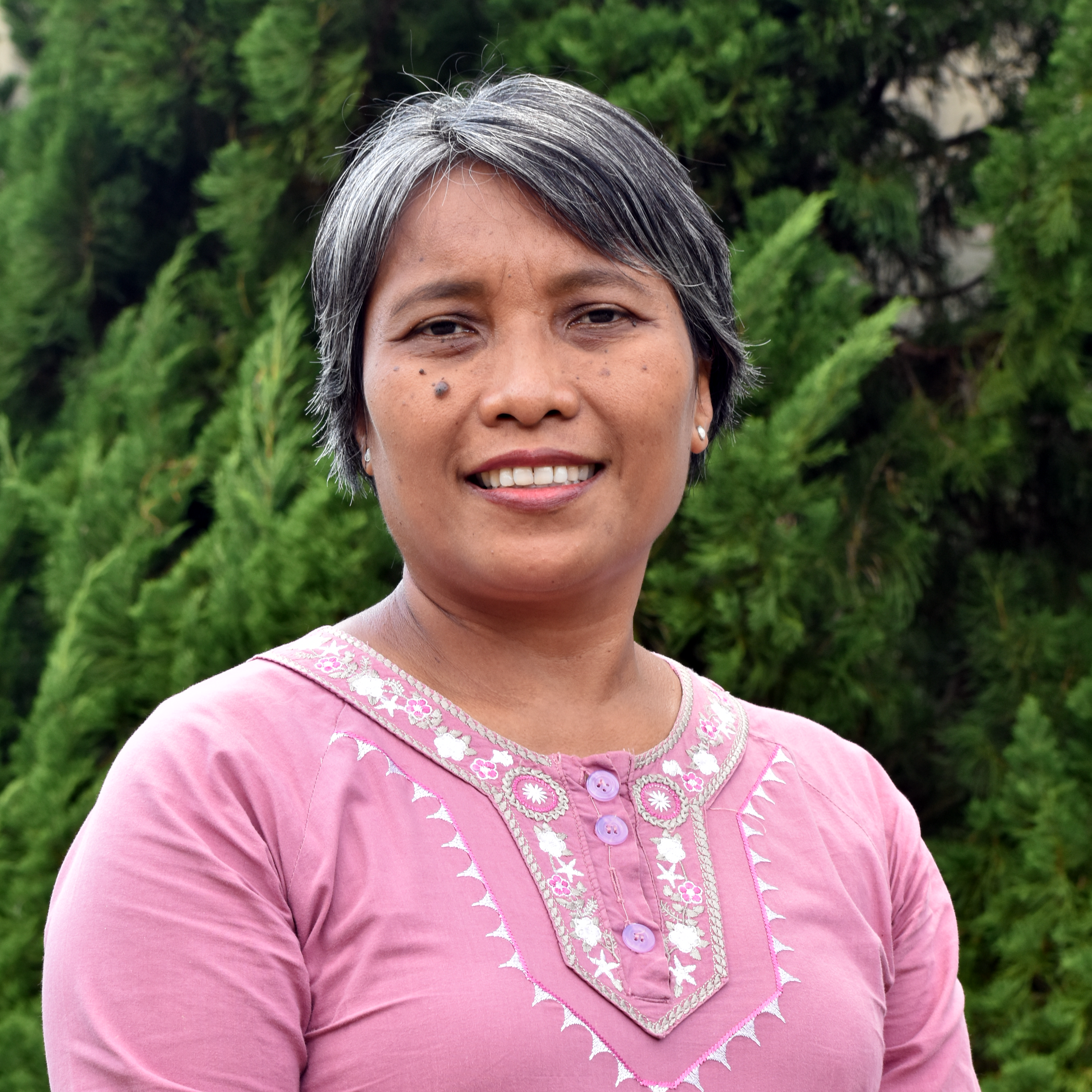 Title

Institution

Country

Email

Website

Award year
Research
Understanding the social impact of marine conservation interventions in Papua
The Bird's Head Seascape in Indonesia is one of the world's most biodiverse places, and more than 5 million hectares (12.36 million acres) of the region have been set aside in marine protected areas. MPAs' ecological benefits have been studied extensively, but less attention has been paid to their social impacts on surrounding communities—hampering governments' ability to design and implement protected areas that improve both community welfare and ocean health.
Fitryanti Pakiding will analyze an existing dataset gathered from more than 10,000 households located near MPAs in the Bird's Head Seascape to assess these conservation measures' social impacts on nearby communities. Her findings will inform science-based design and management of protected areas in Indonesia and worldwide. Pakiding will also investigate social and economic impacts of the COVID-19 pandemic to assess MPAs' potential to buffer communities against future systemic shocks. She will use a variety of communication methods, including publishing a book, to increase understanding of MPAs' social impacts among decision-makers and the public.
To learn more about Pakiding, read her bio.