Exploring Race's Impact on Research
Experts discuss how race intersects with research in a range of fields, from public opinion polling to medicine and economics as the nation's demographics evolve
Exploring Race's Impact on Research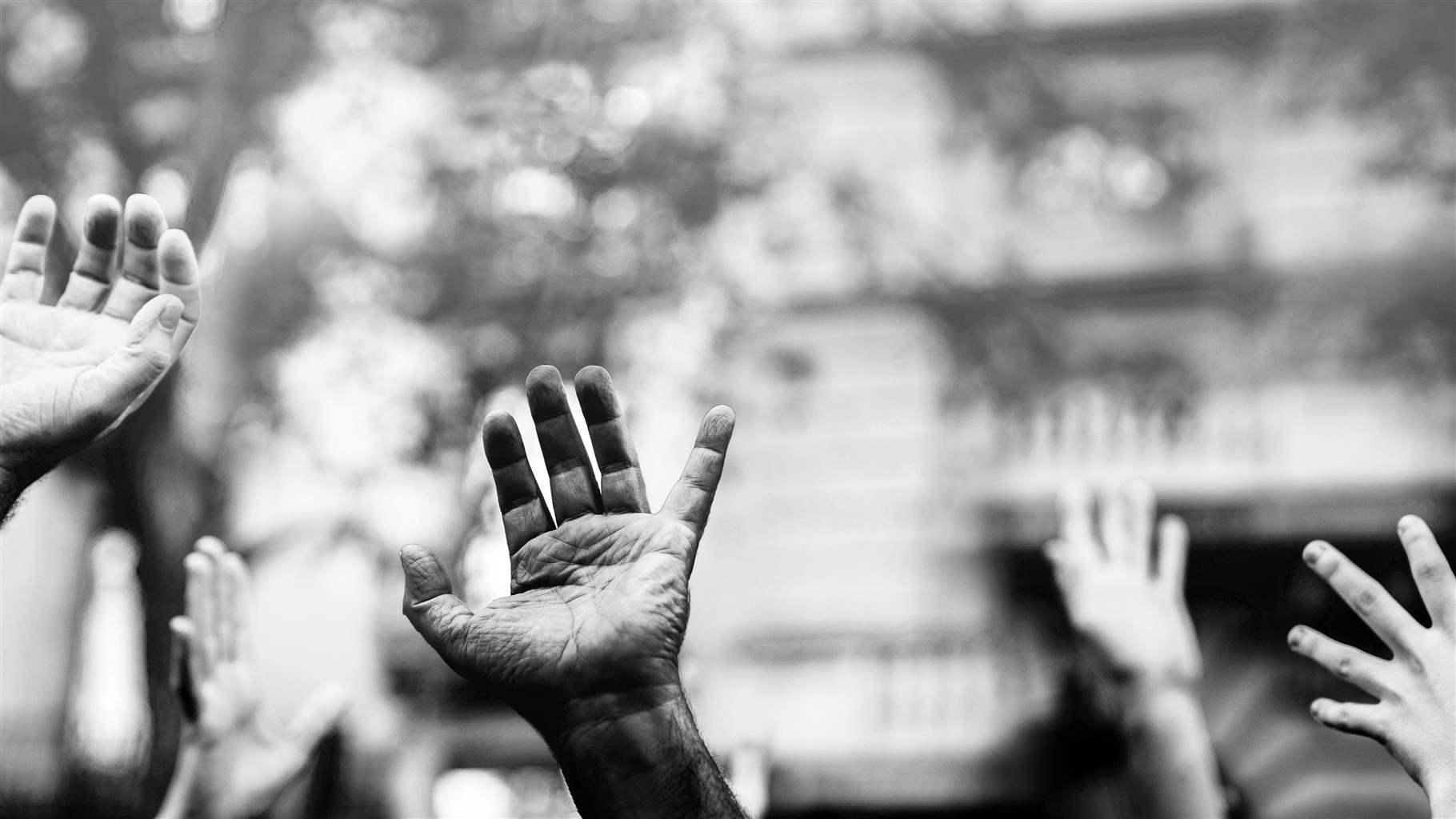 America is changing. Four in 10 people now identify as being a race other than White, and for the first time in history the White percentage of the population is shrinking. Increasingly, there is new and overdue attention to the role of race across a range of topics, from economics and medicine to public opinion polling and other key areas of research.
On Nov. 4, The Pew Charitable Trusts hosted an online conversation exploring how race and research intersect—an intersection that has prominently played out during the COVID-19 pandemic and highlighted inequities in society from the delivery of health care to the economic impact of job losses. The panel comprised Marie A. Bernard, M.D., chief officer for scientific workforce diversity at the National Institutes of Health; David Williams, former director of policy outreach at Harvard University's Opportunity Insights; and Mark Hugo Lopez, director of race and ethnicity research at Pew Research Center. Pew's president and CEO, Susan K. Urahn, welcomed an online audience of more than 900 people while I moderated the event.
The panelists and I had contributed to Pew's podcast "After the Fact" in its most recent season on "Race and Research." Over six episodes, the season explored how the nuance of race can change the perspective of issues and how diverse viewpoints can improve policy solutions. Topics included the importance of representation in data, race's impact on economic mobility, and the existing biases that can arise in artificial intelligence. And we all welcomed the chance to continue our conversation in the virtual event for the sort of dialogue that challenges traditional narratives about the human experience and helps us find viable and equitable solutions to the many challenges facing communities.
As Lopez pointed out, "The nation is more diverse than ever and it's diverse on so many dimensions."
To fully incorporate the reality of that diversity means that these conversations should be rooted in research that leverages race as an important metric for change. And it's important that we examine how we collect, analyze, share, and use data to diminish future disparities.
The pandemic has provided a research project in real time. As Williams said in our panel discussion:
"One thing we saw: It actually was higher-income communities initially hit harder economically by the pandemic, because these were places where often these families were able to self-isolate more effectively. But the individuals who were most impacted were those low-income workers at those restaurants in those higher-income communities. That's one example of when you get that granularity of the data, it can help you see these fast-moving changes and sometimes these counterintuitive results that you might not expect."
And a key factor when discussing race and research is the researchers themselves. Do they represent the communities needing study? Only 5% of America's physicians and surgeons are Black, according to a recent Pew Research Center analysis. In her role leading scientific workforce diversity at the National Institutes of Health, Bernard is working to change those numbers.
"We have been struck by the disparities that have been seen in morbidity and mortality—in other words, people who become ill and people who die who are from underrepresented racial and ethnic groups—and are really determined to make differences by getting more people at the table and thinking more broadly," Bernard told our panel. She offered a real-life example of how having researchers of the same race and ethnicity as a study group leads to better results.
"In ophthalmology research, they had some great treatments for glaucoma, which is highly prevalent in African American and Black populations, that were developed, but they weren't seeing the uptake of the therapy that they would have expected. Why was that? Because the drops that were designed caused people to have red eyes, and in the African community that was representative of drug or alcohol use, and so it was not accepted," she told us. "The right people weren't at the table when they were designing it, but they did get the right people, ultimately, to interpret it."
Lopez highlighted how the Pew Research Center is thinking about race and ethnicity in its survey research, given the many nuances that can exist within a group. "Lighter-skinned people versus darker-skinned people might have different experiences around discrimination even within a group like Hispanics. All of this is research underway at the Pew Research Center that will eventually shape how we think about racial identity, how we ask about it in a survey, and how we report it out."
Sometimes, a different perspective can help policymakers create new solutions to longstanding problems. The panelists discussed ways to leverage research tools to be inclusive rather than exclusionary, from sample sizes to collaboration.
Williams discussed how he worked with authorities and other parties in Seattle and King County in Washington state to expand access to afford housing for low-income families.
"I think it's about collaboration and being proactive in sharing the data and having conversations around how we don't just point out these disparities, but creatively think around what those solutions look like moving forward. I think part of it is first acknowledging the limitations in the data. I think data can really help pinpoint certain issues, but it takes real, on-the-ground knowledge of practitioners and people who are living these day-to-day experiences."
The national conversation around race and diversity is continuing to evolve. As the panelists shared, designing research with collaboration and accountability, considering nuances in populations to better understand their stories, and ensuring that we have diverse people at the table are all actions we can take to drive more equitable outcomes.
Yolanda Lewis is senior director of safety and justice at The Pew Charitable Trusts.