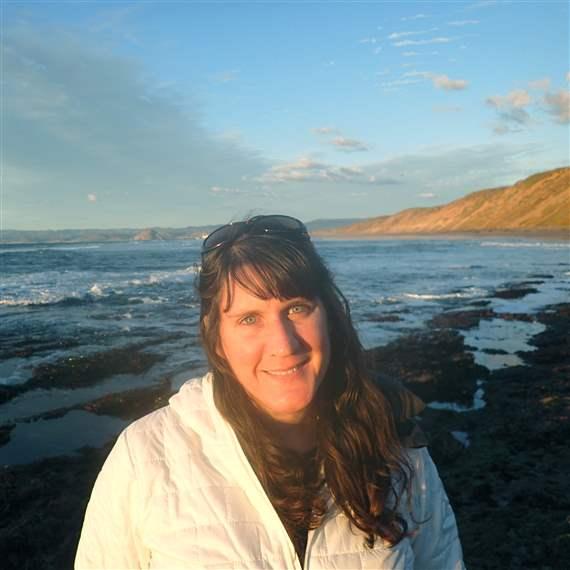 Title

Institution

Country

Email

Website

Award year

Country of origin
Research
Linking science with management to enhance the conservation effectiveness of marine protected areas in the western Indian Ocean
Jennifer O'Leary is a marine scientist at the Wildlife Conservation Society Western Indian Ocean focusing on the spatial planning and effective management of marine protected areas. Previously, she was the Africa Oceans strategy director for the Nature Conservancy. O'Leary's research focuses on humans' impact on marine ecological systems and how they can be managed for long-term sustainability. She has worked with communities in the western United States, coastal East Africa, and Pacific Islands for 20 years to put in place science-based management of marine resources. When O'Leary began her fellowship, she was co-director of the Science for Active Management (SAM) program in Kenya, which helps fishing communities and managers of marine protected areas (MPAs) use science in conservation efforts.
As a Pew marine fellow, O'Leary evaluated changes in social and ecological systems that accompany implementation of a science-based management approach in Kenya, Tanzania, and Seychelles. Her work supported regional efforts to improve the efficacy of MPAs and strengthen active partnerships among managers, communities, and scientists to generate a globally relevant model for making science work for conservation.
She also used her time as a Pew marine fellow to expand the SAM program to other parts of the western Indian Ocean, to help link science with management and boost the effectiveness of MPAs in the region. To learn more about O'Leary, visit her website.