Pamela J. Bjorkman, Ph.D.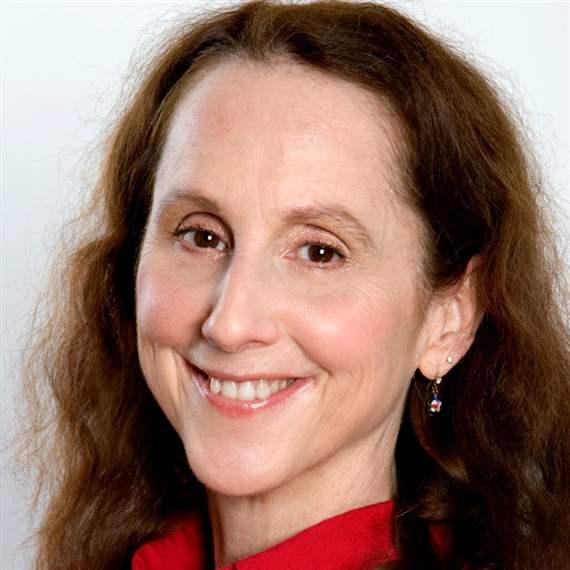 Title

Department

Institution

Address

1200 E. California Boulevard

City, State, ZIP

Phone

(626) 202-4976

Email

Website

http://www.its.caltech.edu/~bjorker/

Research field

Award year

Pew distinction
Research
Our laboratory is interested in protein-protein interactions, particularly those mediating immune recognition. We use X-ray crystallography and biochemistry to study purified proteins, and electron and confocal microscopy to examine protein complexes in cells. Some of our work focuses upon homologs and mimics of class I major histocompatibility complex (MHC) proteins, which normally function in peptide presentation to T cells. MHC homologs have similar three-dimensional structures, but different functions including immune functions (IgG transport by the neonatal Fc receptor, FcRn; evasion of the immune response by viral MHC mimics), and non-immune functions (regulation of iron or lipid metabolism by HFE and ZAG). We focus on three interrelated areas: (1) structure/function studies of homologs and mimics of MHC proteins; (2) cell biological studies of antibody receptors, for example, the MHC-related neonatal Fc receptor; and (3) designing antibodies with increased efficacy against HIV.
As an Innovation Fund investigator, Bjorkman's lab is teaming with the lab of Ivaylo I. Ivanov, Ph.D., to perform structural characterizations of the interactions between noninvasive microbes and intestinal cells. Findings from this research will allow Bjorkman and Ivanov to learn how bacteria interact with the intestine to modulate immune responses and identify mechanisms that help regulate normal bodily functions.