Study Identifies Potential Biodiversity Refuges in Chilean Patagonia
New research highlights land and marine areas where species could thrive amid extreme climate change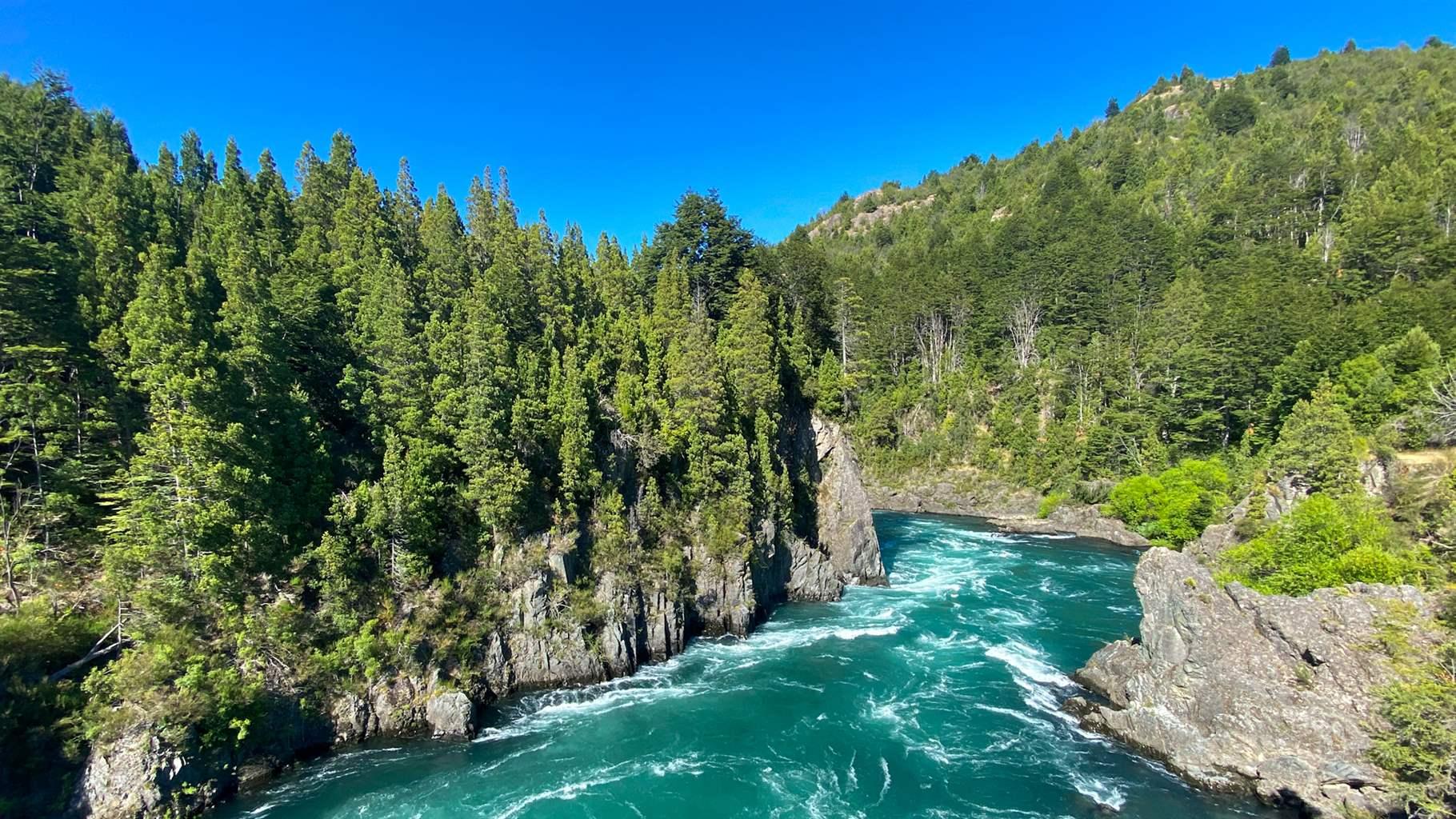 Chile is a preferred travel destination for people from around the world who enjoy nature. In fact, just last year, the World Travel Awards named Chile the World's Leading Green Destination. Chilean Patagonia, in particular, is home to 75% of the country's protected areas, making it as valuable environmentally as it is scenically.
And now, a recent study—led by professor Patricio Pliscoff of the Universidad Austral de Chile's Austral Patagonia Program, which is supported by The Pew Charitable Trusts—has shown that Chilean Patagonia also features vast areas with great potential as climate refuges for biodiversity.
Climate refuges are areas capable of remaining stable in the face of extreme climate change—thus serving as a haven for species, ecosystems, and biological processes that could otherwise disappear. Identifying these areas is vital for ensuring their conservation and for developing adequate management plans for established protected areas that could also serve as biodiversity refuges.
Although the December 2022 study identifies potential refuges on land throughout Patagonia, they are concentrated in three specific regions: Chiloé Island and Palena Province in the Los Lagos Region; in the Aysén Region's inland zone, between the coast and the steppe; and in Chile's southeastern continental tip and the northern part of the island of Tierra del Fuego, in the Magallanes Region.
The potential marine refuges, meanwhile, involve five large areas of Chilean Patagonia's waters: in the north of the Los Lagos Region's Chiloé Island; in the Aysén Region's Guaitecas archipelago; and in various parts of the Magallanes Region, such as the inland channels of the Bernardo O'Higgins National Park and inside the Kawésqar National Reserve.
The study also found that 46 of Chilean Patagonia's 58 protected areas coincide with potential climate refuges—including Hornopirén National Park, the Futaleufú National Reserve, and the Palena Lake National Reserve among the land-based refuges, and Bernardo O'Higgins National Park, the Kawésqar National Reserve, and Diego Ramírez-Drake Passage Marine Park among the marine refuges.
To identify these potential climate refuges, the researchers used a methodology combining biodiversity, geodiversity, and climatic variables.
Francisco Solís Germani directs The Pew Charitable Trusts' Chilean Patagonia project.