How Courts Can Better Manage Eviction Cases
Research and analysis on strategies to improve the handling, outcomes of housing litigation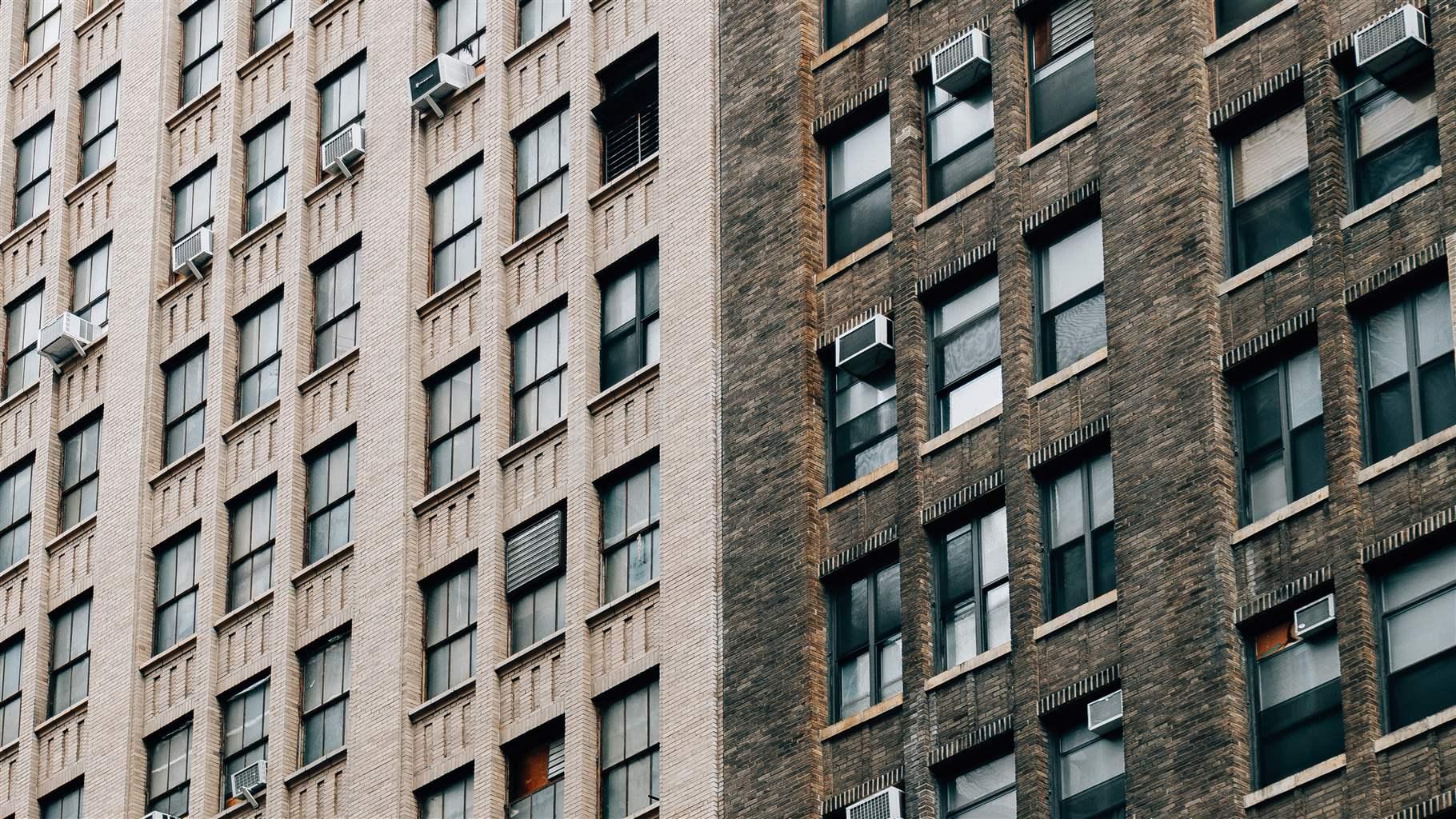 Each year, 44 million American families have eviction cases filed against them in court. These cases can have severe consequences, including homelessness and housing insecurity, harms to individual and community health, and compounding costs that can increase renters' financial distress.
Only about 10% of renters facing eviction have legal representation—compared with 90% of landlords—leaving them with little or no assistance to navigate the civil courts and causing delays and procedural errors that can impede the fair review and resolution of a case, often at great cost to courts, litigants, and taxpayers. In recognition of these issues, as pandemic-era federal and state eviction moratoriums expired during 2022, some court systems sought to ease the strain these proceedings place on courts and litigants. These efforts have included improving technology and data collection, ensuring due process for litigants, offering mediation services, engaging municipalities to help resolve rental disputes and prevent evictions, connecting unrepresented tenants with legal assistance, and sealing records to protect renters' ability to secure future housing.
The resources collected here examine the approaches that civil courts and policymakers are taking to improve the handling and outcomes of eviction cases and offer insights into sound, evidence-based, long-term policy solutions to ensure that court processes are accessible and understandable for all parties and produce a fair result.
OUR WORK