Employers Express Satisfaction With New Oregon Retirement Savings Program
Many in survey say OregonSaves creates minimal added burden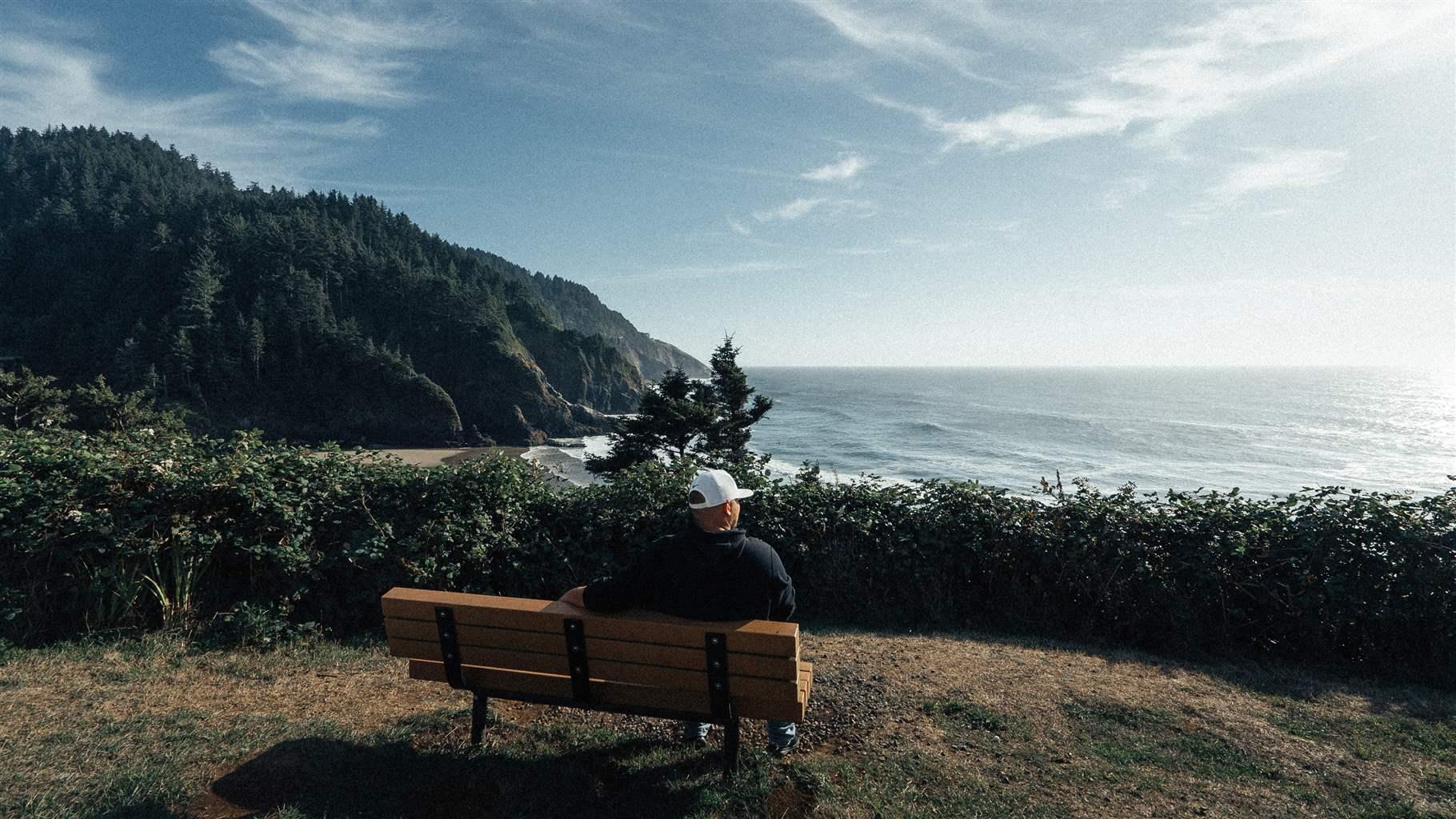 Many Oregon businesses taking part in the state's new retirement savings program for private sector workers expressed positive views of OregonSaves in its early stages, according to a recent survey conducted for The Pew Charitable Trusts.
The survey reached out to all businesses that have enrolled in the program since it launched in 2017 to better understand employer perceptions of the benefits and challenges they may be experiencing. State policymakers created OregonSaves to encourage workers at employers that do not offer their own retirement plans to save.
Businesses that had registered with the program by Dec. 1, 2019, received invitations via email to complete the survey online. To reach the broad range of employers that had joined the program at different times, the research firm that conducted the survey sent three rounds of invitations beginning in July 2019 and ending in April 2020. Slightly more than 2,500 employers responded, about 22% of the 11,740 that had been contacted.
Overall, nearly three quarters—73%—said they have had a positive or neutral experience with OregonSaves when asked about both the registration and ongoing facilitation of the program.
The program gives employees access to a state-backed automatic individual retirement account (auto-IRA).
After registration and setup, a business's only responsibility is to process the employee contributions through payroll deductions. Both existing and newly hired workers are enrolled automatically, although they can decide if they want to participate. Contributions are after-tax investments made to a Roth IRA, owned and controlled by the employee. More than 58,000 workers have accounts with the Oregon auto-IRA, which had more than $40 million in combined savings at the end of 2019.
Oregon policymakers sought to design the setup process and ongoing operations to minimize burdens on participating employers. High percentages of businesses said they were satisfied with or did not feel burdened by various aspects of the registration process and the ongoing experience. For example, 76% said they were satisfied or felt neutral about with the amount of time it took to register their business with the program. Customer service appears to be a strong point as well, with 82% expressing similar sentiments about the help they received from OregonSaves representatives.
The survey results, which will be analyzed more fully in the months ahead, indicate that OregonSaves is not burdening employers taking part in the program. OregonSaves does not charge businesses any participation fees, and 79% said that they have not experienced any related out-of-pocket costs. Those that have faced additional costs said office supplies and payroll processing time were the most common. Eighty percent also said that they are hearing only "a little" or "no questions at all" from their employees about OregonSaves. One reason for that may be that workers are offered assistance directly from the program's client service team.
New employers have continued to register with the program and started to process contributions for employees. Pew expects to publish a more complete analysis of the survey results this summer. Although the focus of the program is getting workers to save, understanding the registration and ongoing experiences from an employer perspective is important for improving operations and providing insights to other states considering similar programs.
As of mid-2020, six other states have authorized auto-IRA programs, with California and Illinois already operational and the rest in the development phase.
John Scott is the director and Mark Hines is a principal associate with The Pew Charitable Trusts' retirement savings project.