Education Department Safeguards Needed to Help Student Loan Borrowers as Servicers Leave Program
Federal policies and guidance can limit disruptions when loans are transferred to new contractors
Education Department Safeguards Needed to Help Student Loan Borrowers as Servicers Leave Program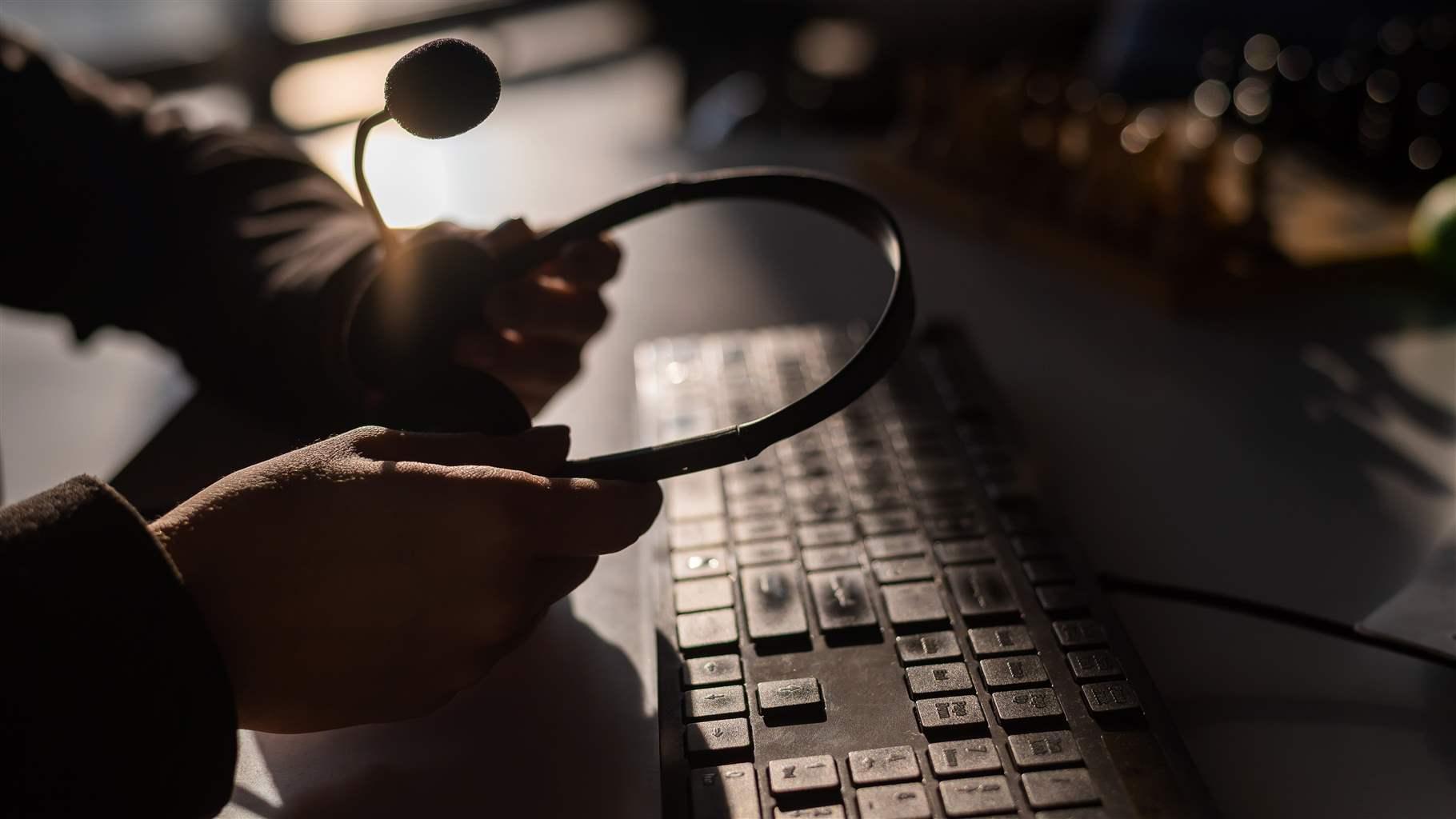 The pandemic-related pause on federal student loan payments, which started in March 2020, has been critical in helping borrowers during a period of economic disruption. Whenever the pause ends, many borrowers will have to navigate financial challenges and an often-confusing repayment system. These difficulties could be magnified by the departure of three federal student loan servicers, a change that will force millions of borrowers to work with new servicers when they make a payment, change repayment plans, or seek assistance when needed.
Now, the Department of Education and servicers must take steps to limit issues in the account transfer and restart process by improving communication with borrowers, ensuring that staffing at servicers is sufficient to meet borrowers' needs, and putting safeguards in place to protect borrowers, especially those whose loans have been transferred to new servicers.
Last year, two loan servicers—Granite State (the New Hampshire Higher Education Loan Corp.) and FedLoan Servicing (the Pennsylvania Higher Education Assistance Agency, or PHEAA)—announced that they would not seek to extend their Education Department contracts. A third, Navient, announced a plan in late September that would shift its servicer portfolio to another company.
The servicers cited various reasons, including a desire to focus on higher education initiatives within their respective states, as well as concerns that the costs and complexity of their business models were no longer sustainable. Federal Student Aid officials have suggested that forthcoming changes to performance accountability standards in servicing contracts also may have influenced servicers' decisions to leave the market.
The transfer process has already begun for some borrowers. In September 2021, the department announced that accounts previously serviced by Granite State would be transferred to EdFinancial, a federal student loan servicer headquartered in Tennessee. Officials said that borrowers would be transferred in batches, with the changes expected to be complete by the end of 2021. To help, EdFinancial created a website with information about what affected borrowers can expect in the coming months.
The accounts for FedLoan borrowers are also being transferred. The department has announced that a small set of servicers, including the Missouri Higher Education Loan Authority (MOHELA), EdFinancial, and Nelnet, will receive the accounts. FedLoan has been the sole servicer responsible for administering the federal Public Service Loan Forgiveness (PSLF) program, which has had documented challenges in recent years as the first set of borrowers approached the forgiveness threshold.
In December 2021, the department announced that MOHELA would take over the PSLF program. Borrowers pursuing such loan forgiveness will remain with FedLoan until they are transferred sometime in 2022.
Under a special agreement approved by the department, Navient will transfer its entire federal student loan servicing operation—including employees—to Maximus, a servicer that previously worked only with defaulted borrowers before their accounts were sent to collections. This transfer is distinct from the other ones because it involves the shifting of an entire servicing operation instead of only borrower accounts.
The process has already led to some confusion among borrowers, in part because they received communications from an entity called "Aidvantage," the newly created loan servicing arm of Maximus, instead of Maximus itself.
Researchers analyzing earlier large-scale student loan account transfers have found that the changes can create obstacles to long-term repayment success. In the early 2010s, the department decided not to renew a contract with Affiliated Computer Services (ACS). By 2013, most of ACS's accounts had been transferred to new servicers. As detailed in reports from the Consumer Financial Protection Bureau and more recent nongovernmental analyses, these transfers created problems for borrowers and servicers alike. Borrowers reported incorrect balance and payment information while servicers reported missing or incomplete contact information for various accounts.
This history underscores how complex and confusing the account transfer process can be for borrowers and student loan servicers. Avoiding borrower confusion will present a major challenge for both the Department of Education and servicers.
To prepare for potential issues, the federal government should ensure that borrower communications are clear and that protections are in place to rectify any errors that occur throughout the process. In addition, borrowers should be shielded from undue penalties. To meet these objectives, the department should:
Create mechanisms to help borrowers with transferred accounts. Systems should be able to identify and quickly resolve problems that arise as part of the transfer process. If a problem is identified, borrowers should be granted an automatic forbearance or grace period while the department and servicer investigate the issue. The department also could establish a borrower hotline and dedicated email address for those whose loans are transferred.
Improve communication with borrowers. Information about the loan transfers should be clear, actionable, and timely. Principles from behavioral economics can help the department target information and guidance. Information about account transfers should specify both the new company, and, if applicable, the specific entity that will reach out to borrowers about making payments. References to the Department of Education or Federal Student Aid should appear prominently in each communication.
Provide additional support to servicers. Because the transfer process could cause borrower confusion, the department should work to increase resources and support for servicing staff. It also should ensure implementation of recently announced accountability standards to make sure that servicers are well prepared for both the restart and account transfers, and that they are able to clearly communicate important information about both to borrowers.
Travis Plunkett is the senior director of the family economic stability portfolio, Regan Fitzgerald is a manager, and Brian Denten and Jon Remedios are senior associates with The Pew Charitable Trusts' project on student borrower success.