Anatol C. Kreitzer, Ph.D.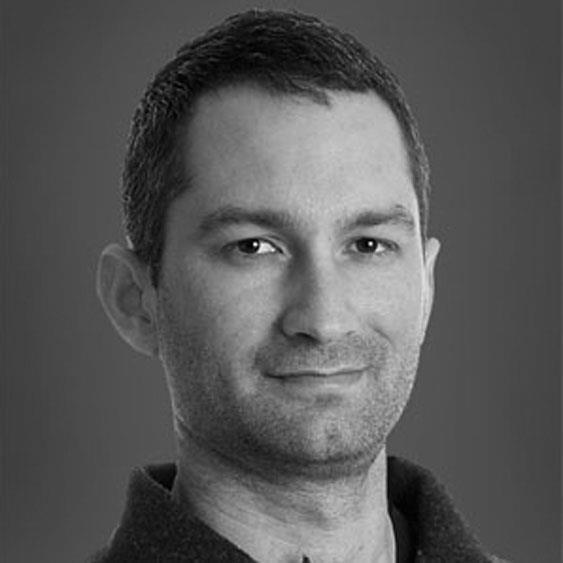 Title

Department

Institution

Address

Gladstone Institution of Neurological Disease
1650 Owens Street Box 1230

City, Pew.Feature.Scholar.Bio.State, Pew.Feature.Scholar.Bio.Zip

Phone

(415) 734-2507

Pew.Feature.Scholar.Bio.Email

Website

http://labs.gladstone.ucsf.edu/kreitzer

Pew.Feature.Scholar.Bio.ResearchField

Pew.Feature.Scholar.Bio.AwardYear
Research
The research in our laboratory is focused on understanding the mechanisms of cellular and synaptic plasticity within neural circuits of the basal ganglia that control motor planning, learning, and movement. Our long-term goal is to understand how plasticity in these circuits shapes motor behavior and how neurological disorders such as Parkinson's disease (PD) and Huntington's disease (HD) affect synaptic, cellular, and circuit function in the basal ganglia.