Thomas F. Schilling, Ph.D.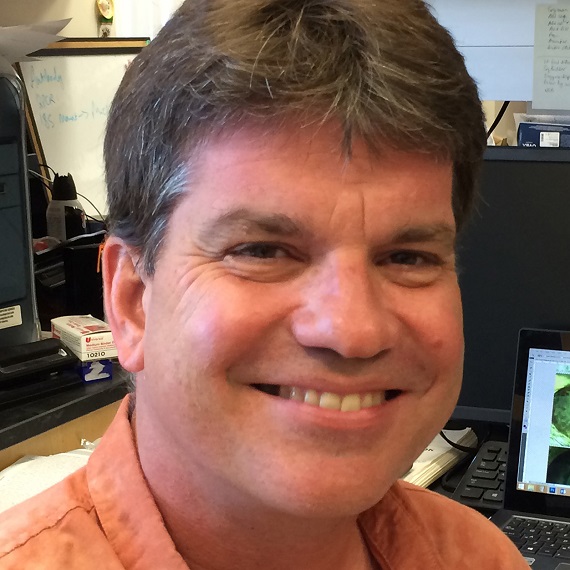 Title

Department

Institution

Address

4109 Natural Sciences II

City, Pew.Feature.Scholar.Bio.State, Pew.Feature.Scholar.Bio.Zip

Phone

(949) 824-2479

Pew.Feature.Scholar.Bio.Email

Website

http://www.faculty.uci.edu/profile.cfm?faculty_id=4557

Pew.Feature.Scholar.Bio.ResearchField

Pew.Feature.Scholar.Bio.AwardYear
Research
Our laboratory uses genetics and molecular biology to study pattern formation in the early zebrafish embryo. The rapid development and simple anatomy of this teleost embryo, together with recently developed techniques for reverse genetics and a nearly complete genome sequence, make zebrafish a powerful molecular genetic system for studying the mechanisms of development. We focus on two areas: (i) neural crest specification and formation of the skeleton in the early embryo and (ii) long-range signals, morphogens, that pattern the anterior-posterior (A-P) axis of the nervous system. In both cases, we are interested in how gene functions translate into cell behaviours and the formation of tissues and organs.