Three Steps to Universal Broadband Access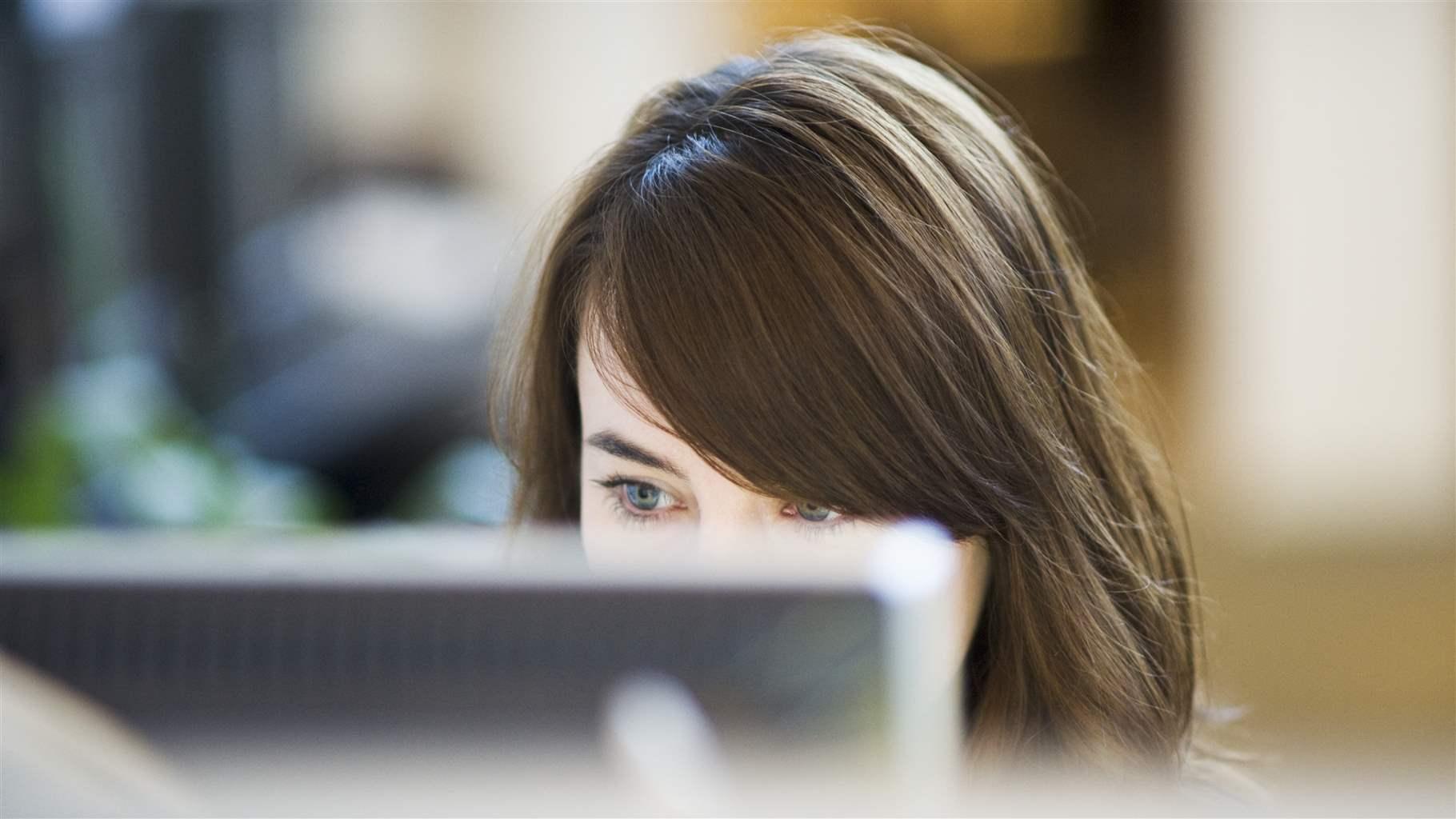 Policymakers did not suddenly wake up during the COVID-19 pandemic and discover that millions of Americans lack access to an affordable, reliable high-speed broadband connection; they have heard that from community leaders, consumers and companies for years.
In fact, these leading experts, advocates, and businesses have long touted research that clearly links increased broadband availability and adoption to better economic, social and educational outcomes. But COVID-19 has put into stark relief — and in real time — the impact of large segments of our population having limited or no access to the internet: learning loss; missed connections with families; and the inability to find and apply for jobs or sign up for a vaccine. For the benefit of our communities and economy, the time has come to bridge the digital divide — between Americans who have access to broadband and those who don't — once and for all.
The good news is that over the past few years, federal, state and local leaders made progress in expanding the availability of broadband. And the even better news is that other officials — and the public — are now committed to achieving the goal of universal access. Research on state broadband programs by The Pew Charitable Trusts, where I work, has identified three elements essential to making that access a reality: increasing speed minimums, improving accountability measures, and addressing affordability.
The way Americans use the internet is changing. We need faster download and upload speeds to operate multiple devices in one household without lag time; enable virtual meetings and classrooms without interruption, and accommodate the increasingly sophisticated technologies and websites that allow us to do more from home. And because it can take years to build a broadband network, we need speed minimums that take into account not just what we need today, but what we'll need years from now. Simply put: The Federal Communications Commission's (FCC) current standard of 25 megabits per second (Mbps) download and 3 Mbps upload just won't cut it. Many states — including South Dakota, Maine and Washington — have already increased their speed requirements in anticipation of future needs. And in Minnesota, state funds are authorized only to build broadband infrastructure that can be scaled to provide symmetrical (upload and download) speeds of at least 100 Mbps.
One of the easiest ways for governments to ensure that they are funding networks that will meet future demand is by investing in fiber-optic technology, which uses glass and pulses of light to transmit data. Fiber provides significantly faster broadband connections, greater reliability and a longer life span than other technologies. It can also be adjusted to meet user needs, such as rapid uploads for real-time video, without sacrificing download speed. And fiber is needed for 5G and wireless technology, which will be important for households that would otherwise be extremely costly to serve with broadband.
Throughout the pandemic, elected officials, the media and the public have asked important questions: Why — despite billions in public and private investment — does the digital divide still exist? Why can't we even accurately cite the number of households with internet connections or know what available connections cost? And why can't we quickly ascertain the quality of those connections?
Stronger accountability measures, such as better data collection, establishing service requirements and requiring collaboration within and between levels of government, will help us answer these complicated questions.
Accountability measures help ensure that public funds are being used effectively and apply to grant recipients — often private sector internet service providers — as well as the public entities that administer programs. They ensure that projects deliver on their promise to address the digital divide and help public leaders identify emerging needs such as affordability.
But households can't get online if they can't afford the subscriptions. So in order for our country to enjoy the full economic and social benefits of universally available high-speed internet connections, affordability must be part of the solution.
COVID-19's economic impact illustrated the scale of the affordability problem, but in the pandemic's early months, there were few active efforts to help people pay for broadband. More recently, federal and state policymakers, the private sector and community organizations have implemented programs to address this challenge and may offer important lessons learned about program administration. But to put high-speed internet fully within the financial reach of all Americans, we need more research into the costs of broadband — to consumers and providers — and the remaining barriers to affordability.
Increasing speeds, improving accountability and addressing affordability are not the only actions needed to close the digital divide. But they're definitely the starting points. And in the weeks and months ahead, as more Americans are vaccinated and life as we used to live it returns, the lessons from the pandemic about the need for universal access must not be forgotten — or ignored. That means all levels of government, internet service providers, the private sector, community organizations and philanthropists must take action. States have already found some innovative ways to expand access to high-speed, reliable and affordable broadband, and the federal government has made bold investments in addressing the digital divide. But the pandemic has spotlighted the need to learn more — and do more.
And the time to act is now.
Kathryn de Wit is a project director with The Pew Charitable Trusts' broadband access initiative.
This piece was originally published by The Hill on May 13, 2021.