The Global Electronic Monitoring Symposium
Expert recommendations can improve fisheries technology and oversight
The Global Electronic Monitoring Symposium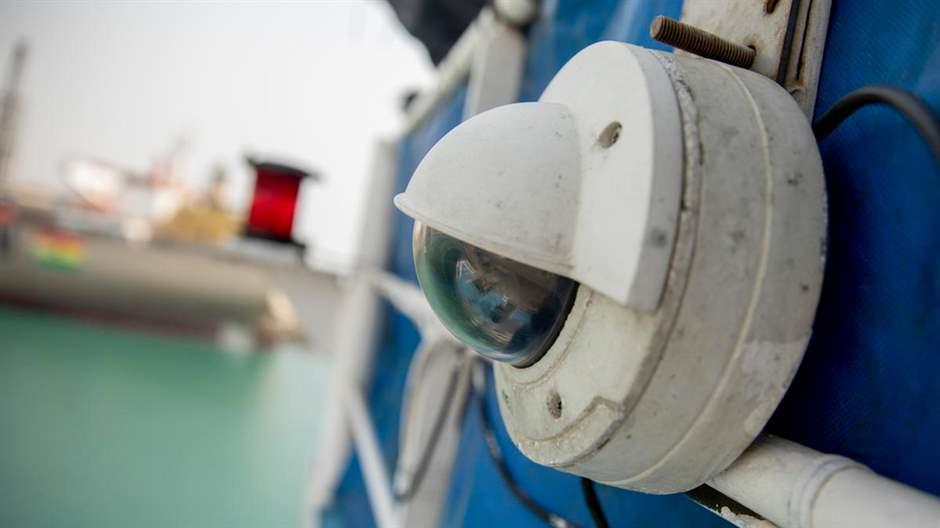 Electronic monitoring (EM) provides fishers an efficient means of capturing, storing and reporting data on vessel activities, which is vital for effective fisheries management. But how this new technology is implemented on a global scale and how to ensure it is compatible across countries and management regimes is a challenge that requires international coordination and knowledge sharing.
To increase fisheries data collection and transparency through the development and use of EM programs, The Pew Charitable Trusts convened more than 50 stakeholders, both in-person and virtually, for a three-day workshop in June 2022 in Honolulu. The symposium brought together government officials, regional fisheries management organization (RFMO) staff and representatives from industry, academia and civil society to share lessons learned, discuss barriers and develop ways to increase EM adoption.
Although EM is on the rise—and despite its many benefits—adoption of the technology is not yet widespread in the world's fishing industry. EM programs—which include standards, data transfer, storage and review infrastructure—are usually limited to the local or national level with minimal coordination between countries and stakeholders. This symposium was designed as a venue for information sharing, with a focus on how to expand the use of EM on commercial fishing fleets. A symposium steering committee of EM experts developed the agenda, produced background papers, compiled the latest literature on the technology and helped facilitate discussions during the meeting. The agenda included presentations and discussion sessions that centered around EM costs and benefits, artificial intelligence/machine learning, EM market drivers and the need for harmonized EM standards.
Symposium participants identified priority actions for stakeholders, several of which formed the basis of an output paper that captures the key points of the discussion and includes recommendations for future action. Symposium participants hope that the papers, linked below, will guide future action regarding EM adoption and implementation.
OUR WORK