Zhaolan (Joe) Zhou, Ph.D.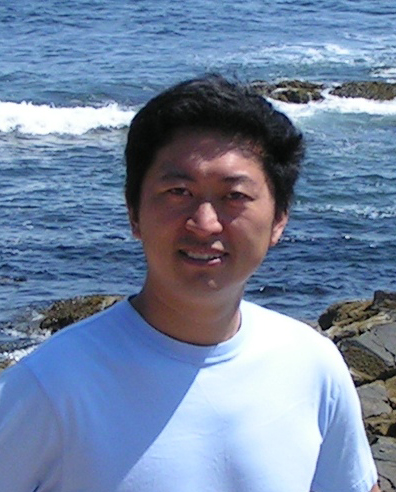 Title

Department

Institution

Address

415 Curie Blvd, 450 CRB

City, Pew.Feature.Scholar.Bio.State, Pew.Feature.Scholar.Bio.Zip

Phone

(215) 746-5025

Pew.Feature.Scholar.Bio.Email

Website

http://www.med.upenn.edu/apps/faculty/index.php/g306/c404/p8330052

Pew.Feature.Scholar.Bio.ResearchField

Pew.Feature.Scholar.Bio.AwardYear
Research
My research program aims to identify and understand the epigenetic mechanisms by which environment in the form of experience regulates gene expression and ultimately neurodevelopment in the brain, and how defects in this process may lead to cognitive dysfunction. We recently discovered that MeCP2, a methyl-DNA binding protein mutated in the autism spectrum disorder Rett Syndrome, is dynamically and specifically phosphorylated in the nervous system in response to environmental stimuli. In my laboratory, we use a combination of genomic and proteomic approaches, together with cellular and behavioral assays in transgenic mouse models, to investigate the epigenetic control of experience-dependent gene expression, as well as to understand the molecular and cellular basis of autism spectrum disorders.