Gregory C. Amberg, Ph.D., Pharm.D..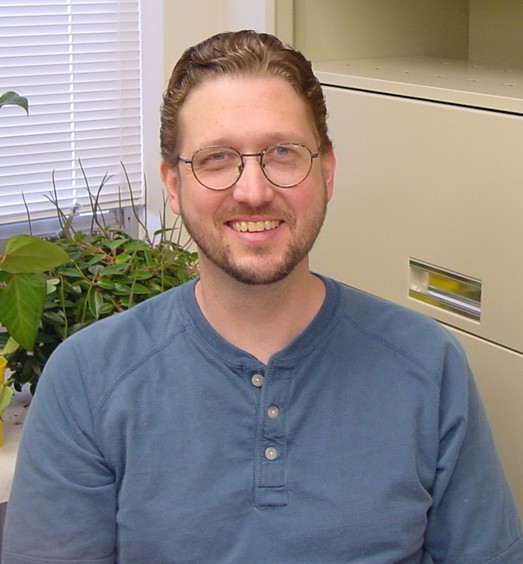 Title

Department

Institution

Address

1617 Campus Delivery

City, State, ZIP

Phone

(970) 491-4300

Email

Website

http://www.cvmbs.colostate.edu/bms/amberg.htm

Research field

Award year
Research
Ion channels regulate the function and activity of excitable tissues such as nerve and muscle. My research involves the study of ion channels in cerebral arterial smooth muscle and their impact on arterial function. I am interested in changes in ion channel behavior during pathophysiological conditions such as hypertension. The focus of my current research is investigating highly localized calcium signals produced by calcium channels (called "calcium sparklets") located in the plasma membrane of cerebral arterial smooth muscle cells. Experimental approaches used in the lab include patch-clamp electrophysiology, molecular biology, pressurized intact arteries, and calcium imaging techniques such as total internal reflection fluorescence (TIRF) and confocal microscopy.