Ifesinachi Okafor-Yarwood, Ph.D.
Ifesinachi Okafor-Yarwood, Ph.D.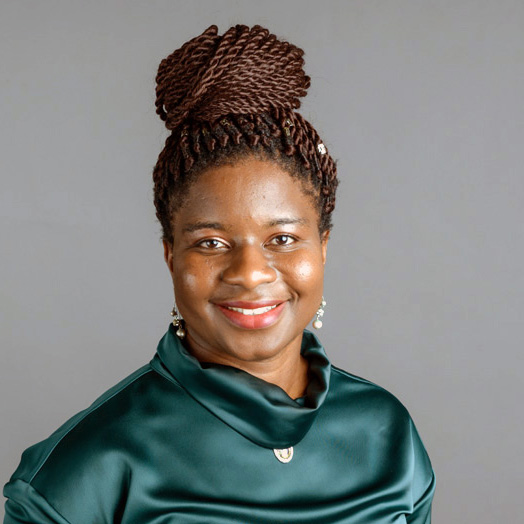 Title

Institution

Country

Email

Website

Award year
Creating synergies in Ghana's small-scale fisheries
Fisheries are vital to food security and the livelihoods of millions of people in West Africa. Despite this, the region's fisheries suffer from overexploitation, pollution, and the impacts of climate change. In Ghana, after the collapse of several important fisheries, the government implemented closed seasons for fishing, including a one-month-per-year closure for small-scale artisanal fishers. Although intended to improve natural resource sustainability, the closure has had broad economic and social impacts.
Ifesinachi Okafor-Yarwood will investigate the socioeconomic effects of the fisheries closure in four coastal regions of Ghana to understand how the policy is affecting communities, including its impacts on women, who typically process, distribute, and sell artisanally caught fish. She will work with community leaders to identify practices inspired by local ecological knowledge that can be integrated with state-sanctioned management interventions to inform the development of more sustainable and locally appropriate marine conservation measures. Okafor-Yarwood will share her findings through policy briefs and workshops with communities, researchers, and national and international organizations to support more effective marine conservation strategies in West Africa.
To learn more about Okafor-Yarwood, read her bio.