Juan Patino-Martinez, Ph.D.
Juan Patino-Martinez, Ph.D.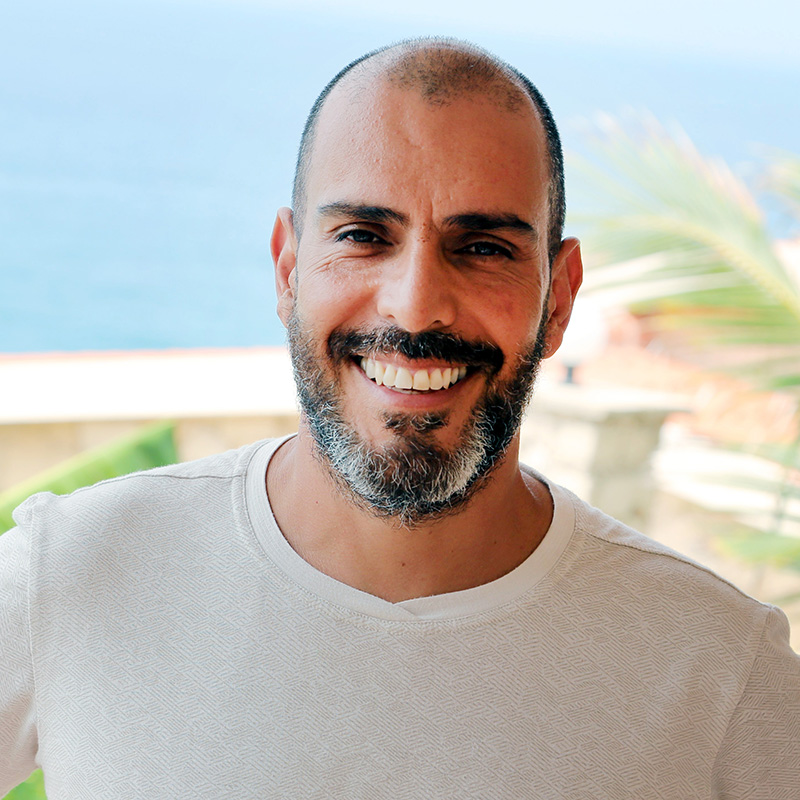 Title

Institution

Country

Email

Website

Award year
Scaling low-cost technology to monitor and conserve large marine wildlife
Conservation of large, highly mobile marine species—such as sea turtles, sharks, and whales—is often hampered by limited information about their migratory paths and key habitats as they travel through the ocean, including in areas where they may be harmed. Existing tracking technologies, such as biologging telemetry instruments, can provide needed data but are often too expensive to deploy at scale.
Juan Patino-Martinez will develop new, low-cost, open-source satellite telemetry devices to scale up monitoring of highly mobile marine species. Using sea turtles as a case study, he will utilize the new tools to study the animals' behavior, identify key habitats, and investigate the range boundaries of turtle populations near Cape Verde and Principe islands off Africa's west coast. Patino-Martinez will compare this information with tracking data collected from fishing vessels operating around the islands to identify overlaps with migratory paths and map hot spots where turtles may be threatened.
To learn more about Patino-Martinez, read his bio.