Gilad Evrony, M.D., Ph.D.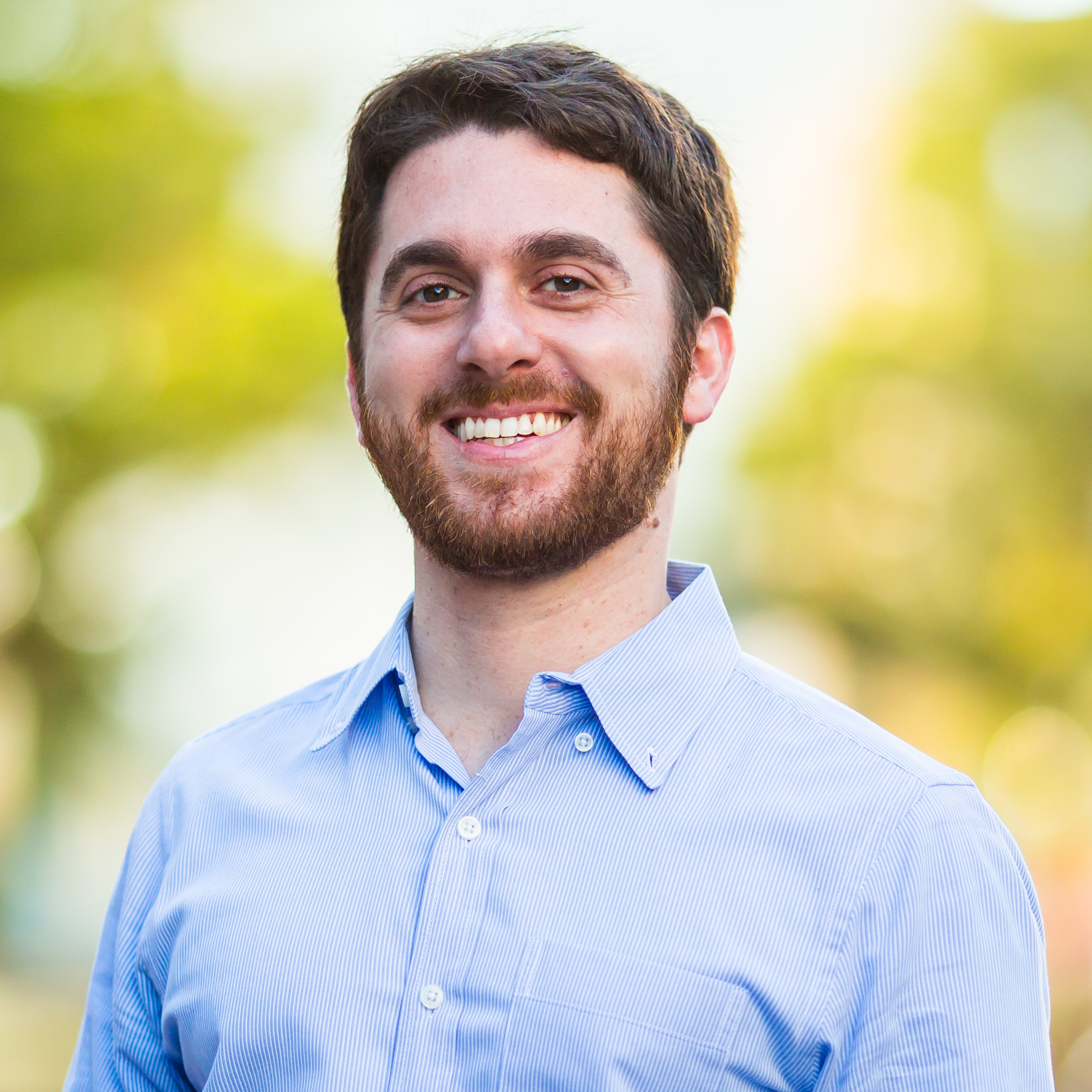 Title

Department

Institution

Address

435 E 30th St., Room 806

City, State, ZIP

Phone

212-263-9404

Email

Website

https://www.evronylab.org/

Research field

Award year
Research
The Evrony lab is developing single-cell technologies for constructing a "family tree" of human brain cells. The human brain contains a variety of progenitor cells that give rise to hundreds of cell types, which in turn form the myriad structures of the brain. Understanding how the brain is built therefore begins with an accounting of how and where its components are made. As a graduate student, I discovered that human brain cells harbor genetic mutations that occur during brain development. Using those mutation patterns as genetic fingerprints, we can reveal the developmental relationships between different cells. My lab will create and implement new single-cell genomics technologies spanning bioengineering, neuroscience, and human genetics to generate comprehensive maps of the human brain's cell lineages. We will then determine whether any of the branches of this family tree are altered in neuropsychiatric diseases and which give rise to brain tumors. Our findings will deepen our understanding of neural development and provide insights into the changes associated with various neurodevelopmental and neuro-oncological disorders.