Anna Victoria R. Molofsky, M.D., Ph.D.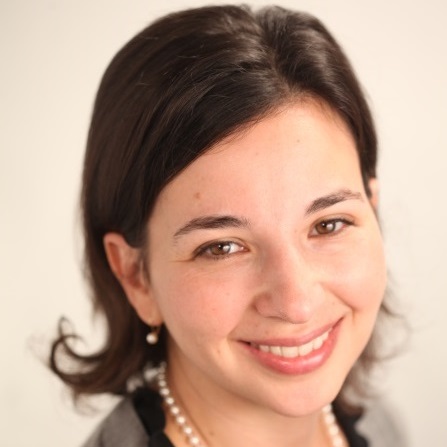 Title

Department

Institution

Address

1550 4th Street
Rock Hall 384B, Campus Box 2711

City, State, ZIP

Phone

(415) 502-3609

Email

Website

https://www.annamolofskylab.org

Research field

Award year
Research
Our lab studies brain development from the perspective of glia—specialized support cells that are also communication hubs between the immune system and the brain. The brain generates thoughts and behaviors via connections between nerve cells. These connections, called synapses, are formed and removed in huge numbers during childhood and with learning. Our lab has discovered a key role for glia and the immune system in coordinating the important process of synapse remodeling. Using molecular genetics, transcriptomics, and imaging, we will elucidate how nerve cells communicate with two types of glia—astrocytes and microglia—to ensure that the right number of synapses form during brain development. These studies have the potential to uncover new treatments for diseases at the brain-immune interface, including autism spectrum disorder, schizophrenia, and neurodegenerative diseases.